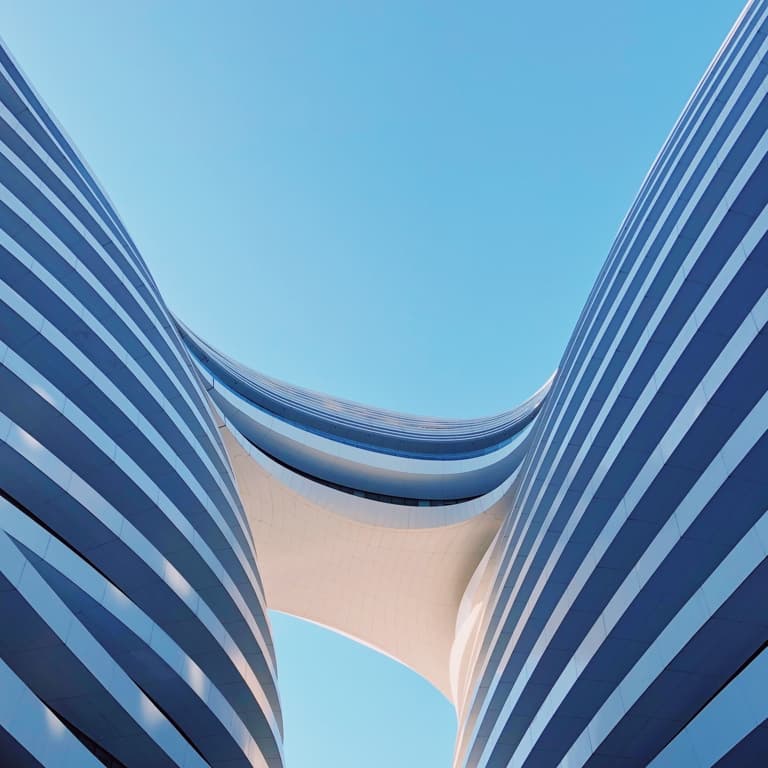 Momentum Enhanced
Growth Option
Are you looking for monetary growth through exposure to a global index without the risk of losing money and get the benefit of unlimited upside potential?

The Momentum Enhanced Growth Option is a five-year solution issued through an endowment wrapper that offers built-in certainty with an unlimited upside potential. You get exposure to a global index, with the certainty of a secured return, irrespective of how the market performs.
International exposure for financial success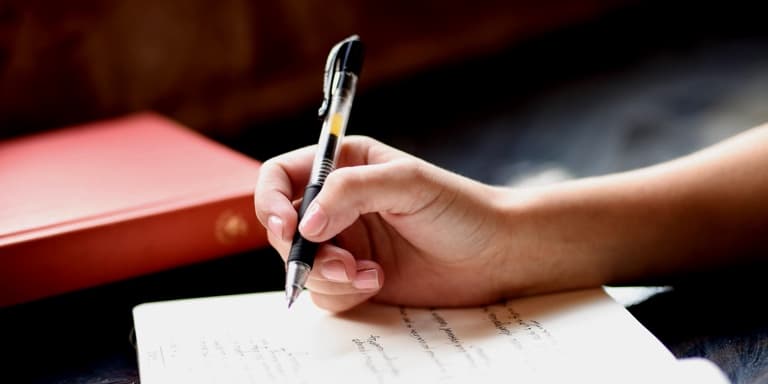 If you are looking for growth through exposure to an international index without the risk of losing money, you may want to consider investing in the Momentum Enhanced Growth Option as part of your overall investment strategy.

Over five years, with a minimum investment amount of R50 000, you will get:
An upfront boost of your investment by 3%.
15% secured return at maturity.
Capital protection.
Exposure to a diversified global index.
Unlimited upside potential - performance above 15% is multiplied.
No foreign currency exchange risk.
Want a little security on your journey to success?
Watch the video to see the amazing features of how this product works.