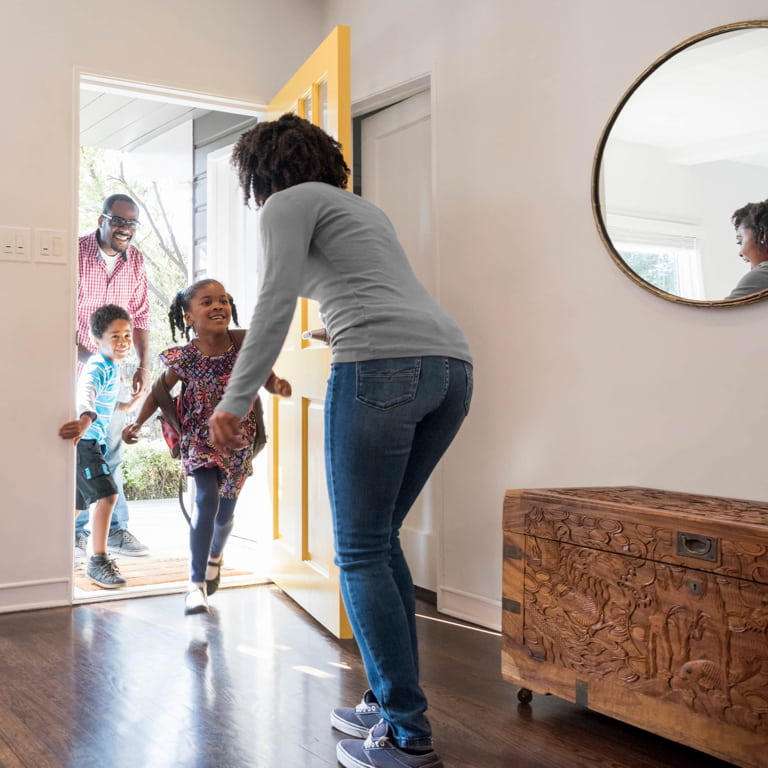 Our value proposition
Momentum Corporate helps you take care of your employees' financial goals, pre- and post-retirement. By taking care of your employees financial goals, they are more likely to feel valued, give of their best each day and contribute to your business' success.
More than 6 800 corporate clients.

1.6 million members.
We offer industry-leading solutions
Momentum Corporate is one of the largest underwriters of death and disability insurance in the corporate market.
We provide group insurance, retirement fund administration and investment solutions to employer groups in the private and public sectors. We also have a strong market share in umbrella funds and annuity solutions. Our solutions are designed to help your employees during life's unpredictable journey/sand their ever-changing needs.

Employees could face a variety of challenges, like financial stress, death and disability, or the excitement of starting a new job, buying a house, having children and retiring. All these factors influence their life journey and how important it is to make provision for these eventualities.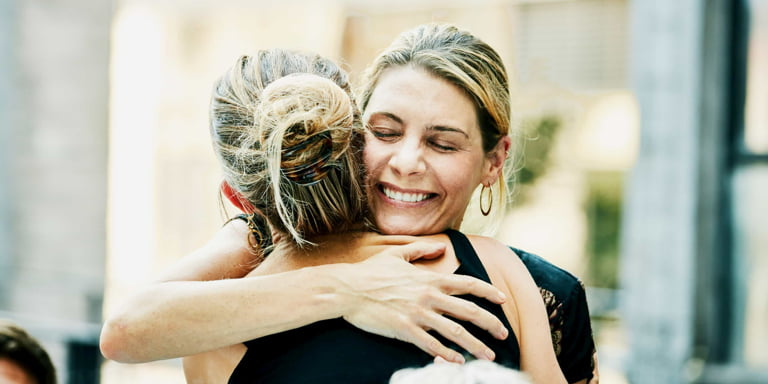 We know our clients
To gain a deeper understanding of our clients, we engage with employers, employees and financial advisers.

We have partnered with Unisa to understand our clients at a macro level and how personal, financial and external factors impact their financial health.
Our research approach is multi-faceted and includes intensive, immersive studies.
Quantitative and qualitative studies.
We monitor client experiences, outcomes, strategic themes, trends and market dynamics to improve our solutions, service and engagement.
| | | |
| --- | --- | --- |
| | This Web Content Viewer is associated with the current page. To associate web content, add content to the portal page by choosing Create Content from the current page in Site Manager. Alternatively, use the Content Spot dialog or the Edit Shared Settings mode of the Web Content Viewer to select the content to display. Learn More about Content Settings | |
| | | |
| --- | --- | --- |
| | This Web Content Viewer is associated with the current page. To associate web content, add content to the portal page by choosing Create Content from the current page in Site Manager. Alternatively, use the Content Spot dialog or the Edit Shared Settings mode of the Web Content Viewer to select the content to display. Learn More about Content Settings | |
| | | |
| --- | --- | --- |
| | This Web Content Viewer is associated with the current page. To associate web content, add content to the portal page by choosing Create Content from the current page in Site Manager. Alternatively, use the Content Spot dialog or the Edit Shared Settings mode of the Web Content Viewer to select the content to display. Learn More about Content Settings | |
| | | |
| --- | --- | --- |
| | This Web Content Viewer is associated with the current page. To associate web content, add content to the portal page by choosing Create Content from the current page in Site Manager. Alternatively, use the Content Spot dialog or the Edit Shared Settings mode of the Web Content Viewer to select the content to display. Learn More about Content Settings | |
| | | |
| --- | --- | --- |
| | This Web Content Viewer is associated with the current page. To associate web content, add content to the portal page by choosing Create Content from the current page in Site Manager. Alternatively, use the Content Spot dialog or the Edit Shared Settings mode of the Web Content Viewer to select the content to display. Learn More about Content Settings | |
| | | |
| --- | --- | --- |
| | This Web Content Viewer is associated with the current page. To associate web content, add content to the portal page by choosing Create Content from the current page in Site Manager. Alternatively, use the Content Spot dialog or the Edit Shared Settings mode of the Web Content Viewer to select the content to display. Learn More about Content Settings | |
| | | |
| --- | --- | --- |
| | This Web Content Viewer is associated with the current page. To associate web content, add content to the portal page by choosing Create Content from the current page in Site Manager. Alternatively, use the Content Spot dialog or the Edit Shared Settings mode of the Web Content Viewer to select the content to display. Learn More about Content Settings | |