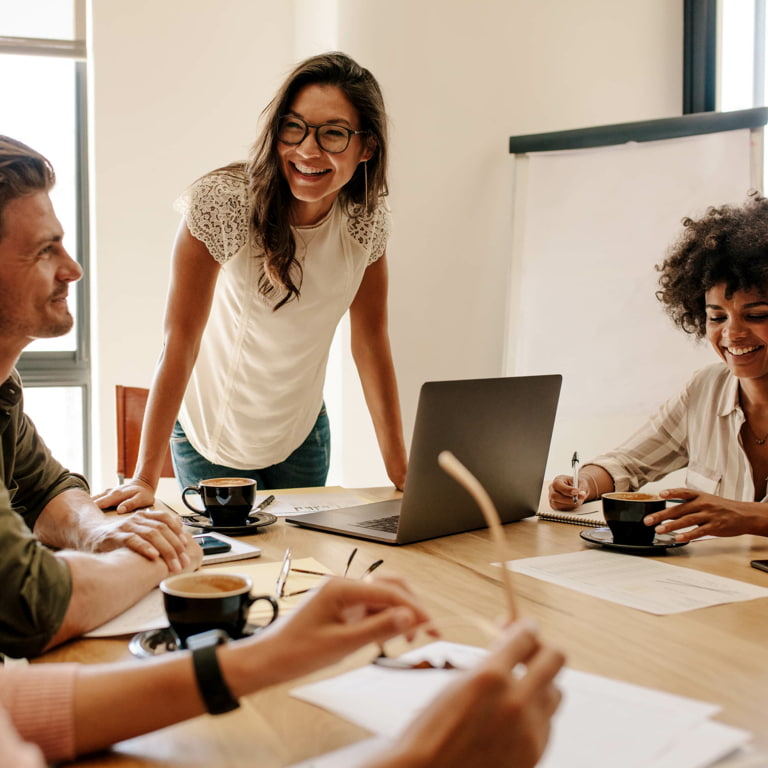 Our value proposition
Momentum Corporate helps you take care of your employees' financial goals, pre-and post-retirement. By taking care of your employees financial goals, they are more likely to feel valued, give their best each day and contribute to your business' success.
More than 6 800 corporate clients.
Around 1.6 million members.
We offer industry-leading solutions
Momentum Corporate is one of the largest underwriters of death and disability insurance in the corporate market.
We provide group insurance, retirement fund administration and investment solutions to employer groups in the private and public sectors. We also have a strong market share in umbrella funds and annuity solutions. Our solutions are designed to help your employees during life's unpredictable journey and their ever-changing needs.

Employees could face a variety of challenges, like financial stress, death and disability, or the excitement of starting a new job, buying a house, having children and retiring. All these factors influence their life journey and how important it is to make provision for these eventualities.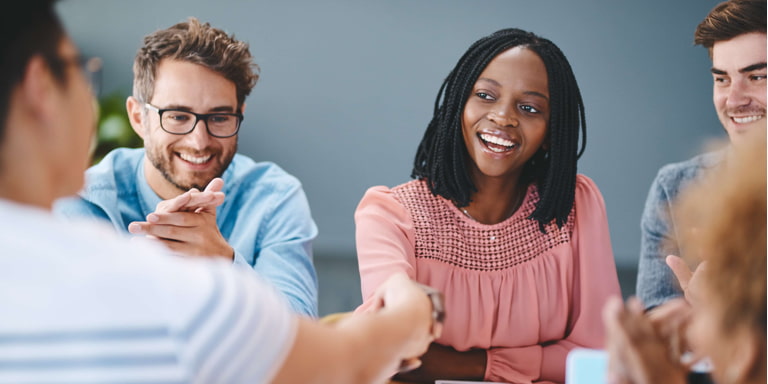 We know our clients
To gain a deeper understanding of our clients, we engage with employers, employees and financial advisers.

We have partnered with Unisa to understand our clients at a macro level and how personal, financial and external factors impact their financial health.
Our research approach is multi-faceted and includes intensive, immersive studies.
Quantitative and qualitative studies.
We monitor client experiences, outcomes, strategic themes, trends and market dynamics to improve our solutions, service and engagement.
Our reputation speaks for itself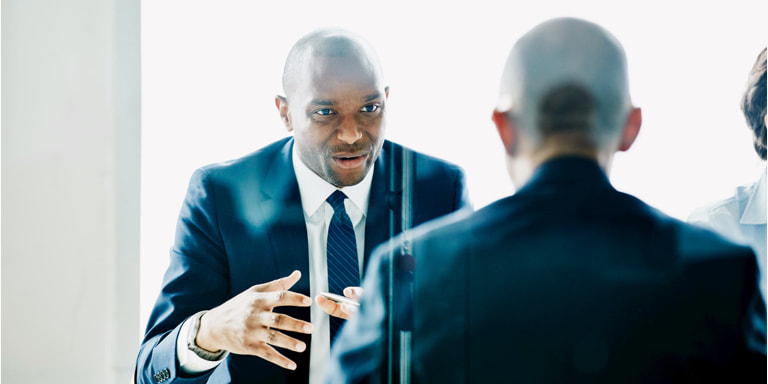 First class fund administration


Momentum Retirement Administrators has provided retirement fund administration services since the early 1900s.
We are one of the largest stand-alone retirement fund administrators in

South Africa.

We provide administration and investment accounting services to a number of retirement funds, with more than 600 000 members and assets of more than R250 billion under administration.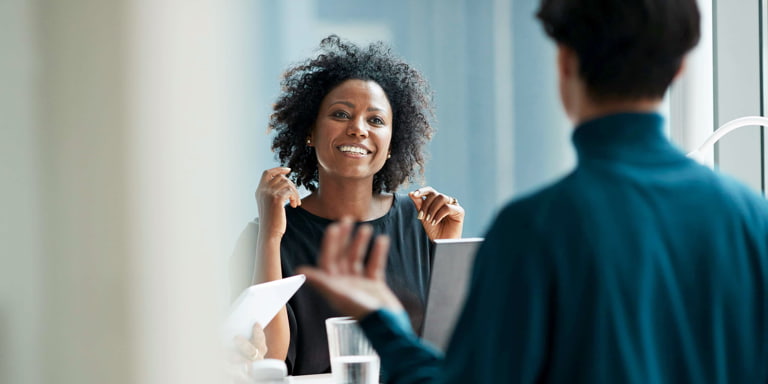 A unique and comprehensive solution
The FundsAtWork Umbrella Funds were introduced to the market in 2000. By December 2019 the Funds had around 5 000 employers, more than 335 000 members and R55 billion assets under management.
Our outcome-based investing (OBI) philosophy optimises the probability of employees reaching their retirement goals. Flexible, innovative insurance benefits support employees and their families when unexpected life events happen.
Multiply is our rewards programme that guides, motivates and rewards members for taking everyday steps to enhance their financial and overall wellbeing.
Financial education and innovative digital Smart Solutions empower members to make the right financial decisions.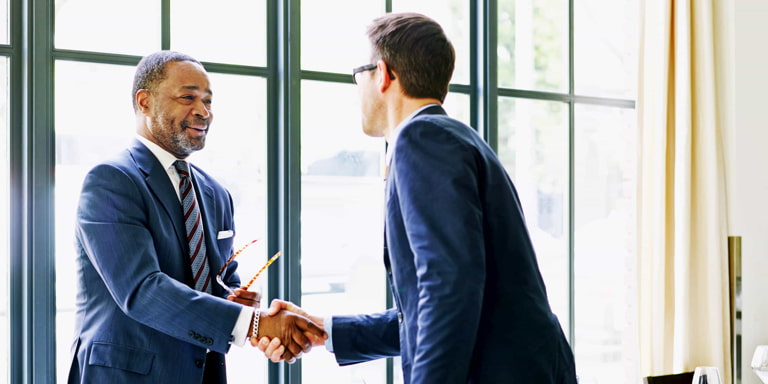 Anglo American Corporate Pension Fund
In 2018 Momentum Corporate secured one of the biggest pensioner liability outsourcing transactions in the industry, worth around R5 billion with the Anglo American Corporate Pension Fund. Around 2 000 pensioners became annuitants of Momentum Corporate's Golden Income With-Profit Annuity. This grew the Momentum Corporate annuity book of business to around 30 000 annuitants and around R20 billion assets.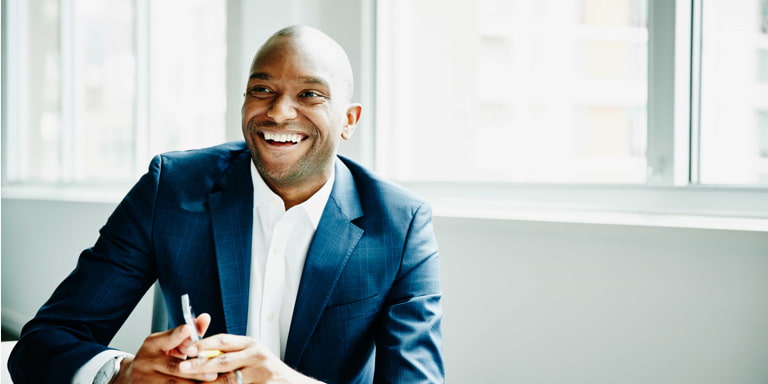 Leader in the group insurance market
Based on the 2019 SwissRe Group Volume Survey – Group Risk Life Market South Africa Jan – Dec 2019, Momentum Metropolitan is the leading group insurance provider by premiums and the largest provider of group disability benefits.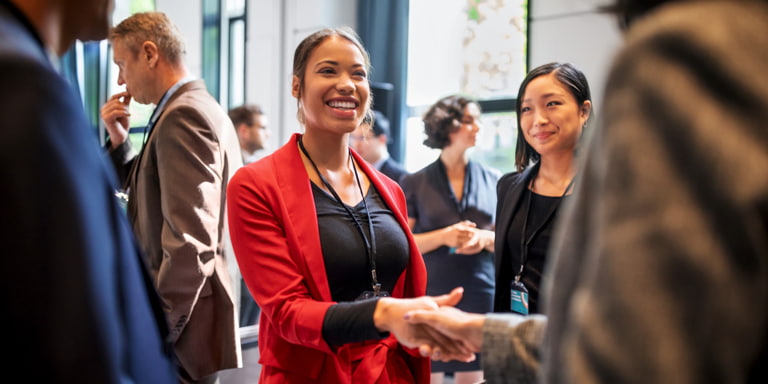 FundsAtWork member conferences
To meet members' need for face-to-face engagement, we hosted the first ever FundsAtWork Umbrella Fund member conferences in the industry in 2019. Members, financial advisers and advisory body members were invited to attend. Some of the topics included the importance of having a will, choosing the right annuity and that it is never too late to start planning for retirement.
Award-winning solutions
We pride ourselves in developing innovative products and giving excellent service in the employee benefits industry. To help our clients on their journey to success, we develop innovative products and provide excellent service.

We've received a number of prestigious industry awards for our continued commitment to delivering leading products and services to our employers, their employees and their families.
2021 PMR Awards
Momentum Corporate
For the second year in a row, the FundsAtWork Umbrella Funds top-scored with 4.19 out of 5 in the category of pension fund administrators and product providers, receiving the Diamond Arrow Award.
2020 PMR Awards
Momentum Corporate
Momentum Corporate received a Diamond Arrow Award with the highest score in the category pension fund administrators, consultants, providers and insurers.
Raging Bull Awards
Momentum Investments
In January 2020 we won a Raging Bull award for Momentum Enhanced Yield Fund for a second year in a row.
Raging Bull Awards
Top performance in 3 categories
Momentum Investments
Every year, the Raging Bull Awards give recognition to the best funds and managers. In January 2019 we won 3 Raging Bull awards for Momentum Enhanced Yield Fund, Momentum International Balanced Feeder Fund and Momentum Financials Fund.
PMR Awards
Golden Arrow Award
Momentum Health Solutions
Momentum Health Solutions was awarded the Golden Arrow Award after scoring favourably in all categories of the PMR.Africa Survey with an overall rating of 8.15 out of 10.
Ask Afrika Da Vinci Awards
Research on presenteeism
in South Africa
2019 was a great year for Momentum, as we won the Ask Afrika Da Vinci Award for our research on presenteeism in South Africa.
PMR Awards
Golden Arrow Award
Group Life/Risk Products
In 2018 we won the Golden Arrow Award for group life/risk products, group pension and provident funds and investment services.
Loerie Awards
Silver Loerie Award - Service Design
Momentum Smart Underwriting
Momentum's Smart Underwriting solution won a Silver Loerie Award in the Service Design category, which recognises brands for their innovative approach to engaging with clients.
Imbasa Yegolide Awards
Financial Control
FundsAtWork Umbrella Fund
Momentum's FundsAtWork Umbrella Funds won the Imbasa Yegolide Awards Fund Challenge in the category "Financial control: Managing current expenditure", with Motheo Financial Dialogues.
FIA Awards
Product Supplier of the Year
Momentum Health
The year 2017 was a memorable one for Momentum Health, which took first place in the Product Supplier of the Year – Healthcare category, at the 2017 Financial Intermediaries Association (FIA) awards ceremony.
Loerie Awards
Gold Loerie Award – Service Design
Smart Exits
Momentum's Smart Exit solution was developed together with Accenture to encourage better financial decision-making among retirement fund members. We won the Gold Award in the Service Design category.