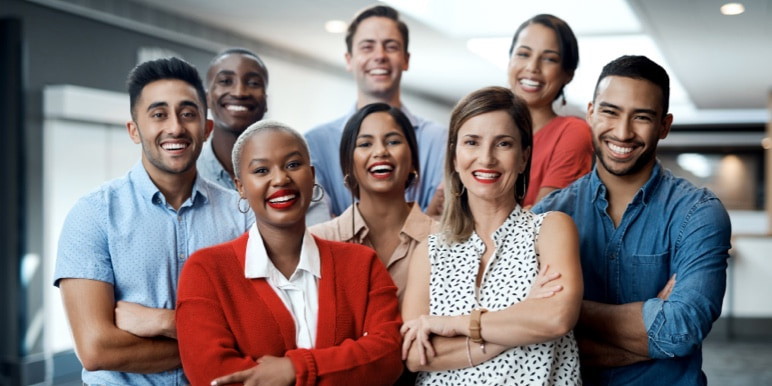 We're here for you on your journey to success
Momentum is in all of us. It's an energy that propels us forward and moves us along our life's journey. By partnering with us, we can help you achieve your dreams and goals by providing professional financial solutions and products to make your dreams a reality.
Who we are and
what we do
Momentum was established in 1966. Through strategic acquisitions and mergers, the company became known as Momentum in 1973 when Momentum Assurance Corporation was acquired.

Since then, we've been offering a secure future for you and your loved ones by providing financial advice, supported by innovative product solutions and excellent service to all our clients.


Our purpose
We want to help businesses and people from all walks of life achieve their lifetime goals and aspirations.
Our vision
To partner with you as your preferred and trusted insurer of choice.
Our values
We are driven by our commitment to our values. As a values-driven organisation they define how we do business and engage with our clients and internal stakeholders.
Accountability
We take ownership of our roles through our actions by being responsible and honouring our obligations to our clients and internal stakeholders.
Diversity
We embrace and promote diversity by creating a workplace that brings people from a variety of different experiences and backgrounds together.
Excellence
We do everything excellently and deliver the highest standard of products, service and performance to all our stakeholders.
Innovation
We thrive on innovation by challenging ourselves to find better solutions, continuously improving our processes and growing our people.
Integrity
We uphold integrity and live up to what we say, doing the right thing, being honest and treating all people with respect.
Teamwork
We support each other by listening, collaborating and respecting each other to achieve mutually beneficial results.
How we help you on your journey
Your journey to success means constantly moving forward – persevering to achieve your goals. When we know what's important to you we can help you choose the right products to achieve your life aspirations.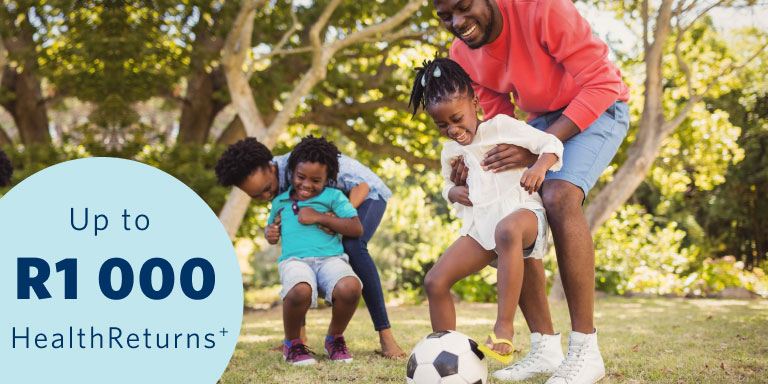 Safeguard and improve your health, while preserving and growing your wealth. Our unique approach to healthcare means our benefits are tailored to your needs. Just a few of the benefits you can enjoy is free preventative care, managing shortfalls on your healthcare cover with Momentum GapCover, making provision for additional medical expenses with HealthSaver or using Hello Doctor to call or SMS a doctor from your cell phone for free medical advice.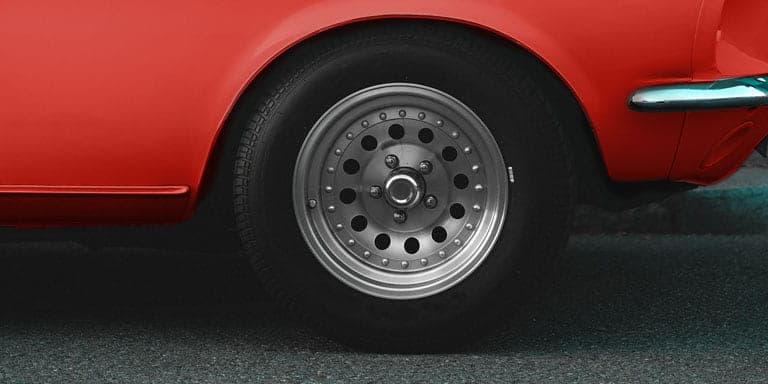 Providing cover for all your valuable items and assets when you experience unexpected loss or damage to your car, home or personal belongings. Our competitive premiums are based on your individual risk profile. Submit your claims faster through our mobile App; or, when life happens, call Momentum Assist, our free 24-hour home or roadside service in an emergency.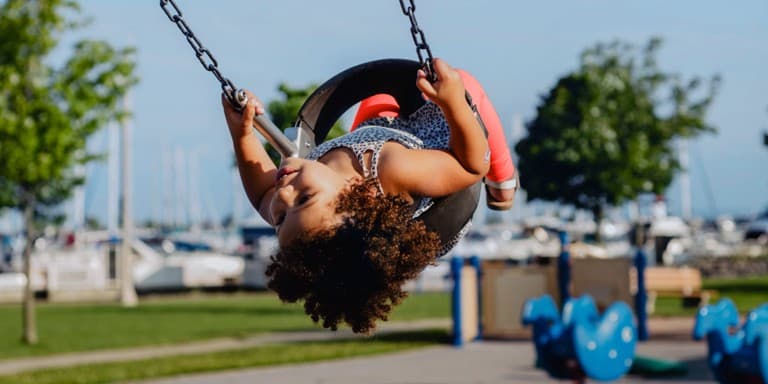 Life Insurance to protect you and your family
Our comprehensive life, disability, critical illness, impairment and income protection cover protects you and your family when the unexpected happens. Our exclusive benefits like Longevity Protector™ ensures that your cover will never run out – no matter how long you live. Plus you can get up to 60% premium discount by using our Momentum Multiply rewards programme. Our easy-to-understand choices makes getting an online quote easy, and it only takes a couple of minutes.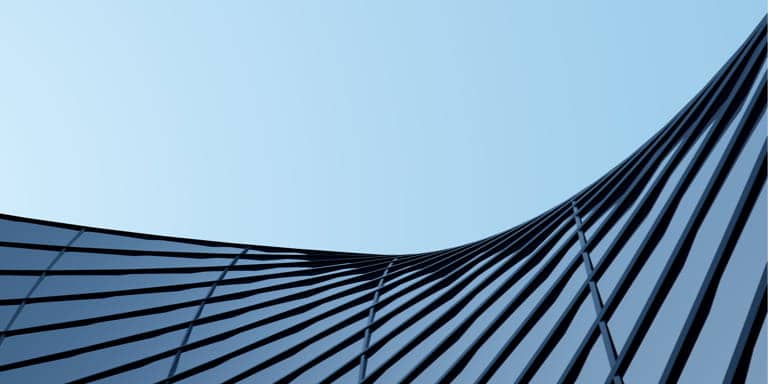 With a solid reputation of building your wealth since 1966, our investment and savings solutions make it easy for you to invest with purpose so you can reach your short- medium and long-term goals. Each of us has different goals. That's why we offer a range of products to meet your needs. So whether you're an experienced investor or need help to get on track, we've got a solution for you. Save from as little as R250 per month or you can also invest a lump sum of money if you prefer.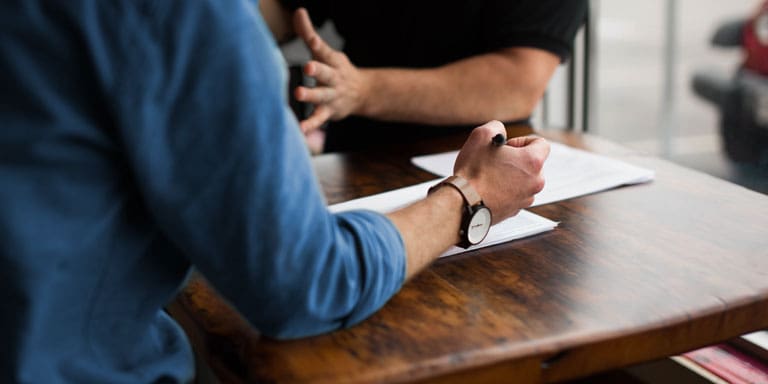 When it comes to your money, you want to know it's in good hands. There's a lot to consider when it comes to managing it, protecting it, and keeping your finances on track. Partnering with a Momentum financial adviser can help steer you in the right direction to achieve your financial goals, and help you avoid the pitfalls of investing on your own. In the long term, the money you invest in expert, professional financial advice will be paid back many times over.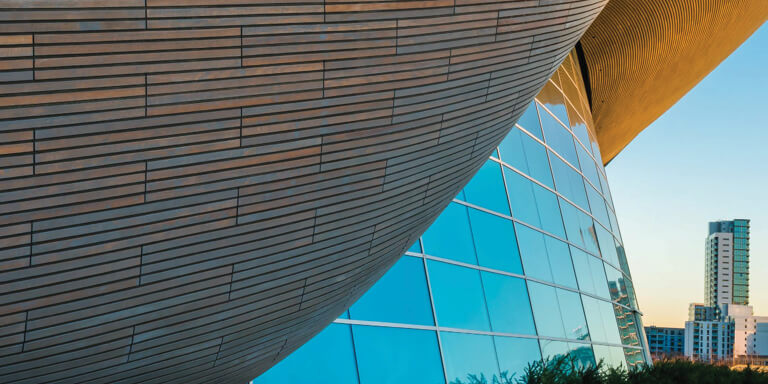 By giving your retirement policy time to grow, you benefit from the power of compound interest to ensure you're financially secure in your retirement years. Select from a range of investment funds managed by leading South African fund managers. Contributions are tax deductible within limits, meaning the money you would have paid to SARS can now grow in a retirement annuity. Investment returns don't attract any tax – making your money grow faster than other investment vehicles.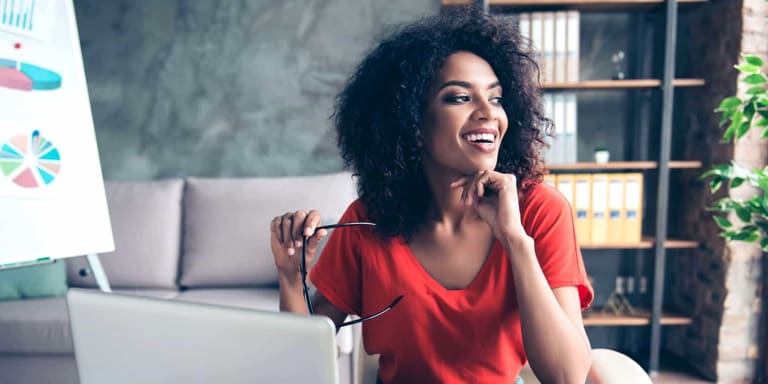 Employee benefits to support employee welfare
We're a leading supplier of employee benefits in South Africa and provide world-class investment and retirement annuity solutions for corporate companies. By doing this, employees can invest into retirement annuities, thereby protecting their financial security with a range of benefits including retirement, disability and life insurance cover. Our Family Assistance Benefit provides 24-hour support to members, 365 days a year, during traumatic life events.
What does your success look like?
Does success mean owning your own business? Does it mean being able to spend more time with family? Working less and earning more?

There's no straight path to success. Life is a journey filled with twists and turns. You fill yourself up with life experiences - with moments that will lead you to your destination - your purpose in life.

In your constant pursuit of milestones, Momentum is here for you through it all. Here for your personal journey to success.