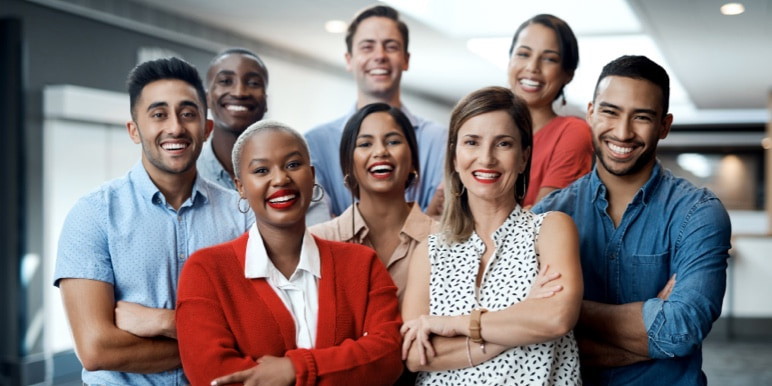 We're here for you on your journey to success
Momentum is in all of us. It's an energy that propels us forward and moves us along our life's journey. By partnering with us, we can help you achieve your dreams and goals by providing professional financial solutions and products to make your dreams a reality.
Who we are and
what we do
Momentum was established in 1966. Through strategic acquisitions and mergers, the company became known as Momentum in 1973 when Momentum Assurance Corporation was acquired.

Since then, we've been offering a secure future for you and your loved ones by providing financial advice, supported by innovative product solutions and excellent service to all our clients.


Our purpose
We want to help businesses and people from all walks of life achieve their lifetime goals and aspirations.
Our vision
To partner with you as your preferred and trusted insurer of choice.
Our values
We are driven by our commitment to our values. As a values-driven organisation they define how we do business and engage with our clients and internal stakeholders.
Accountability
We take ownership of our roles through our actions by being responsible and honouring our obligations to our clients and internal stakeholders.
Diversity
We are the first major insurance group in the industry to achieve a level 1 B-BBEE certificate with a workplace that promotes diversity and brings people from all walks of life.
Excellence
We do everything excellently and deliver the highest standard of products, service and performance to all our stakeholders.
Innovation
We thrive on innovation by challenging ourselves to find better solutions, continuously improving our processes and growing our people.
Integrity
We uphold integrity and live up to what we say, doing the right thing, being honest and treating all people with respect.
Teamwork
We support each other by listening, collaborating and respecting each other to achieve mutually beneficial results.
How we help you on your journey
Your journey to success means constantly moving forward – persevering to achieve your goals. When we know what's important to you we can help you choose the right products to achieve your life aspirations.
What does your success look like?
Does success mean owning your own business? Does it mean being able to spend more time with family? Working less and earning more?

There's no straight path to success. Life is a journey filled with twists and turns. You fill yourself up with life experiences - with moments that will lead you to your destination - your purpose in life.

In your constant pursuit of milestones, Momentum is here for you through it all. Here for your personal journey to success.