Unisa Science of Success research
The latest Momentum Unisa Household Financial Wellness Index Report, now in its 10th year, provides information designed to inform and empower South African households to achieve financial success.

Science of Success 2021 encourages South African households to look at:
The economic environment that surrounds South African households.
Factors that affect the financial success in households.
The impact of Covid-19 on household finances and behaviours.
A woman's financial world in South Africa.
Practical tips for recovery and acceleration towards financial success.

The state of personal and household finances in SA
Since 2012, Momentum and University of South Africa (Unisa) have partnered on various projects to provide
credible research insights into the state and success of household and consumer finances in South Africa.
The purposeful collaboration includes:
Momentum UNISA Household Financial Wellness Index (FWI)
Momentum UNISA Household Wealth Index (HWI)
Momentum UNISA Consumer Financial Vulnerability Index (CFVI)
A first of its kind in South Africa
The various indexes, and more specifically the Financial Wellness Index (FWI), is the first independent, credible and comprehensive research of its kind in South Africa and the findings:
Present an invaluable and unprecedented benchmark in understanding the state of the households' finances.
Provide financial services professionals and consumers with a meaningful overview to better understand and interpret the current state of consumer finances.
Provides policy makers with the insights needed to improve the financial wellness of households.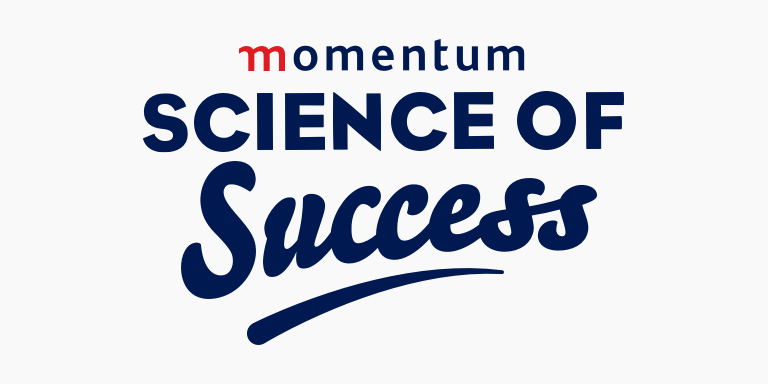 Momentum and Unisa have taken the time to understand what financial success means to South Africans
Financial success became a buzzword all over the world, yet not many people know what it actually means. Financial success comes from the daily steps we take to reach the unique goals we have set for ourselves. It's about both small and big victories, and it changes as one becomes more knowledgeable and clearer about what you want to achieve. Indeed, the research reveals that families and individuals are achieving some sort of financial success daily - without even realising it.

Our research, as well as what's been found by international institutions such as Stanford University, have indicated what financial success is. Although different methodologies were used, the outcome, namely defining financial success, is strikingly similar. Financial success is about achieving a series of short-term targets in pursuit of long-term goals. And every step count.

We achieve financial success daily, whether making loan repayments on time, making responsible purchases, drawing up a budget and sticking to it, planning for the long-term and actively pursuing the long-term goals, etc. It's all about small wins: each step brings positive change.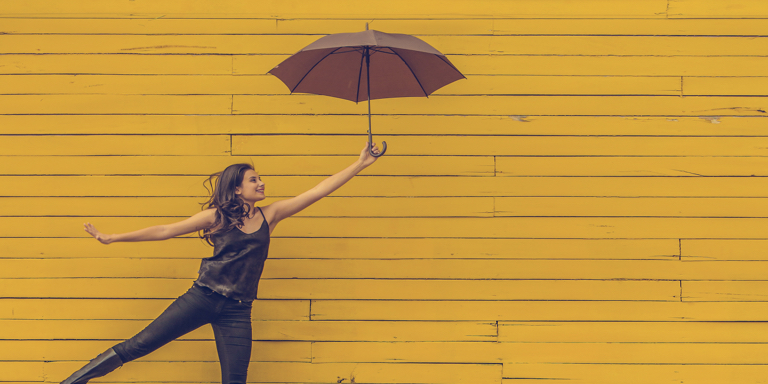 Financial success is within your control
What happens when you think about money? If your heart skips a beat, you're not alone. Many South Africans say that money is their greatest stress.

Each year we bring you the Momentum Unisa Household Financial Wellness Index (FWI), packed with practical tips from financial experts on how to empower you to get serious about your finances and gain momentum towards achieving your financial goals.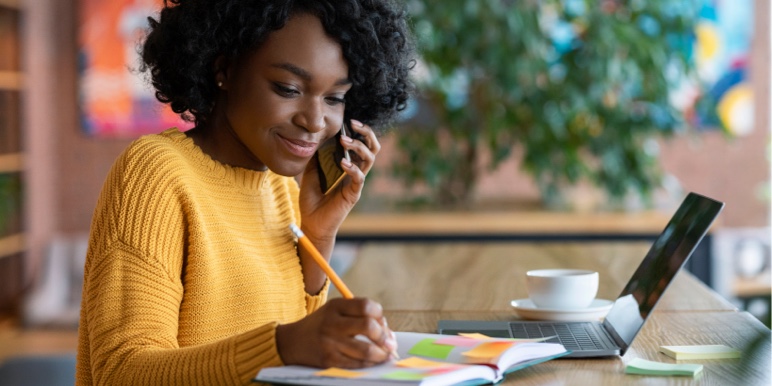 Success is a science and can be implemented by anyone
There's a science behind successful South African households. By focusing on your attitude toward money, building good money habits, combined with the right financial advice, you can effectively manage your money for long-term financial success.