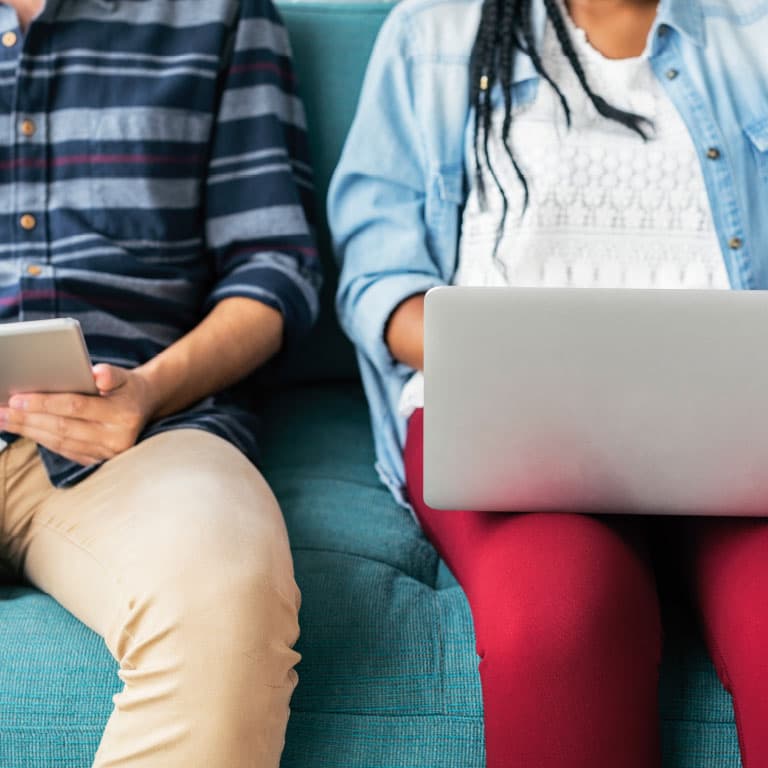 What we're looking for
Who we are
Momentum Metropolitan Holdings has positioned itself as a trusted partner on the journey to financial wellness. We are committed to helping South Africans fulfil their lifelong financial needs, by providing relevant and unique financial solutions to suit individual's budgets, different circumstances and life stages.


We have placed all our employment opportunities in one place to make it easier for you to find out where you fit in within Momentum Metropolitan Holdings Limited. It's just one click to our career portalopen_in_new

Actuarial bursary programme
The Momentum Metropolitan Holdings Limited Actuarial Bursary Programme encourages and supports young professionals who've completed their actuarial degree to reach their goals by providing financial aid and guidance to shape them into effective future leaders. Candidates are also provided with the opportunity to participate in our leadership development programmes.

If you've completed your actuarial degree and are interested in permanent employment, browse through our vacancies to find your new dream career.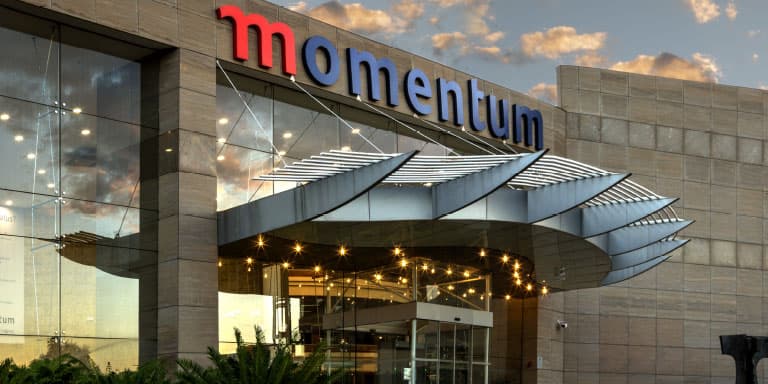 Our values of diversity, excellence, teamwork, accountability, innovation and integrity underpin everything that we do.