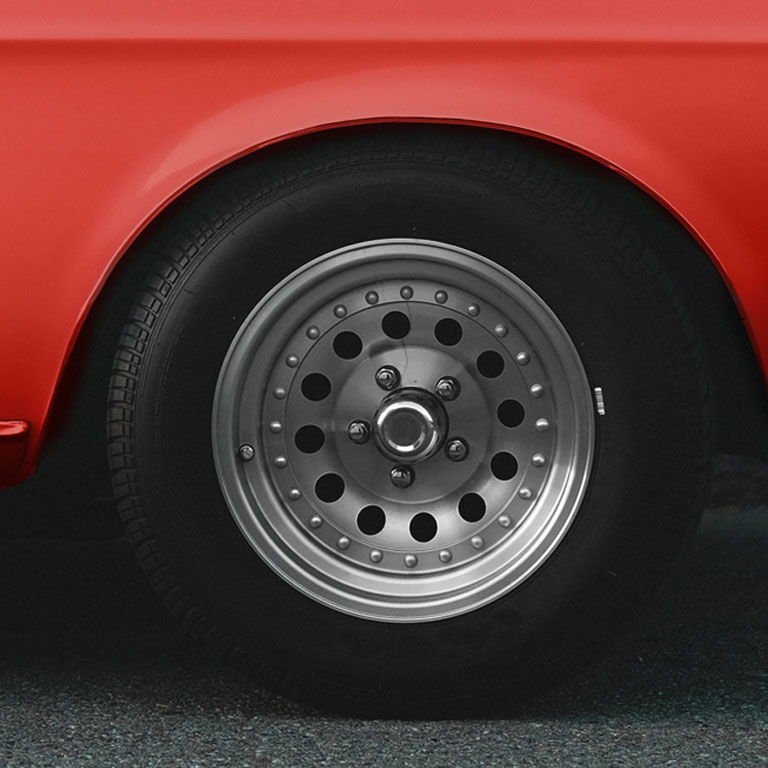 Business Insurance
What makes us different
We've engineered our competitive and comprehensive short-term insurance to protect your business from a wide range of unforeseen events. We understand that your business is unique, that's why we design your cover based on your individual needs.

When it comes to claiming, engaging with you in a quick and efficient manner is important to us. To ensure that we give you the best service experience, we continually optimise and review our systems.
Car insurance
Business car insurance for loss or damage to your vehicle fleet.


Buildings combined insurance
Protects fixed structure like your office that you use to conduct business against losses and financial costs.
Office contents insurance
Covers your movable property such as office furniture inside the building at your business address.
Electronic equipment insurance
Insures your business' electronic equipment such as computers and licensed software.
All-risk insurance
Covers business items that are regularly moved from the insured premises.
Business interruption insurance
Covers loss of business income as a result of an event that interrupts operations, such as fire.
Employer liability insurance
Protects you for damages that you or any person associated with your business may be held legally liable to pay after an incident.
Fidelity guarantee insurance
Covers you for losses due to fraud or theft by your employees, directors or anyone else colluding with an employee.
Money insurance
Protects your cash, cheques, postal and money orders.


Goods-in-transit insurance
Covers goods used as part of your stated business while they're being transported within South Africa.
Motor traders insurance
Covers damages that you're liable to pay after an incident relating to your business.
Fire
Insures your building, permanent fittings and goods used for your business against fire.
Glass
Covers all fixed windows, doors, mirrors, furniture and other fixed glasses available at your business premises.
Why Momentum Business Insurance?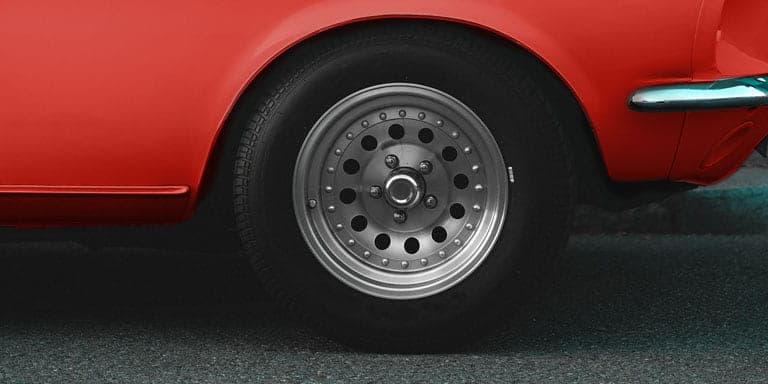 Guaranteed premiums
Guaranteed no premium increase for the first 12 months - even if you claim.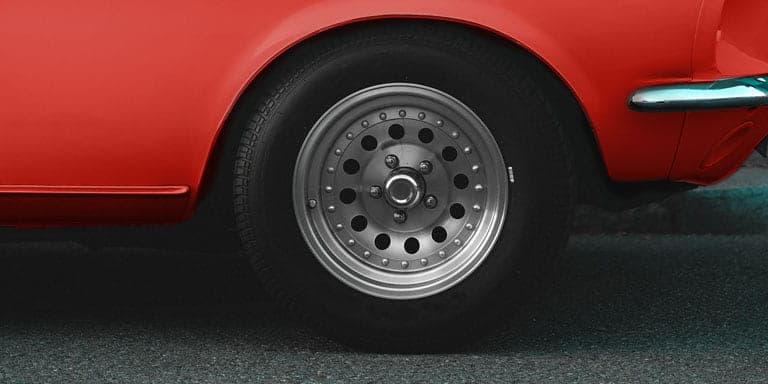 No hidden costs
Our excesses are fixed, because we believe in one incident - one excess, regardless of the nature and value of the claim.