About us
Momentum's sponsorships
Momentum is a proud sponsor of sports. Our sports sponsorships are aligned to help our country's youth on their journey to success by providing them with sporting opportunities that nurture young, emerging talent.
Cricket sponsorships
We're involved in all levels of sport; this includes cricket from school to professional level. We play an active role in young people's lives and show them how sport can teach them important life lessons - teamwork, accountability, diversity, excellence, innovation and integrity - values which we also live by.

Through our cricket sponsorship we're also able to support the Momentum Kallis Bursary Programme (MKBP) that offers young cricketers the opportunity of a full-investment bursary that helps with school fees, transport, text books, stationery, as well as essential support like extra classes.


Momentum is committed to growing the game of cricket in South Africa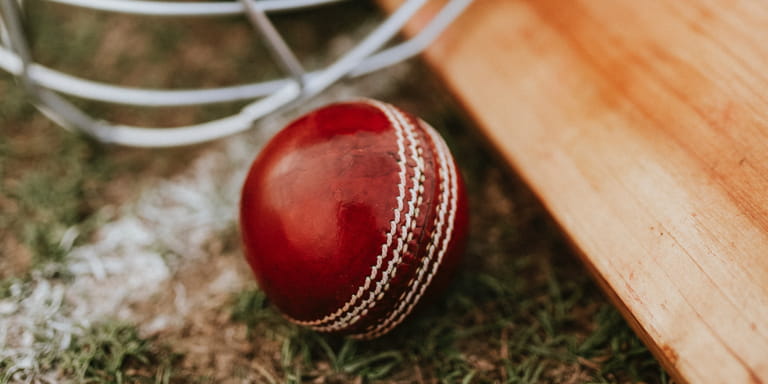 Friendship games
Our friendship games bring people from all walks of life together.

We facilitate friendly school matches between established cricket schools and Cricket South Africa supported cricket hubs in rural areas, townships and near schools without cricket facilities.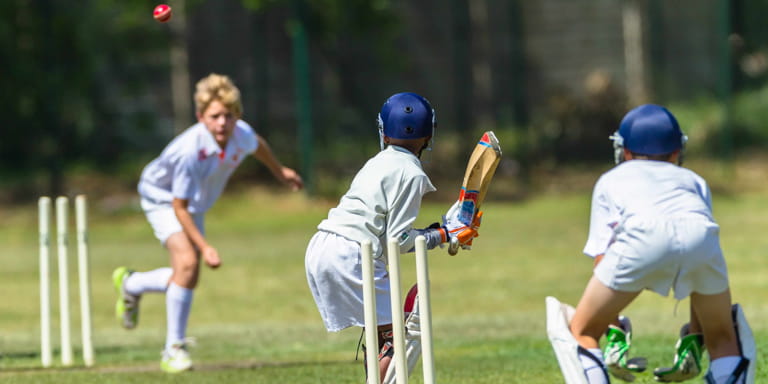 Schools cricket
We get all the best players together and give them a chance to showcase their momentum.

The best of an age group for U13, U15, and U17 in the country plays against each other.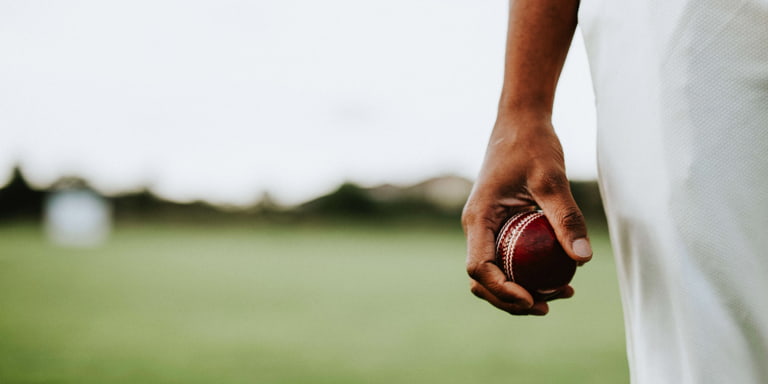 Club cricket
The Momentum Multiply Community Cup encourages aspiring cricketers to play professionally.

The Momentum National Club Championships focus on cricket development at schools.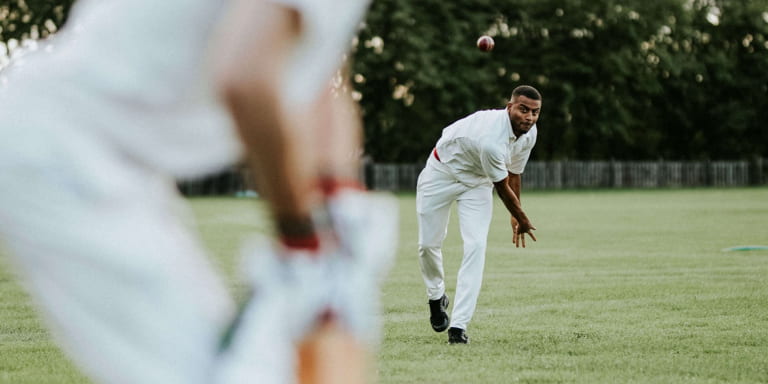 Professional cricket
Momentum is the single title sponsor of all one-day cricket in South Africa.

Our partnership with Cricket South Africa (CSA) enables us to support development pipelines and the grassroots development of cricket.
Welcome home Momentum Proteas
Momentum Proteas Women, thank you for showing the world what South Africa is made of #SheOwnsHerSuccess.
Our partnership with the Momentum Proteas Women covers every aspect of their journey to success, even when they encounter a loss along the way. They may not be in the T20 World Cup final but that can't stop the momentum they've built. They truly are #AlwaysRising.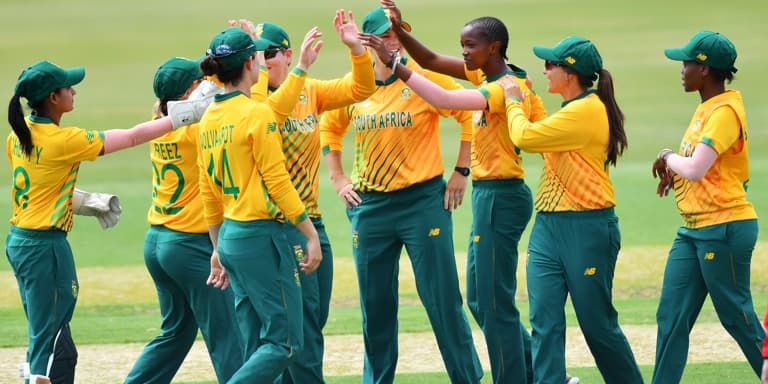 Cycling sponsorships
We believe health and wellness go hand-in-hand. And when you are healthy you also safeguard your financial future. This is why we're strongly focused on sporting and physical activities.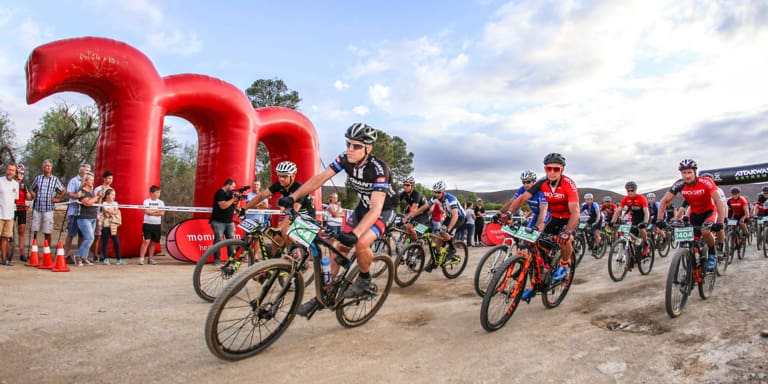 Momentum Health
Attakwas Extreme
An adventure race for adrenaline junkies and mountain bike enthusiasts through the desert and mountains of the Klein Karoo.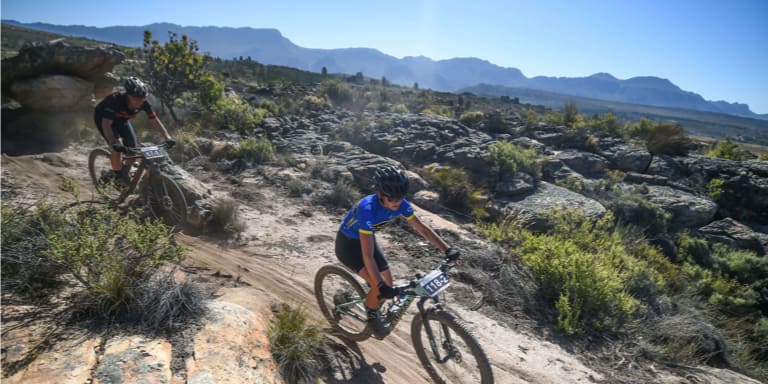 Momentum Health
Tankwa Trek
A mountain bike stage race where the best mountain bikers face challenges like the infamous Merino Monster climb.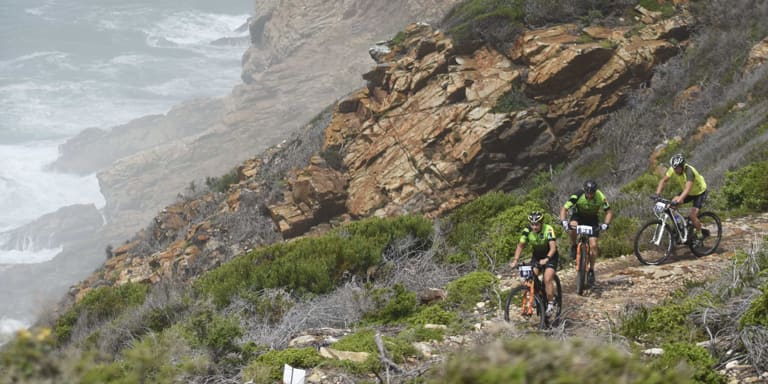 Momentum Health
Cape Pioneer
An adrenaline-filled, nature-inspired world-class mountain bike race.