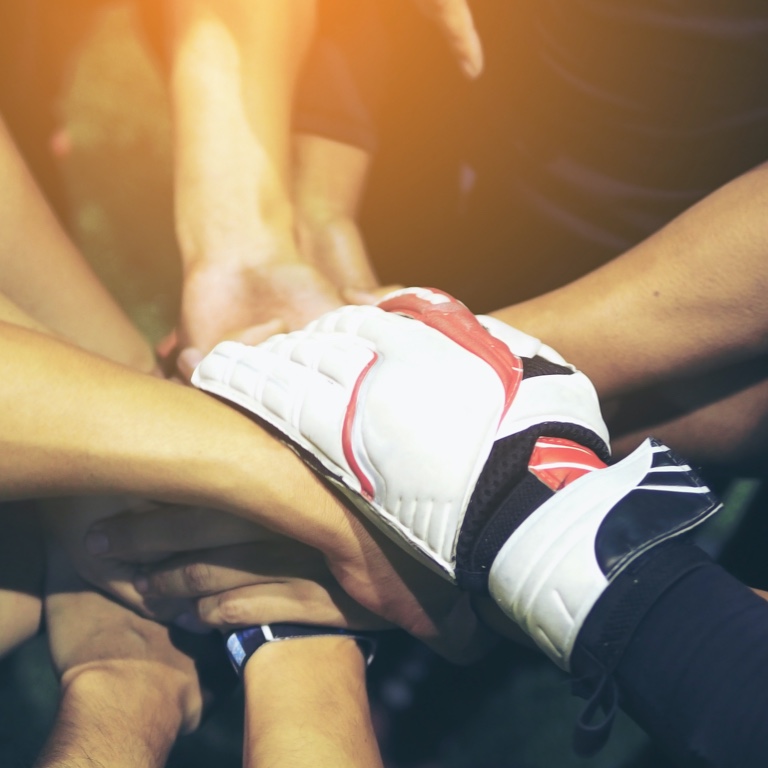 Momentum's sponsorships
"Sport has the power to change the world. It has the power to inspire. It has the power to unite people in a way that little else does. It speaks to youth in a language they understand. Sport can create hope where once there was only despair."- Nelson Mandela

At Momentum, we are a proud sponsor of sports and are inspired by the feats of sportspersons. That's why we want to see them succeed. Our sports sponsorships are aligned to help our ambassadors and partners by providing them with #AdviceForSuccess and funding that will enable them to achieve their goals and thrive in their chosen fields.
MOMENTUM GSPORT AWARDS 2023
Celebrating women who make moves in sport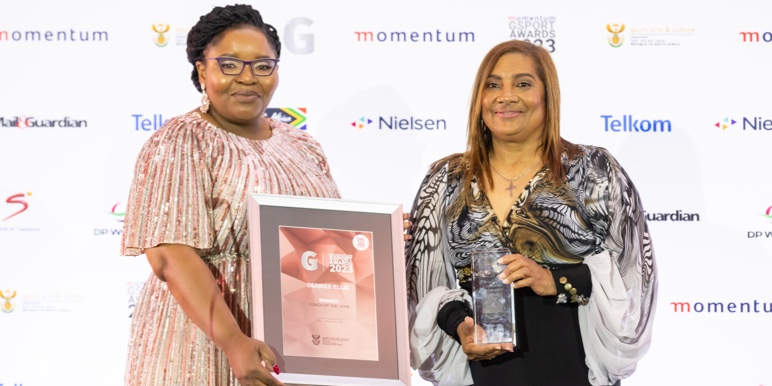 Lindani Bam, Marketing Executive: Strategy & Insights at Momentum with Desiree Ellis, Banyana Banyana Head Coach, who won the #gsport18 Coach of the Year Award 2023.
Over the past 5 years, Momentum has deliberately celebrated women's victories on and off the sports field, a feat often overlooked in mainstream media.

On 12 September 2023, the 18th annual Momentum gsport Awards took place at the Wanderers Stadium in Johannesburg. The glitzy affair was an opportunity to celebrate the incredible milestones women in sports and their sponsors have achieved. It also highlighted important conversations, like the gender pay gap between men's and women's sports.

Nontokozo Madonsela, Group Chief Marketing Officer at Momentum Metropolitan, said, "We believe corporate leaders should do all they can to empower women athletes." Madonsela went on to acknowledge the enduring partnership with Kass Naidoo, the founder of gsport. "We are in a long-term relationship, Kass, and still counting and hoping that the world will recognise the elevation of women in sport. This year is confirmation of how incredible their accomplishments are."

gsport4girls, an online initiative committed to daily coverage of women's sports to bridge the gap with men's sports, was launched in August 2006. Since then, the gsport initiative has grown into a movement and the only 24/7 provider of women's sports news and stories in South Africa.
Momentum shatters the barriers that women athletes face
When you watch, the game changes. Momentum wants to take this opportunity to bring awareness to this sponsorship gap and encourage every citizen, sponsor, and institution to get behind women's sports and elevate their impact in the world of sport.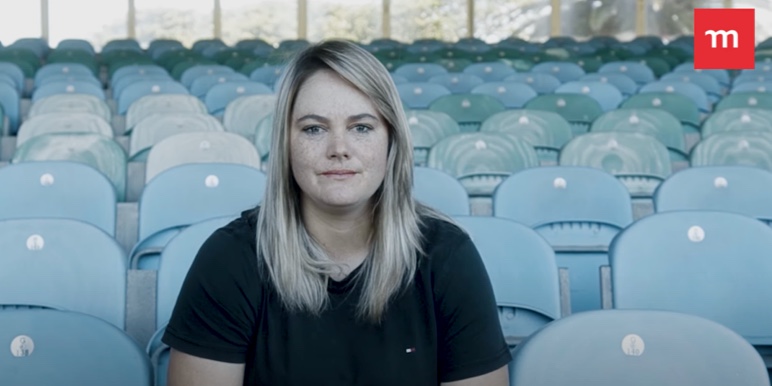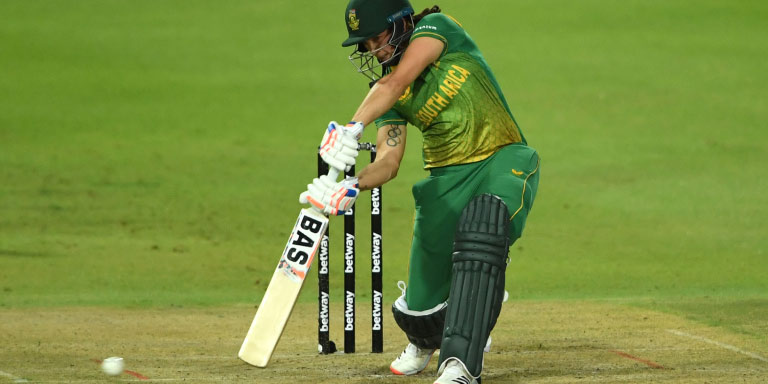 Momentum has contributed to the professional advancement of women cricketers at the highest level, resulting in more women cricketers becoming contracted professional players on the global field.
As a brand committed to supporting women to own their success, Momentum has contributed to the professional advancement of women cricketers at the highest level over the past 7 years.

Momentum became the first significant sponsor of Momentum Protea's women's cricket team in 2013 because, as a brand, we're committed to supporting women to own their success.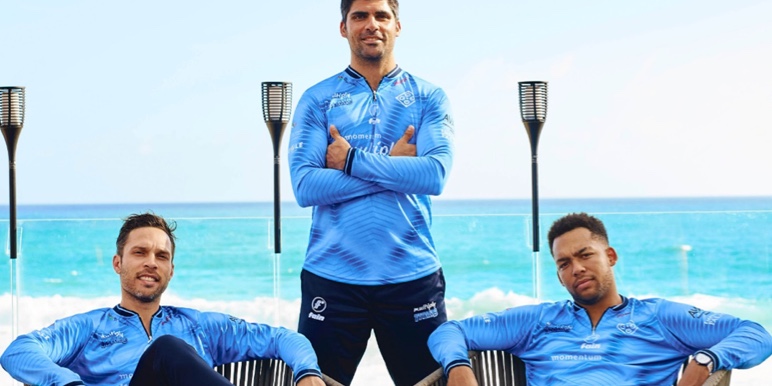 We proudly sponsor the Momentum Multiply Titans, a cricket team based in Centurion.
The Titans (known as the Multiply Titans for sponsorship reasons) are the northernmost top-level cricket franchise in South Africa. Its member unions are the Eastern Cricket Union and Northerns Cricket Union. The home venues of the Momentum Multiply Titans are SuperSport Park, Centurion and Willowmoore Park, Benoni.
Cycling sponsorships
We believe health and wellness go hand-in-hand. And when you are healthy, you can safeguard your financial future. This is why we're strongly focused on sporting and physical activities. We are the proud sponsors of 3 Dryland cycling eventsopen_in_new. Dryland Events' mission is to create world-class sporting events that expose local and overseas athletes to the unspoiled beauty of our country while making a real, lasting contribution to the socio-economic upliftment of the areas that host the events.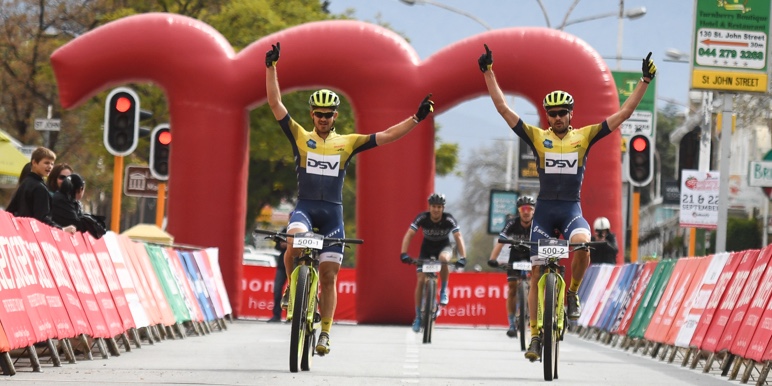 Attakwas Extreme
Momentum Medical Scheme Attakwas Extreme, presented by Biogen is South Africa's premier 1-day mountain bike race. South Africans and their appetite for tough endurance events projected the Attakwas into legendary and cult-like status over the years. This is the race to do if you want to test mind, body, and machine.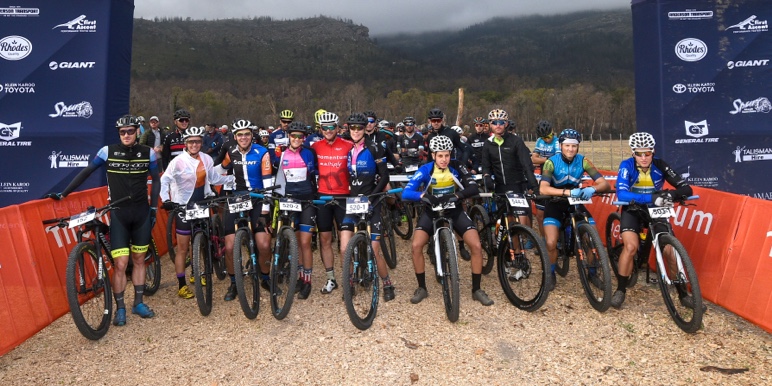 Tankwa Trek
Momentum Medical Scheme Tankwa Trek is presented by Biogen. The iconic 4-stage race is one of the first UCI events of the season. With breathtaking trails through the Bokkeveld and winding routes in the Witzenburg area, this race features some of the most unique scenery South Africa has to offer.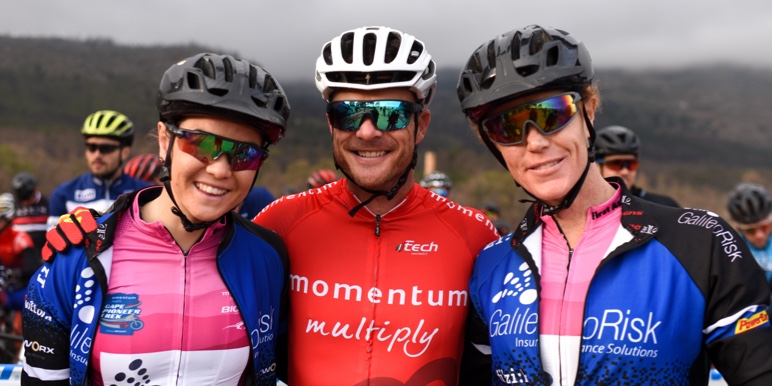 Cape Pioneer
Momentum Medical Scheme Cape Pioneer, presented by Biogen also known as the "Race with Soul" plunges its participants into a whirlwind adventure, taking riders from the pulsating singletrack of Saasveld into the heart of the Klein Karoo. Each of the 7 days poses a completely unique challenge.