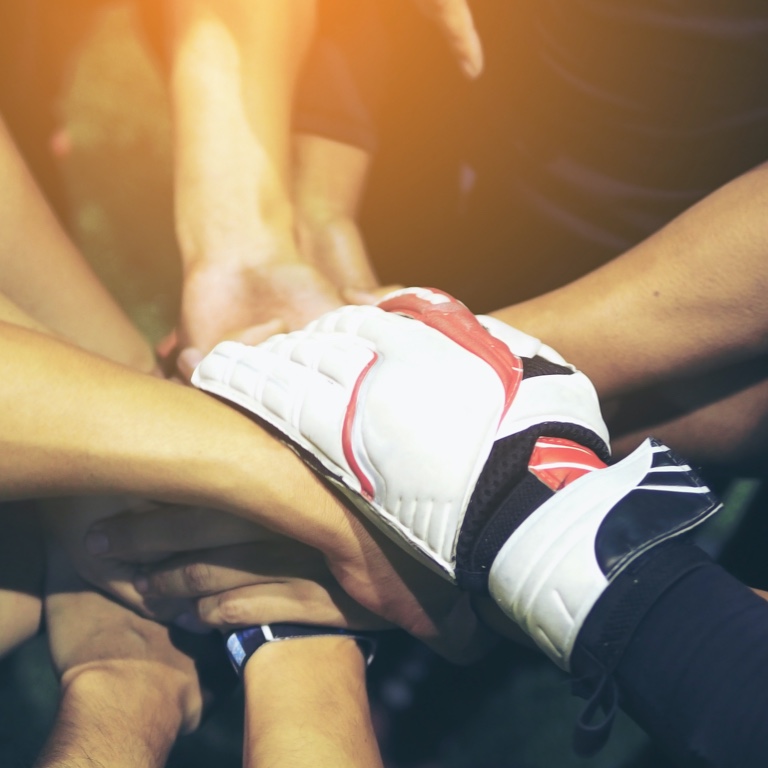 Momentum's sponsorships
"Sport has the power to change the world. It has the power to inspire. It has the power to unite people in a way that little else does. It speaks to youth in a language they understand. Sport can create hope where once there was only despair."- Nelson Mandela

At Momentum, we are a proud sponsor of sports and are inspired by the feats of sportspersons. That's why we want to see them succeed. Our sports sponsorships are aligned to help our ambassadors and partners by providing them with #AdviceForSuccess and funding that will enable them to achieve their goals and thrive in their chosen fields.
Our sporting ambassadors
Much like success in sport, success in life means tapping into the power of teamwork and creating spaces that allow sportswomen to express their world class ability. This is why we have partnered with our ambassadors to help them excel on their journey to success.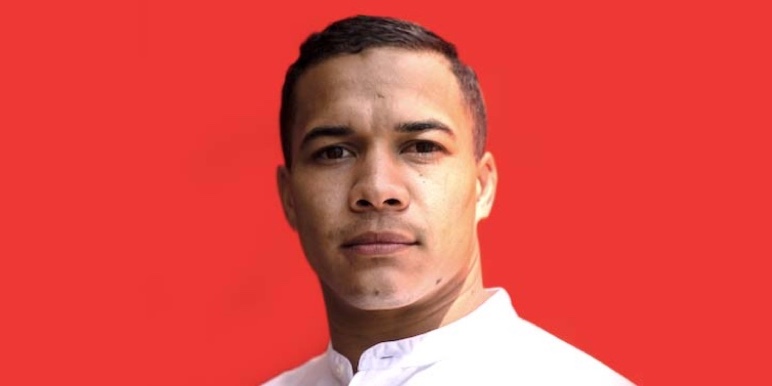 Cheslin Kolbe
Cheslin Kolbe is a Springbok player who is best known for his speed, agility, power and strength on the field. Despite a challenging background, Cheslin's desire to prove everyone wrong has fuelled his journey. He has beat the odds proving that the "underdog" can win. Cheslin's Kolbe the modern-day example of how you can accomplish anything you put your mind to, no matter what your physical short beings? may appear to be.

"Don't limit yourself. Many people limit themselves to what they think they can do; you can go as far as your mind lets you. What you believe, remember you can achieve".
Saray Khumalo
Saray is the first black African woman to reach the summit of Mount Everest in May 2019. She never gave up on her goal. It took 4 attempts before Saray reached the summit of Mount Everest. "It always seems impossible until it's done" – Nelson Mandela.

These powerful words resonate with Saray who believes that no one gets to the top of the world without taking action. To her breaking barriers means that, instead of settling for the status quo, being resilient and finding a way to move forward was the key to achieving the goal.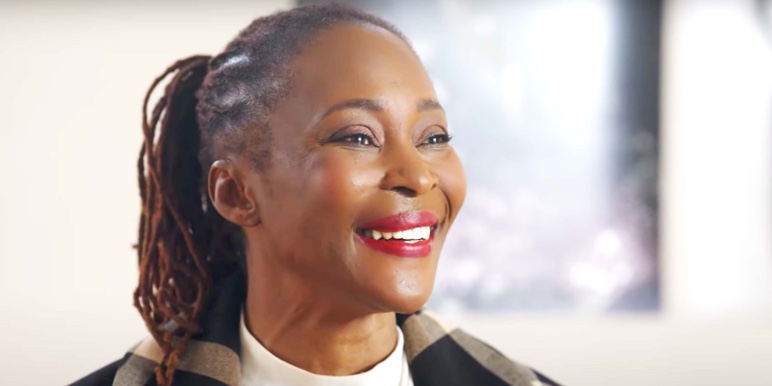 Sponsoring women in sport
Sponsoring professional women's sporting teams are one of the fastest ways to shatter the many barriers sportswomen are facing. The commercial divide between male and female sports is still enormous even though in many cases women athletes perform better. Currently, only 0.5% of the total commercial investment in sport goes into women's sport, while men's sport received 61.1% and mixed sport received 38.4%.

Last year, women athletes got 4% of the worldwide sports media coverage. As a direct consequence, women still receive only a tiny part of worldwide sponsorship deals. Transformation grows when the publicity grows. That is why sports coverage is powerful in shaping norms and stereotypes about gender. Media can challenge these norms, promoting a balanced coverage of men's and women's sports and a fair portrayal of sportspeople.
The Momentum gsport Awards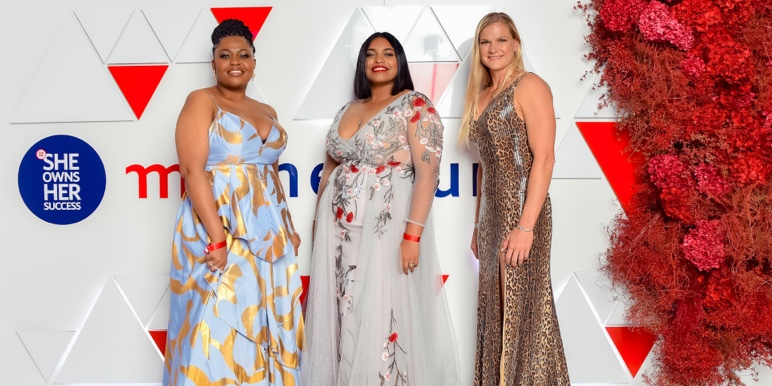 gsport4girls, an online initiative committed to daily coverage of women's sport to bridge the gap with men's sport was launched in August 2006. Since then, the gsport initiative has grown into a movement and the only 24/7 provider of women's sports news and stories in South Africa.

In 2021, Momentum renewed its sponsorship of gsport, leading women's sports news source for the past 16 years. The sponsorship includes funding the Momentum gsport awards, which seeks to not only recognise but aid women in sports on their journey to success. Although gsport itself has fared well in its aims to shed light on the amazing women we have in the sports industry, Momentum's sponsorship has enabled gsport to achieve so much more since teaming up in 2019.

31 August 2021 marked the 16th annual Momentum gsport awards - South Africa's leading national women's sport recognition platform. The 2021 Momentum gsport awards is a partnership between the gsport Trust and the Department of Sport, Arts and Culture, proudly brought to you by Momentum.

Success champion, Momentum Proteas women's star, Shabnim Ismail, became the first cricketer ever to win the Momentum Athlete of the Year award since the category was introduced in 2007.

Congratulations to all the winners open_in_new for stopping for nothing, raising the bar and proudly owning your achievements.
Momentum Proteas Women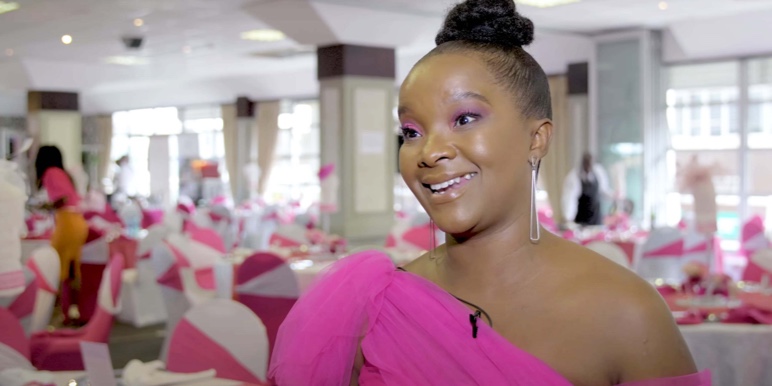 As a brand committed to supporting women to own their success, Momentum has contributed to the professional advancement of women cricketers at the highest level over the past 7 years. Our sponsorship has resulted in more women cricketers becoming contracted professional players on the global "field".

This is why Momentum has partnered with the Proteas Women cricket team. As the Momentum Proteas' first significant sponsor since 2013.

Momentum Metropolitan Group CMO , Nontokozo Madonsela said, "Although this is a new contract, we have had an incredible journey together. When this partnership began in 2013, the team had no contracted players. By end of the sponsorship's first term, all 13 players were contracted. What an achievement." Support for women's cricket falls in line with our ever-growing support of women in South Africa.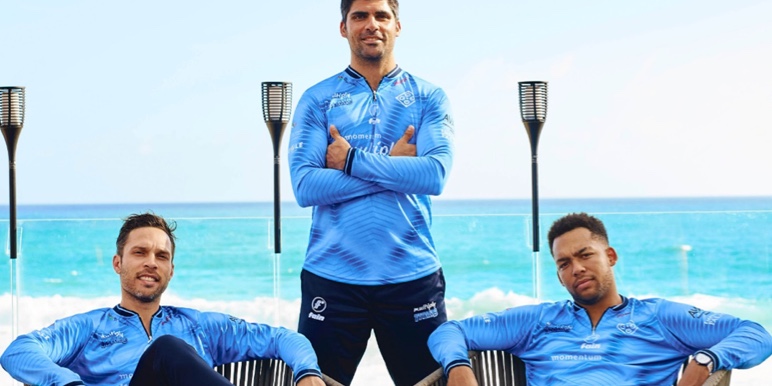 Momentum Multiply Titans
We are the proud sponsor of the Momentum Multiply Titans, a cricket team based in Centurion. Since the partnership began at the start of the 2016-17 season, the Titans have gone on to cement their domestic dominance after becoming the first franchise to secure a hat-trick of T20 titles, adding 2 Momentum One-Day Cup trophies and 4-day silverware to their trophy cabinet. The Titans have also represented Momentum on international outings in the United Arab Emirates (Abu Dhabi T20 2018), the Seychelles (annual pre-season tour) and Namibia during their maiden winter tour in June.

This partnership gives Momentum Multiply clients and employees access to a number of benefits, including discounted tickets to all home matches at SuperSport Park.

The first outing for the Momentum Multiply Titans will be the season opening 4-day game against the Hollywoodbets Dolphins on home soil, starting 7 October 2021. The game also marks a new leadership reign, with Grant Thomson officially appointed as captain for the red-ball campaign.
Cycling sponsorships
We believe health and wellness go hand-in-hand. And when you are healthy, you are able to safeguard your financial future. This is why we're strongly focused on sporting and physical activities. We are the proud sponsors of 3 Dryland cycling eventsopen_in_new. Dryland Events' mission is to create world-class sporting events that expose local and overseas athletes to the unspoiled beauty of our country, while making a real, lasting contribution to the socio-economic upliftment of the areas that host the events.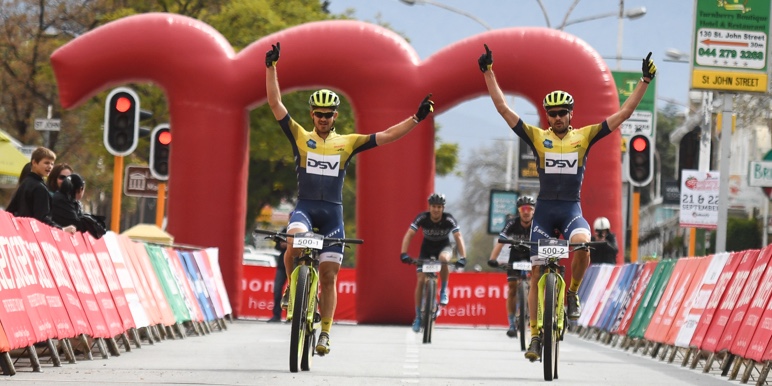 Attakwas Extreme
Momentum Medical Scheme Attakwas Extreme, presented by Biogen is South Africa's premier 1-day mountain bike race. South Africans and their appetite for tough endurance events projected the Attakwas into legendary and cult-like status over the years. This is the race to do if you want to test mind, body, and machine.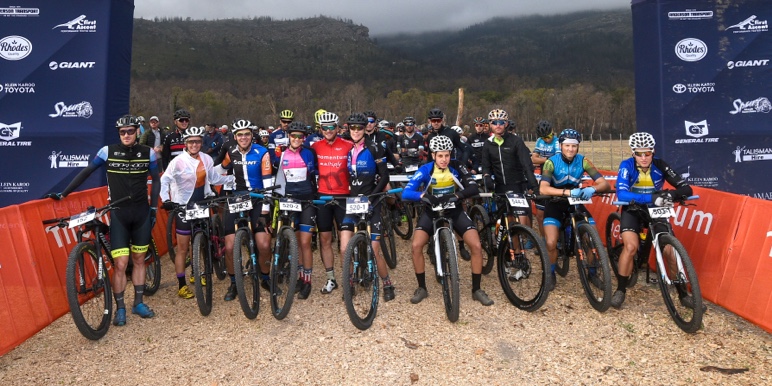 Tankwa Trek
Momentum Medical Scheme Tankwa Trek is presented by Biogen. The iconic 4-stage race is one of the first UCI events of the season. With breathtaking trails through the Bokkeveld and winding routes in the Witzenburg area, this race features some of the most unique scenery South Africa has to offer.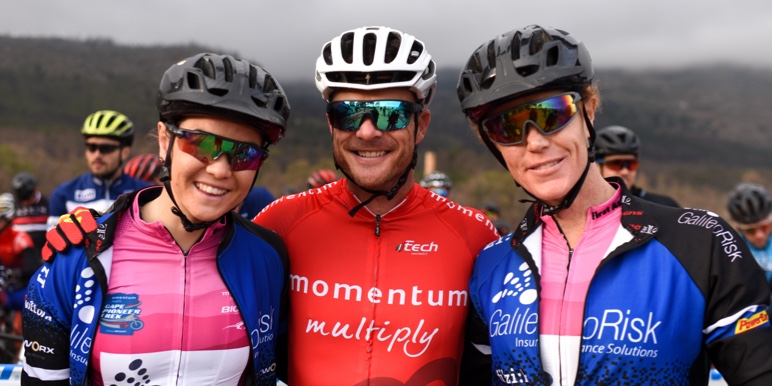 Cape Pioneer
Momentum Medical Scheme Cape Pioneer, presented by Biogen also known as the "Race with Soul" plunges its participants into a whirlwind adventure, taking riders from the pulsating singletrack of Saasveld into the heart of the Klein Karoo. Each of the 7 days poses a completely unique challenge.
Latest news
Stay up to date with the latest news on our events, ambassadors and partners.
Momentum gsport events
Momentum gsport awards celebrates overcoming the seemingly impossible
2 September 2021

Momentum gsport Awards end off women's month by celebrating women's excellence in sport
27 August 2021

Momentum and gsport renew partnership to promote and acknowledge women's excellence in SA sport
5 August 2021