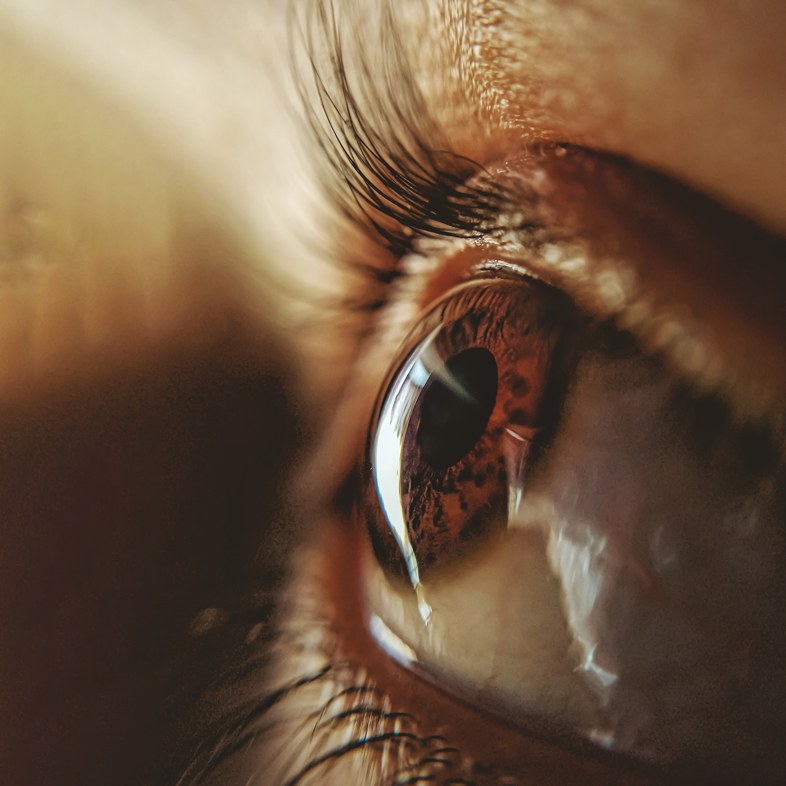 The Science of Safety
At Momentum Insure, we strive to offer certainty for what matters most, when it matters most – keeping you and your loved one's safe. To help you be and feel safe, we've got 4 proactive safety pillars to instil a sense of confidence that will enable you on your success journey.
Personal safety: Protecting you and the ones you hold dear, wherever you are.
Road safety: Keeping you, your loved ones, and other road users safe.
Safety at home: Keeping your most precious things safe, even when you aren't home.
Financial safety: Having confidence in your insurer's ability to pay out your claims.
What does the Science of Safety mean?
The Science of Safety is all about deep diving into human behaviour, to uncover what converts a state of being into a state of feeling.

*Research shows that more than 70% of South Africans feel unsafe most of the time, and that safety is both a reality and a feeling. As a result, 1 in 4 people suffer from anxiety and depression. Now more than ever, South Africans need a sense of certainty.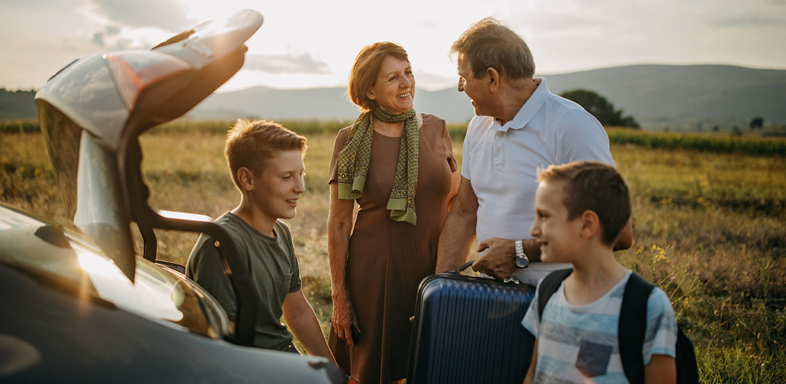 Understanding the Science of Safety
Human behaviour is seldom rational as people are strongly driven by emotions. Our response to a person, place, or situation is often as much about our emotional state as it is our rational one, sometimes even more so. It's important for us to acknowledge and understand human behaviour. We've learnt that our clients need to feel safe, and only then will their concern convert into confidence.
This is not a change in theory, it's a change
in action
We'll be unpacking the Science of Safety linked to the human behaviour around change, and why we react the way we do.
Join the conversation
Our panelists provide insight into the behavioural science of why we react the way we do, what the difference is between a state of being safe and feeling safe and how we, as an insurer, can provide you with a sense of feeling safe, and ultimately giving you confidence on your journey to success.

Follow the conversation
Momentum Insure's safety features
It's a feeling made real through our 4 innovative safety pillars. They form part of our safety benefits and rewards solutions listed below.