Momentum is a financial services company and provider of healthcare, insurance and investment solutions in SA.
Momentum Proteas are owning their success
We're proud to announce that we, in partnership with Cricket South Africa, have rekindled our sponsorship of the South African women's national cricket team – officially known as the Momentum Proteas.

We're here to accelerate the Momentum Proteas women on their journey to success as they take on the heat against the world's best.

Follow the conversation and show your support during the 2020 ICC Women's T20 World Cup from 21 February to 8 March 2020.
#SheOwnsHerSuccess, #MomentumShift, #AlwaysRising
Watch the live sponsorship announcement.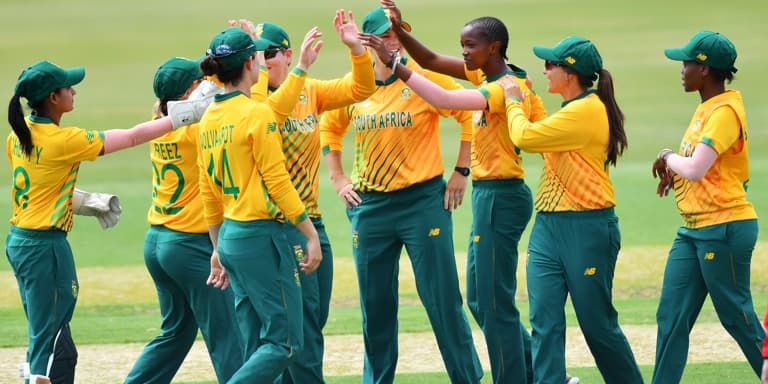 FOR BUSINESS
Corporate solutions
Your employees are your greatest asset. As an employer, Momentum Corporate can help your employees to achieve their financial goals before and after retirement. Our life insurance solutions help take care of employees, and their families, should an unexpected life event happen.
Download the Momentum App today
Get convenient access to all your Momentum products and rewards. You can also use the App to submit claims and so much more.
Holistic view of your Momentum products.
View and calculate your Momentum Multiply points and rewards.
Submit and view claims on the App.
Track your Active Dayz™ and Safe Dayz™.
ACCOLADES
Award-winning solutions
A solid reputation for innovative product development in the financial services sector has led to us receiving numerous client and peer reviewed awards.
2019 Raging Bull
Awards
Top performance in 3 categories Momentum Investments


PMR.africa Golden Arrow
Award
Favourable rating – Annual survey of medical scheme administrators Momentum Health
Solutions
Silver Loerie Award
– Service Design
Momentum Smart Underwriting