#SheOwnsHerSuccess
You're building your success with your own hands
Standing on your own feet
It's your story to own, not owe
Own it with pride.

Because the momentum you generate is formidable.
And when we join forces, our momentum is unstoppable.
It's a movement.
Not a statement.
It's Momentum's way of:
Creating enabling environments that propel women forward.
Encouraging women to use their voices to share their success stories to empower other women.
There's power in women owning their success and sharing it with other women so that they too can be propelled towards success.
Momentum is a proud supporter of women's unstoppable success
by providing the financial advice, products, tools, and platforms to encourage women to own their achievements and shatter barriers they encounter on their journey.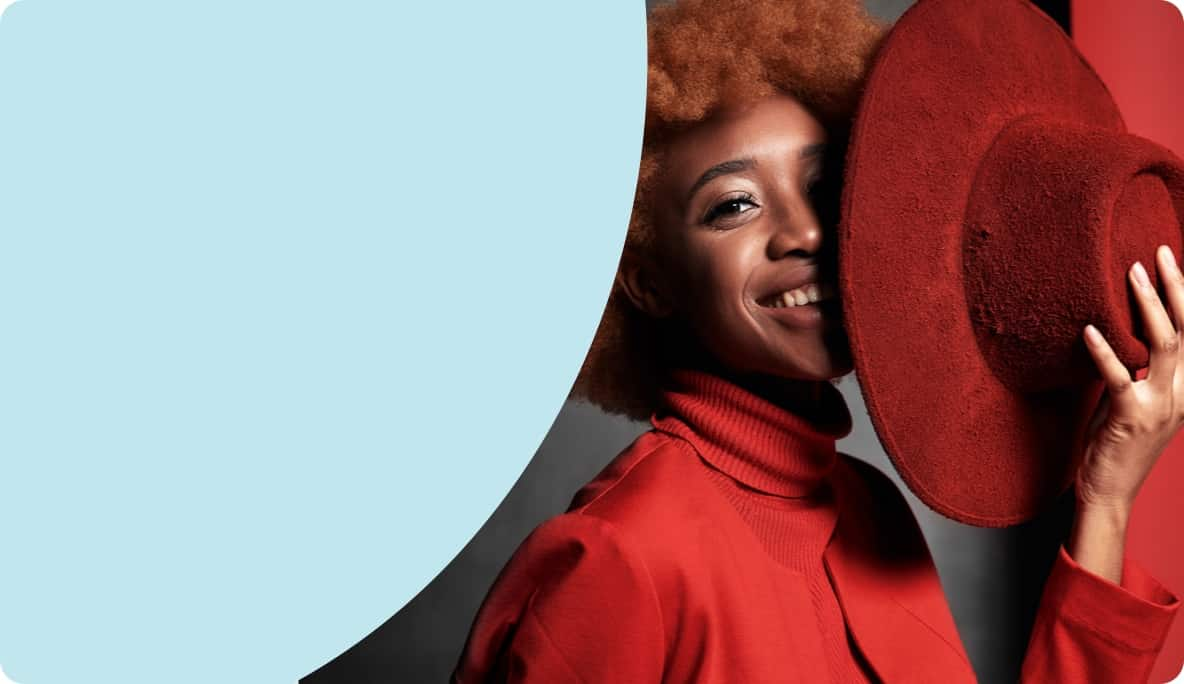 Womentum (noun)
[wuh-men-tum]

Women who don't apologise for their success; keep their success in motion.
#SheOwnsHerSuccess previous campaigns
The chapters in our story
Join the conversation
Take the world in your own stride.