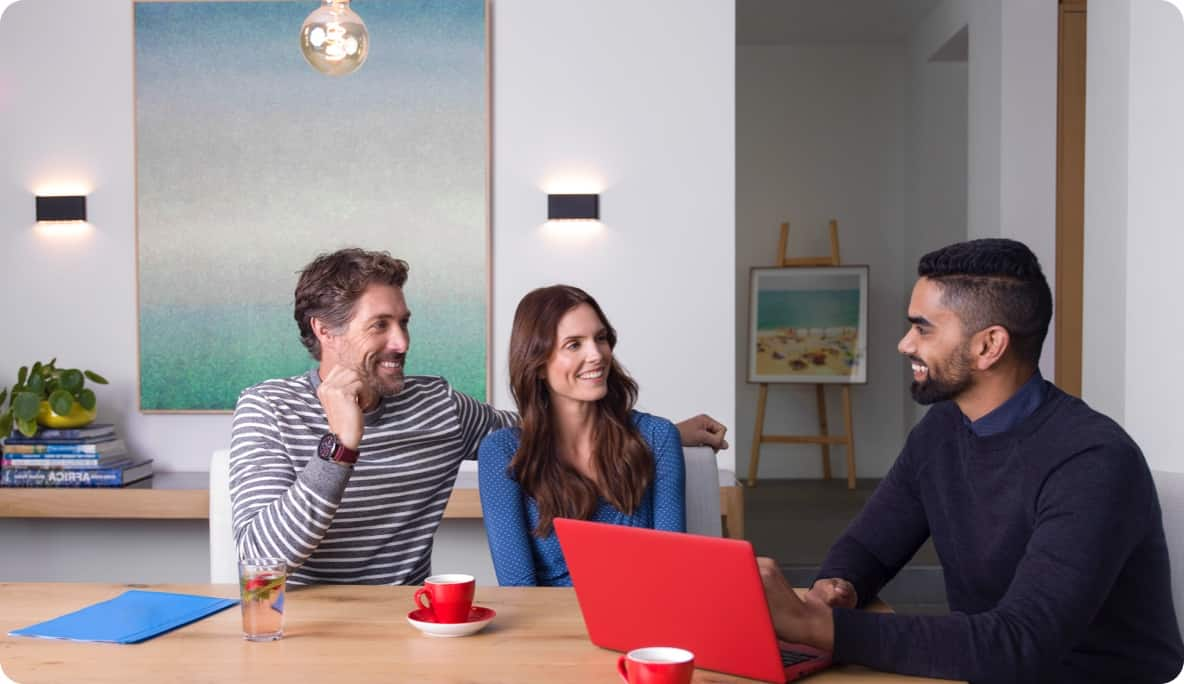 #AdviceForSuccess
The straightest path to success is to partner with the right people. People who will help you unleash your greatness. Join forces with a financial adviser to get #AdviceForSuccess.
We believe in the value of financial advice
You have dreams. Aspirations of what you want to achieve in your life. Hopes for your loved ones and their futures. The world of financial planning can be daunting. But it needn't be. Not when you partner with a financial adviser who will take each step of your journey with you. Making the complicated simple. And helping you turn your aspirations into reality.
Showing you the way to success
Financial success is about setting goals. Your goals are the destinations you plan to visit on your financial journey. Now you need a roadmap to get you where you want to go.

That's why it's important to walk your journey with someone you can trust. Someone who makes you feel comfortable and whose skills are a good match for your needs.

Partner with a financial adviser to get #AdviceForSuccess and see how the value of financial advice has the power to change your life.
Set yourself up for success
How much advice can you really get in 60 seconds?
Dani van Vuuren, Momentum life business development consultant, encourages you to have the last say when you have a last Will and testament.
Let your financial adviser be your guide
Jeanette Marais, the deputy CEO of Momentum Metropolitan and CEO of Momentum Investments, talks about the value of financial advice.


The cost of dealing with life-changing events
Ernest Zamisa, a Momentum financial adviser, explains how your financial adviser can help you navigate challenging times.
A financial advisers most important asset
Building a relationship with your financial adviser can help you not steal from tomorrow so you can live today.
The chapters in our story