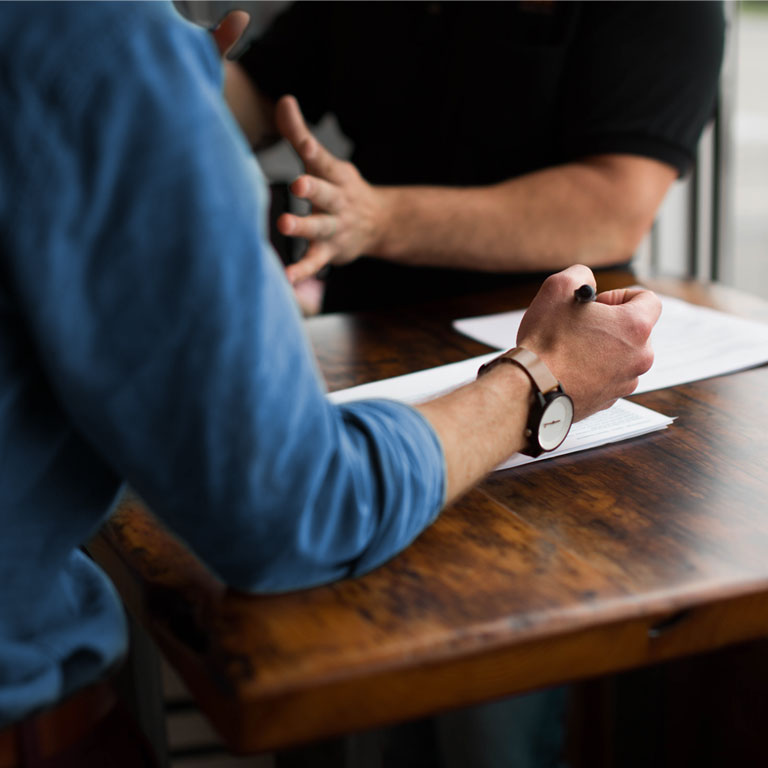 Momentum Financial Planning
At Momentum Financial Planning, we're in the business of providing you with sound financial advice to help you on your personal journey and make informed decisions about your money - so you can achieve your dreams and goals. Whether you're moving up the corporate ladder or planning your retirement, a Momentum financial adviser can help you get there.
We help you make decisions about your money to achieve your goals.
We provide expert advice to assist with all your financial planning needs.
We'll assist you with a tailored financial plan for your specific needs.
What is Momentum Financial Planning?
We're a team of professional financial advisers that understands the challenges ordinary South Africans face. We understand that everyone has different financial goals that are important to them - that's why we provide them with end-to-end solutions for their different life stages. Using our unique financial wellness framework, we can provide holistic financial solutions.
We're here for you every step of the way
Whether you're an individual or a business owner looking for a financial adviser, or a financial adviser looking to join Momentum, we can help.
More about Momentum Financial Planning
We're here to positively impact your journey to success, because we care.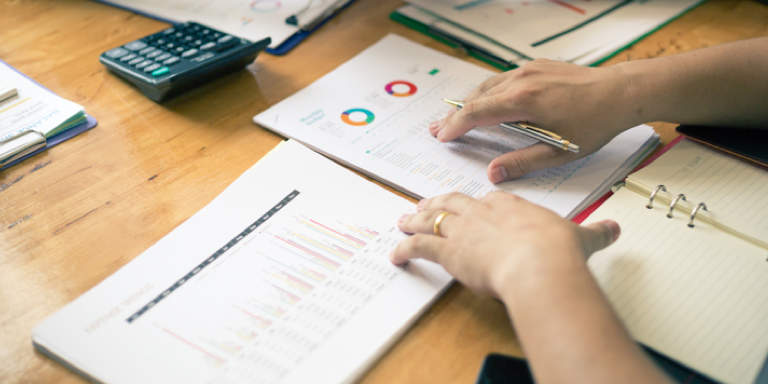 Our commitment
We're committed to fulfilling our clients' lifelong needs by helping them to plan and achieve their financial goals.

We do this by conducting a comprehensive overview of their financial needs and help them with structuring a financial plan to match their income and life stage.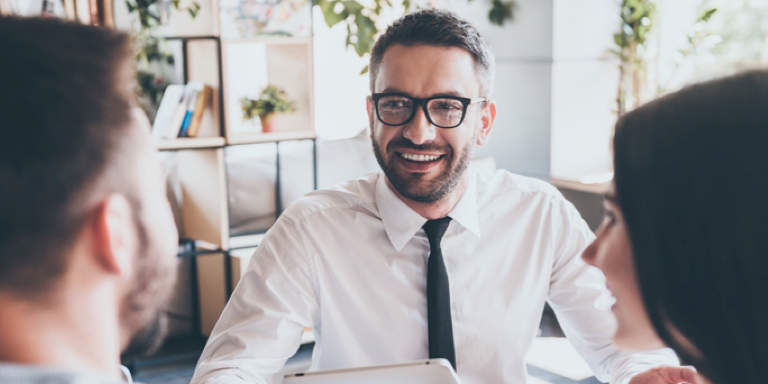 We believe in the value of
financial advice
The earlier you start planning for your future, the more likely you are to reach your financial goals. We'll help you work out your short, medium and long-terms goals and prioritise them, so you can start planning and managing your finances to achieve them.
Contact Momentum Financial Planning