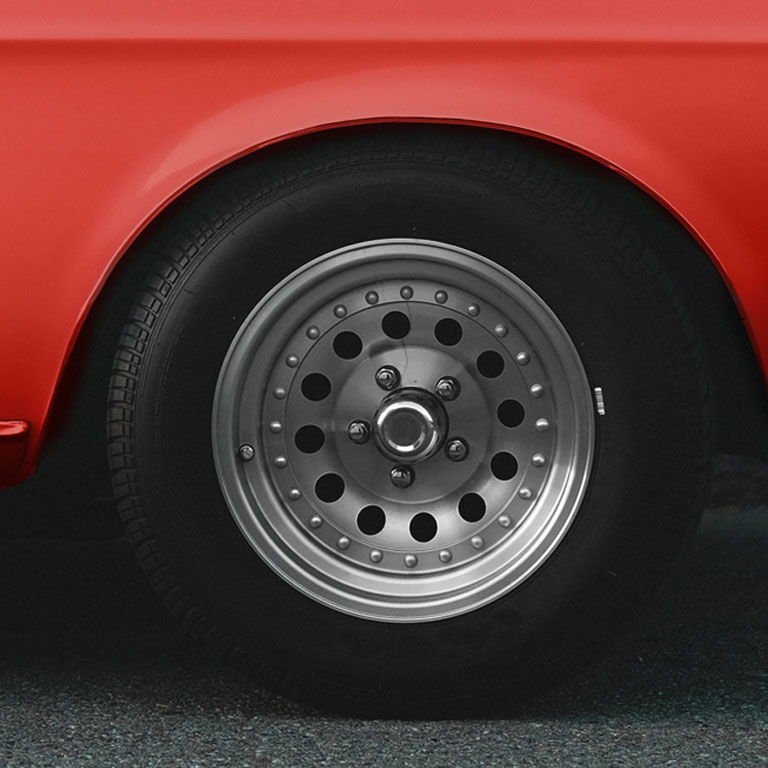 Car and Home Insurance for you
Cover Options
Quality cover for your valuables
Safety Alert has you covered
Why Momentum Car and Home Insurance?
Offering a personal touch to Car and Home Insurance

Don't let life's mishaps drive you off course while you're on your way to your financial destiny. We're passionate about what we do and we're here for you every step of the way.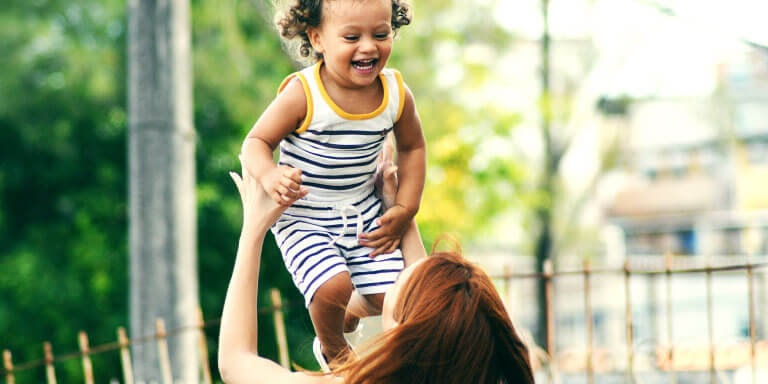 Earn cash back every year
It doesn't matter if you claim or not, you can earn up to 30% cash back on your Car and Home Insurance premiums every year, as part of your Multiply rewards. Plus, if you choose our optional Momentum Rewards benefit, you could get an extra 15% of your premiums back in cash, if you have four consecutive claim-free years.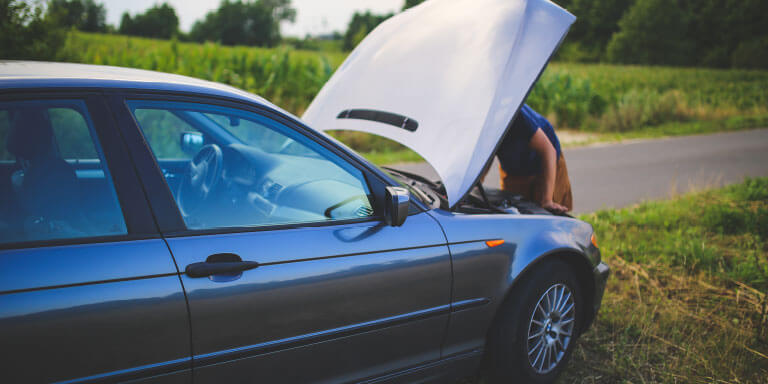 At your service in an emergency
With Momentum Assist, you can count on us to help when you have a home, legal or road emergency, and HomeDrive enables you to book a ride home when you might not be in a position to drive, so you get home safely.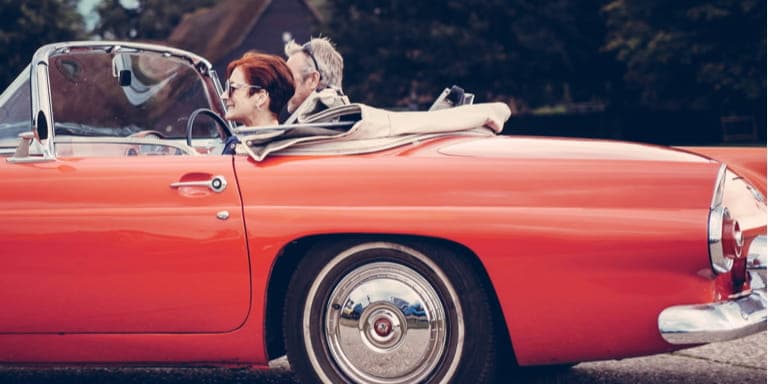 Multiply rewards and discounts
Be safe and enjoy your rewards with Momentum Multiply