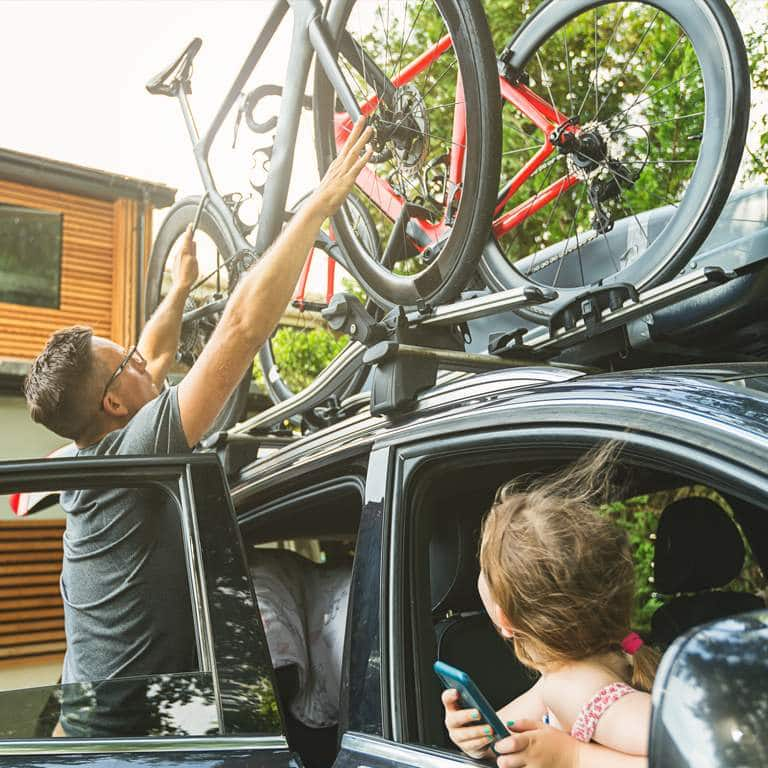 Car and home insurance
Get a quote for short-term insurance that protects all that's important to you in South Africa. At Momentum Insure, we protect more than just your car, home, and hard-earned personal belongings, we protect you and your loved ones too. As our client, here are some of the benefits and rewards you can enjoy:
Innovative technology with Momentum Safety Alert, a panic button feature available at the touch of a button.
Up to 30% cashback Safety Bonus, as part of Momentum Multiply, for good driving behaviour.
Free 24/7 home, and roadside assistance wherever you are, including legal and medical emergencies with Momentum Assist.
Short-term insurance cover options for you and your business
Insurance cash back rewards and benefits
You work hard to enjoy the things you've earned for you and your loved ones. That's why we are committed to giving you the cover that helps keep you and the things that you hold dear safe by supporting you on your journey to success with industry-leading features like Momentum Insure's Safety Alert, Safety Bonus, Momentum Assist and more.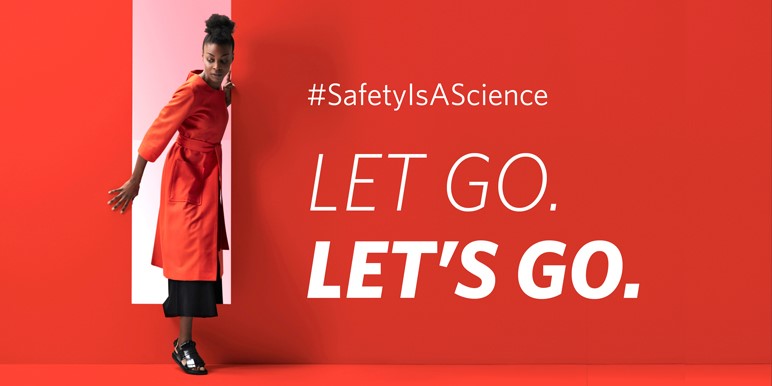 SCIENCE OF SAFETY
Keeping you safe
We believe that when you feel safe, you have the confidence to handle any situation. Momentum Insure is committed to taking a leading position on making clients feel safe and giving them the confidence to remove uncertainties and live life optimally. When you feel safe and secure, your confidence grows and you gain momentum on your journey to success.
Science of safety
Momentum Insure features