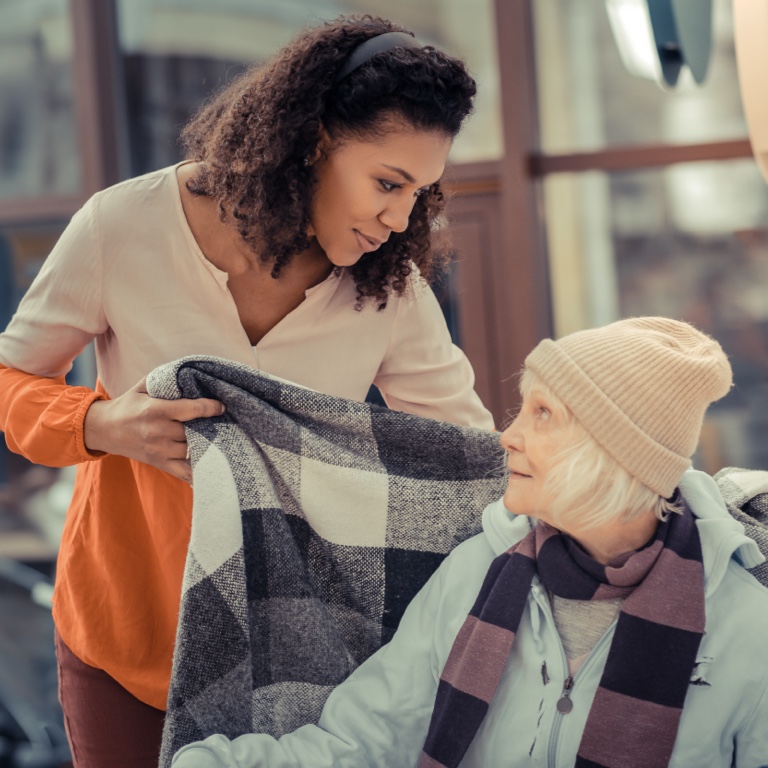 Momentum's Corporate Social Investment
We are passionate about eradicating youth unemployment and teaching young people financial literacy skills to help them achieve their goals. Our corporate social investment projects aim to enable the life aspirations and sustainable earning potential of disadvantaged young people in South Africa through employment programmes, job placement and access to income-generating opportunities.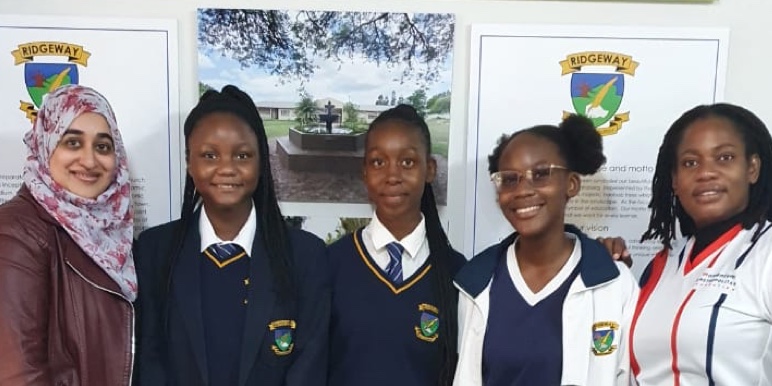 FinEazy
In partnership with FinEazy, we offer digital financial literacy courses that help individuals make informed and sound financial decisions. Part of the offering is financial literacy for teens, Future Finance Friends—a course aimed at high school learners from Grades 8 to 12. Financial literacy for young adults is offered through the Momentum Money Shift course, which is aimed at graduates about to enter the job market, those who recently started working and those in work readiness programmes in our non-profit organisation partner network.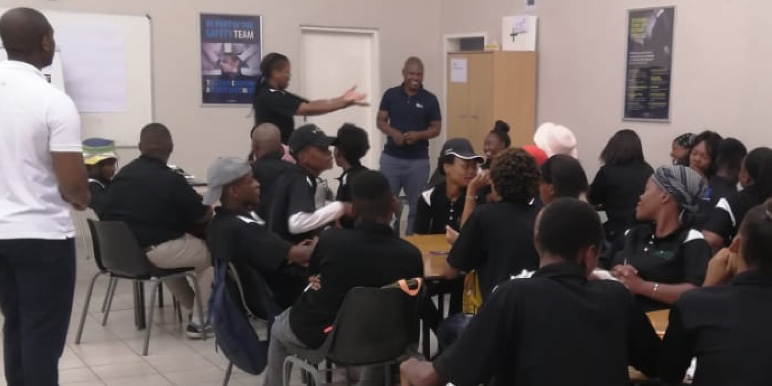 Motheo Financial Dialogues
Motheo Financial Dialogues prepares soon-to-be income earners for the opportunities, pitfalls, and responsibilities of earning a first income by teaching them key financial concepts. It was developed in 2015. It addresses a key gap in the financial literacy within South Africa by teaching the youth about concepts that will be relevant to them when they enter the labour market. Topics covered in the Motheo programme includes budgeting, understanding taxes and payslips, developing a savings plan, talking about money with family and credit management. The programme aims to encourage dialogue. The Motheo programme also has several innovations, such as allowing participants to talk about 'black tax' and how it influences their budgets and savings. It currently runs in two-hour sessions.
Making Money Matter
Making Money Matter is a financial literacy board game aimed at Grade 9 learners and aligned to the Economic Management Science curriculum. It was launched in 2014. Six learners play the board game in a 1-hour session. It allows students to learn by testing the impact of different financial decisions. The game covers various topics, including savings, budgeting, banking, insurance, investments, general financial knowledge, tax, interest, credit regulation, rights and recourse, currencies, and the small business sector. Learners are also given homework; to apply the financial concepts in their home situation and record their learning in a journal.
All face-to-face programmes are currently on hold.
Events and news
We stay committed to reaching a vast number of young people across the country. Through our events and campaigns, we can achieve that goal and make an impact on the lives of South Africa's next generation of leaders. Our staff volunteers are often the biggest drivers of change and assist in making our efforts a success.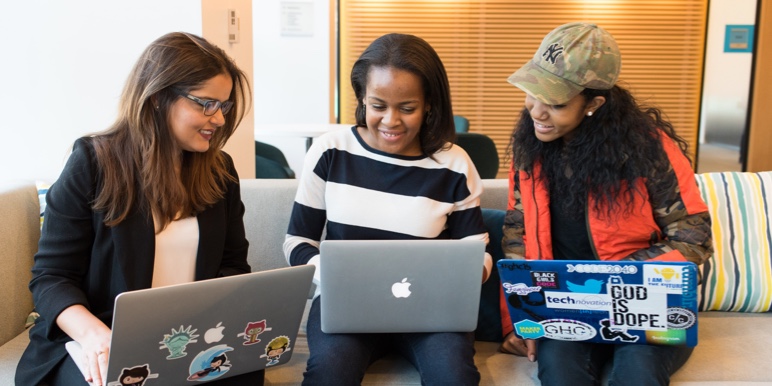 Mandela Day Career Expo
We hosted our Mandela Day Career Expo virtually on 27 and 29 July and 3 and 4 August 2021. The expo was geared at teaching youth job readiness skills, social media etiquette and financial literacy. We partnered with our friends at WeThinkCode_ to offer coding workshops, an in-demand skill in today's jobs landscape.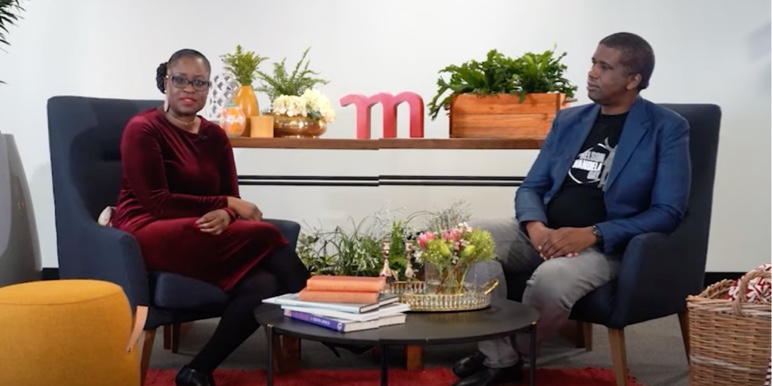 Momentum joins forces with the Nelson Mandela Foundation
To cultivate a culture of giving and explore how we can further contribute to food safety, we've partnered with the Nelson Mandela Foundation. We launched our partnership on Madiba's birthday with an insightful conversation on food sustainability hosted by our Head of Momentum Brand, Charlotte Nsubuga-Mukasa. Charlotte sat down with Yase Godlo, Director Mandela Day and Outreach, Nelson Mandela Foundation, Carol Dyantyi, CEO of Ikageng, Nkosinathi Mahlangu, Youth Employment Portfolio Head and Sulaaiman Patel from Agri Enterprises to chat about the role of food and nutrition in our communities during COVID19.