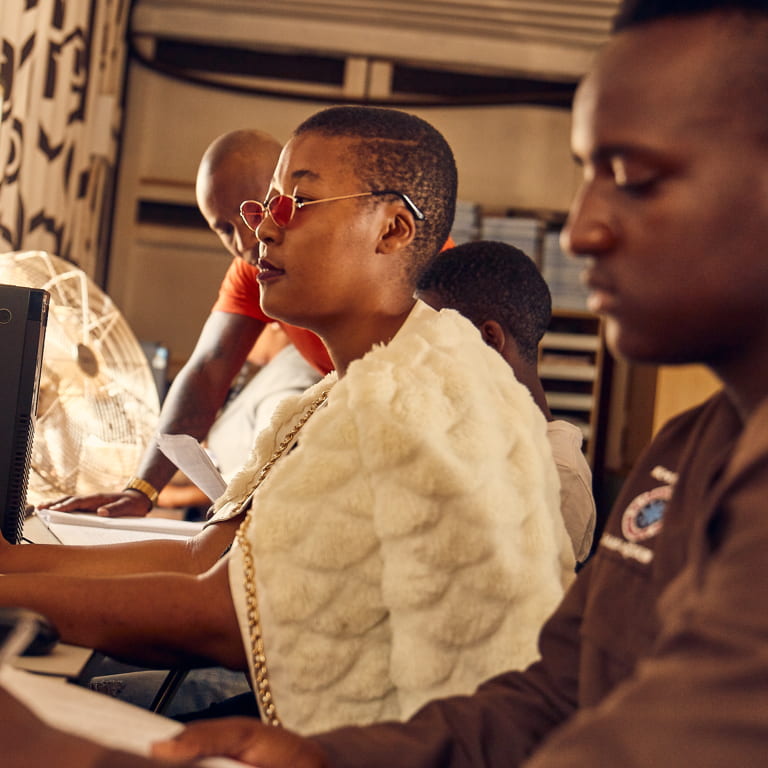 Empowering the youth and communities through skills development
Momentum's social investment programmes are focused on empowering the youth with the aim of placing them in a sustainable position to provide for themselves, their families and communities.

South Africa's mammoth unemployment challenge that faces mostly young people needs innovative and sustainable thinking to make a visible difference. We've empowered our Corporate Social Investment (CSI) team through the Momentum Metropolitan Foundation (NPC) to concentrate on finding workable and sustainable solutions to place young people into gainful jobs. Our broad-based, holistic approach is delivering successful and far-reaching results.
The Momentum Metropolitan Foundation has seen a steady increase in the number of young people who've benefitted from our social investment, financial education, staff volunteerism and youth employment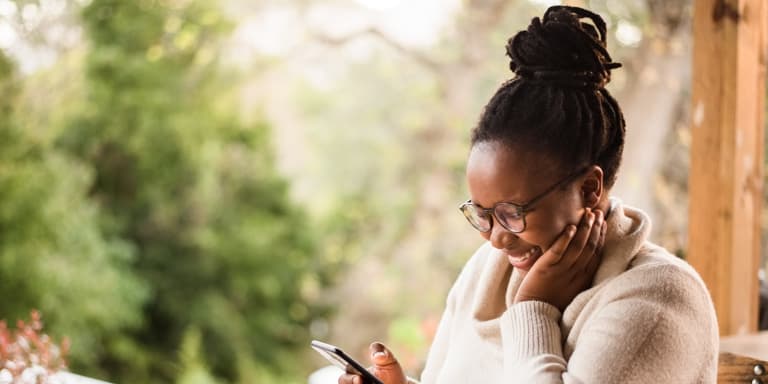 FinEazy financial literacy campaign
Momentum recently partnered with tech company FinEazy, in a campaign to make personalised financial learning freely accessible through Facebook Messenger or a Web Interface. Because we know that every person learns in a different way, and at a different pace, we used machine learning to give a unique learning experience. With the use of an AI chatbot developed by FinEazy we were able to successfully reach 1 000 participants, who each stood a chance of winning a smartphone or a 2-week paid for work experience with FinEazy. We'll be announcing the lucky winners soon.
Programmes focused on youth employment
We have 927 unique stories of inspiration coming from our six youth employment organisations scattered across the country. We bring you two of those stories from Rhiza Babuyile to showcase how we're getting young people into employment.
R16 Million
Dedicated to youth employment
to date
1 503
Young people trained


927
Young people placed in jobs
52% female, 48% male
Success stories
from our employment organisations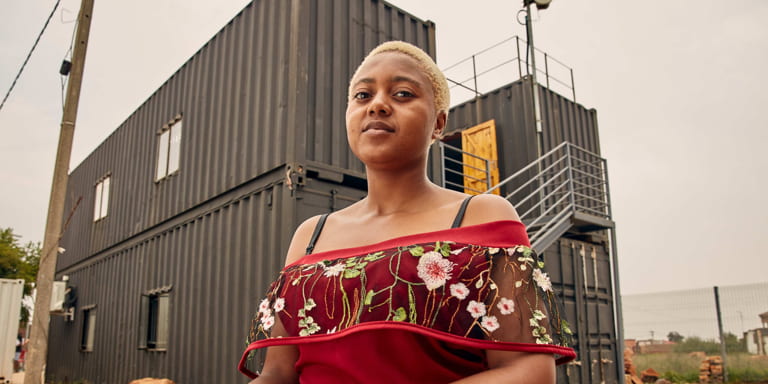 Julia Zwane
"The environment around me conditioned me to believe that all my hopes were unrealistic and would never come true. But now I'm ready to knock everything down like a bull, just to get educated." Julia Zwane, Rhiza Babuyile, Alumni 2019 is on her journey to success, studying information systems, specialising in network engineering.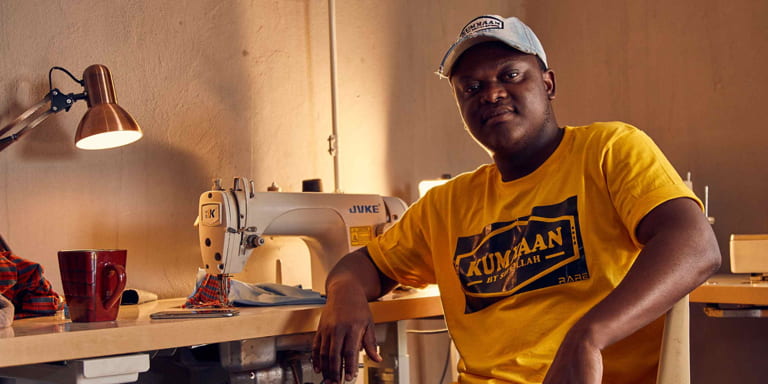 Bafana Vilakazi
Bafana Vilakazi, Rhiza Babuyile, Alumni 2016, is flying as a fashion designer from Orange Farm, south of Johannesburg. "Before Rhiza I was just a boy with dreams. There are people now who are employed because of Rhiza. There are people now who have their own businesses because of Rhiza. They gave me this opportunity and look where I am now."
Watch: Julia Zwane and Bafana Vilakazi's inspiring stories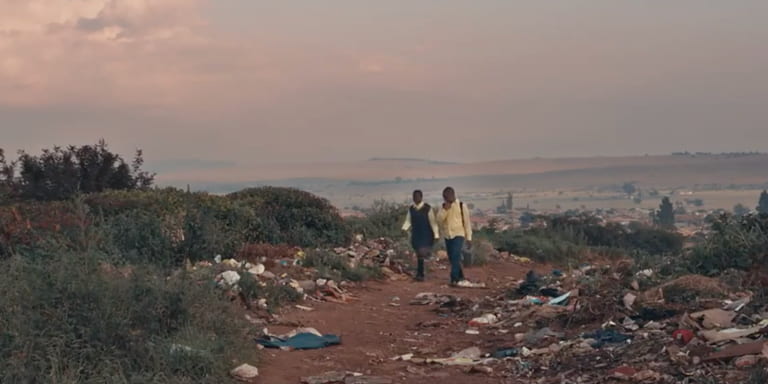 We support the following programmes through our CSI initiatives
Our 'hands-on' approach ensures we can make a meaningful contribution through participation and contribution.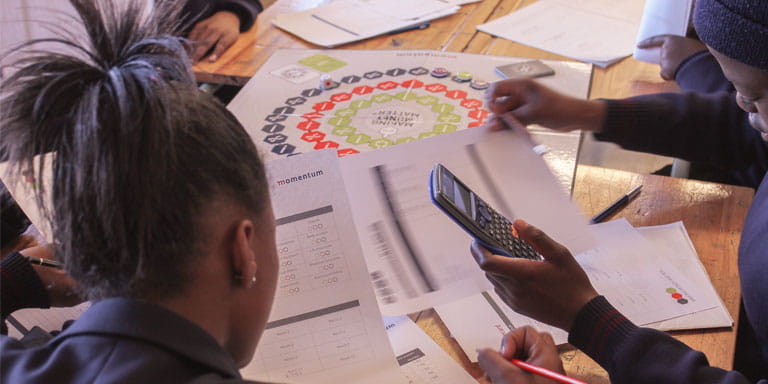 Financially empowering our youth
Our ambition is to see one of our country's biggest assets, our youth, empowered and financially well. Our financial literacy programmes are a key component of this.

Making Money Matter is a financial literacy board game played in high schools, which gives students the opportunity to learn through playing about how to make financial decisions. This year our programme was facilitated at the beginning of the year to 10 secondary schools during January and February 2020. We serviced 6 schools in Gauteng, 1 in the North-West and 3 schools in Mpumalanga. We are looking forward to developing a programme for 2021, that would take the changes of a post lockdown South Africa into consideration.

Motheo Financial Dialogues is a financial education course aimed at youth between the ages of 18 and 24. Due to the Coronavirus pandemic affecting our face-to-face implementation of the course during 2020, we developed an online financial literacy course in partnership with our implementing partners. The data-free online course has been made available from 1 June 2020 to participants to help them improve their financial literacy during South Africa's lockdown. Some of the targeted organisations we engaged were; a work-readiness organisation in the Eastern Cape, a University of Technology in the Free State and a community-based organisation in Meadowlands, Soweto. We are looking forward to the future where technology will play a vital role in executing our financial literacy programmes.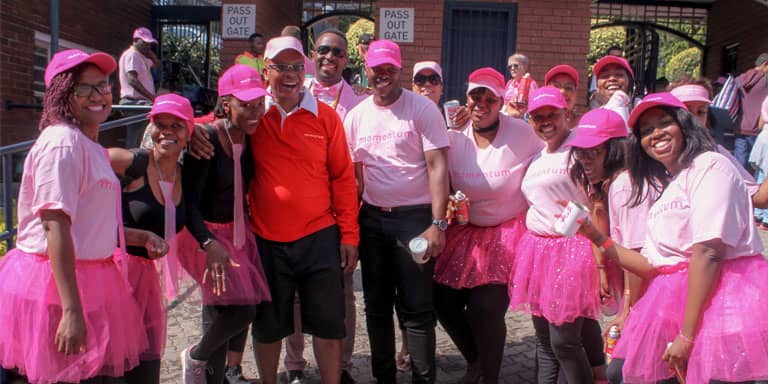 Employee participation to help those in need
Our culture empowers our employees to lend a helping hand to make a positive difference in people's lives. Momentum employees regularly commit their enthusiasm, time and money to a range of charitable initiatives like the forgood online platformopen_in_new, CANSA Shavathon, Rally to Read and Mandela Day.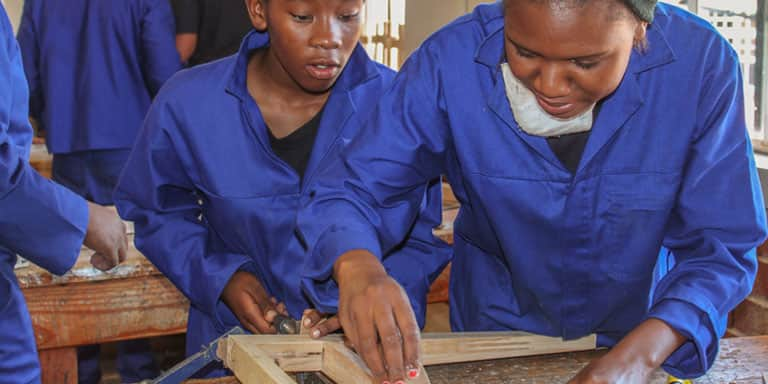 Youth employment programmes
We believe that we can affect the lives of the youth in our country in an uplifting way through skills development to facilitate job creation that will empower our youth. We do this by supporting initiatives like WeThinkCodeopen_in_new and Life Choices Coding academyopen_in_new, Rhiza Babuyileopen_in_new, Ubuntu Pathwaysopen_in_new, Sparrow Schoolsopen_in_new and Quadpara Association of South Afria (QASA)open_in_new.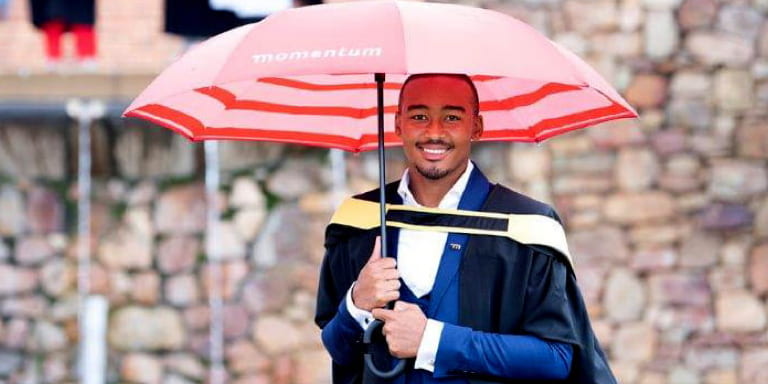 Unlocking talent through sport
The Momentum2Excellence (M2E) Bursary programme offers talented young cricketers the opportunity of a full-investment bursary that helps with school fees, transport, text books, stationery, as well as essential support like extra classes.
If you have a question about our CSI initiatives, or would like to become a Momentum Metropolitan Holdings Ltd. volunteer, email us at