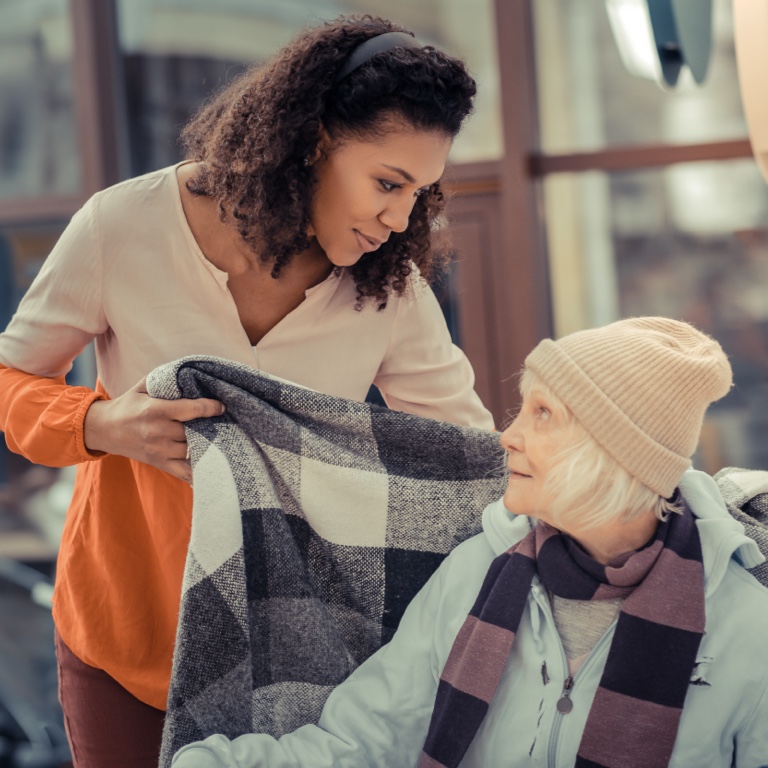 Momentum's Corporate Social Investment
We are passionate about eradicating youth unemployment and teaching young people financial literacy skills to help them achieve their goals. Our corporate social investment projects aim to enable the life aspirations and sustainable earning potential of disadvantaged young people in South Africa through employment programmes, job placement and access to income-generating opportunities.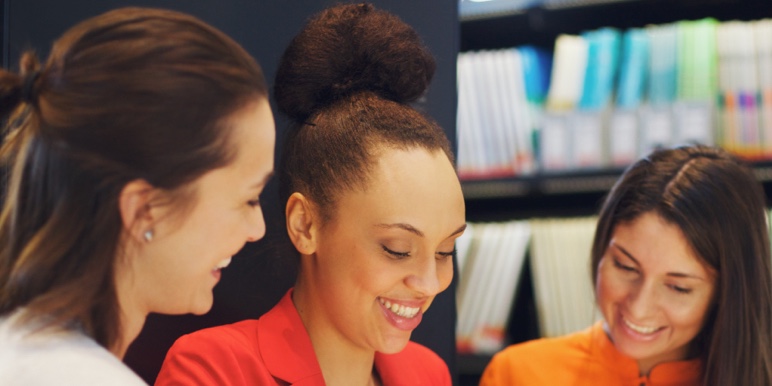 Youth empowerment
Africa has the youngest and fastest-growing youth population in the world. In South Africa, the youth unemployment rate is a looming crisis that requires intervention from all spheres of our society. This is why we support programmes that tackle youth unemployment and skills development.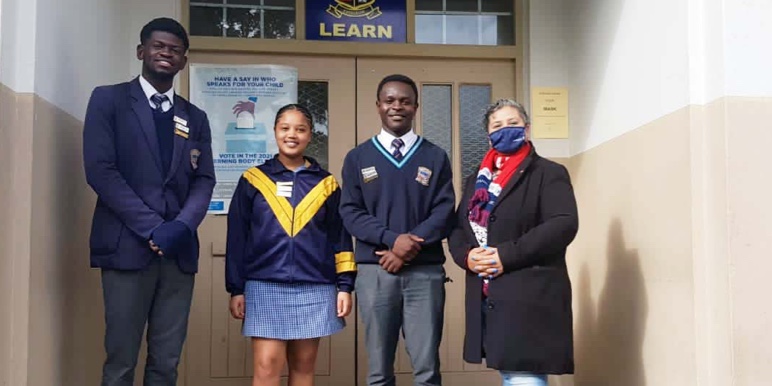 Financial literacy
Financial literacy is the key to maintaining a sustainable livelihood. Our ambition is to see one of our country's biggest assets, our youth, empowered and financially well. We're committed to protecting the investment we've made in young people by ensuring they're equipped to make financial decisions that serve them and those they care about well.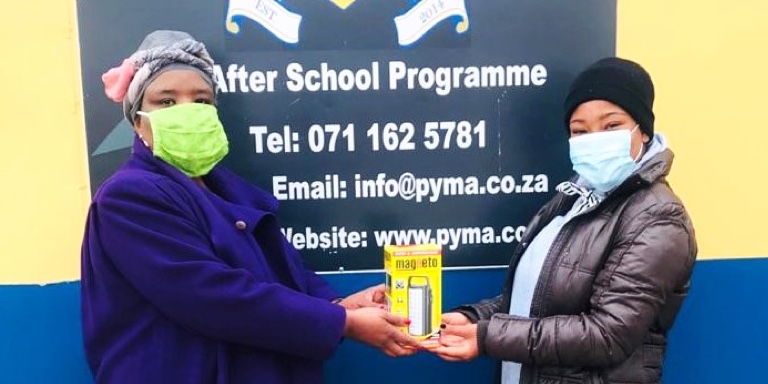 Staff volunteering
Our culture empowers our employees to lend a helping hand to make a positive difference in people's lives. We recognise that we are inescapably tied to the welfare of communities around us and that we need to work for their betterment as an organization. Our volunteer programme creates the opportunity for this talent to serve our business goals and be of service to society at large.
Events and news
We stay committed to reaching a vast number of young people across the country. Through our events and campaigns, we can achieve that goal and make an impact on the lives of South Africa's next generation of leaders. Our staff volunteers are often the biggest drivers of change and assist in making our efforts a success.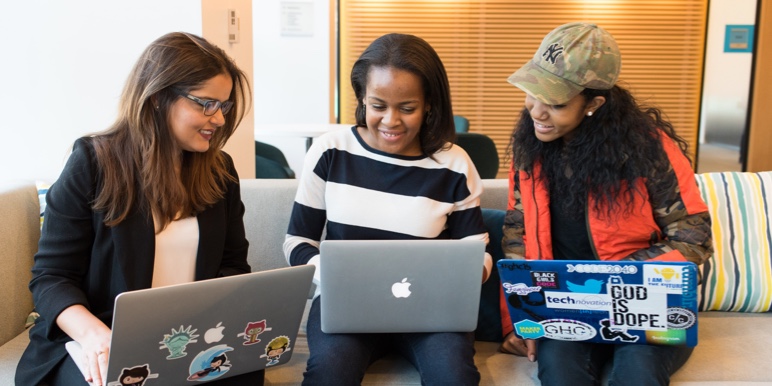 Mandela Day Career Expo
We hosted our Mandela Day Career Expo virtually on 27 and 29 July and 3 and 4 August 2021. The expo was geared at teaching youth job readiness skills, social media etiquette and financial literacy. We partnered with our friends at WeThinkCode_ to offer coding workshops, an in-demand skill in today's jobs landscape.
Momentum joins forces with the Nelson Mandela Foundation
To cultivate a culture of giving and explore how we can further contribute to food safety, we've partnered with the Nelson Mandela Foundation. We launched our partnership on Madiba's birthday with an insightful conversation on food sustainability hosted by our Head of Momentum Brand, Charlotte Nsubuga-Mukasa. Charlotte sat down with Yase Godlo, Director Mandela Day and Outreach, Nelson Mandela Foundation, Carol Dyantyi, CEO of Ikageng, Nkosinathi Mahlangu, Youth Employment Portfolio Head and Sulaaiman Patel from Agri Enterprises to chat about the role of food and nutrition in our communities during COVID19.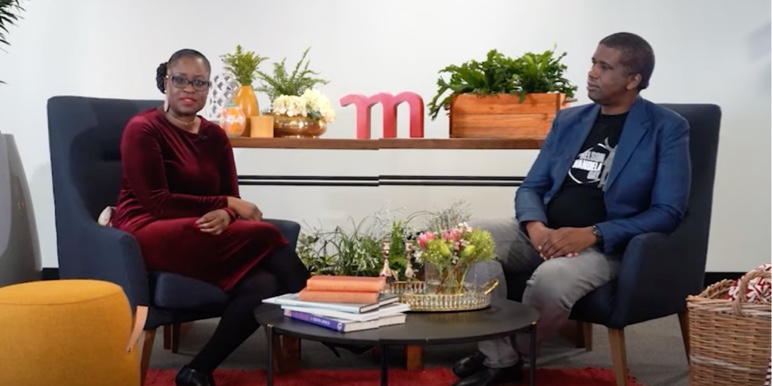 Youth empowerment
footprint
R12m
to Youth employment
programmes
R2,1m
to legacy programmes


+1 057
young people recruited


+ 283
young people trained


+ 74
placed in jobs, 81% women


8
partners recently added


Consumer Financial Education
R10.7m
to financial education


17 154
people engaged


3
Face to face programmes
on hold
4
digital financial education
initiatives
Staff Volunteering Programmes
R260 000
Donated from payroll
giving
10
Virtual volunteering
campaigns
3 876
Hours volunteered


21 596 981
Beneficiaries reached
through online volunteer
platform
47%
Volunteers support
community development
61
Non-profits supported
across all initiatives