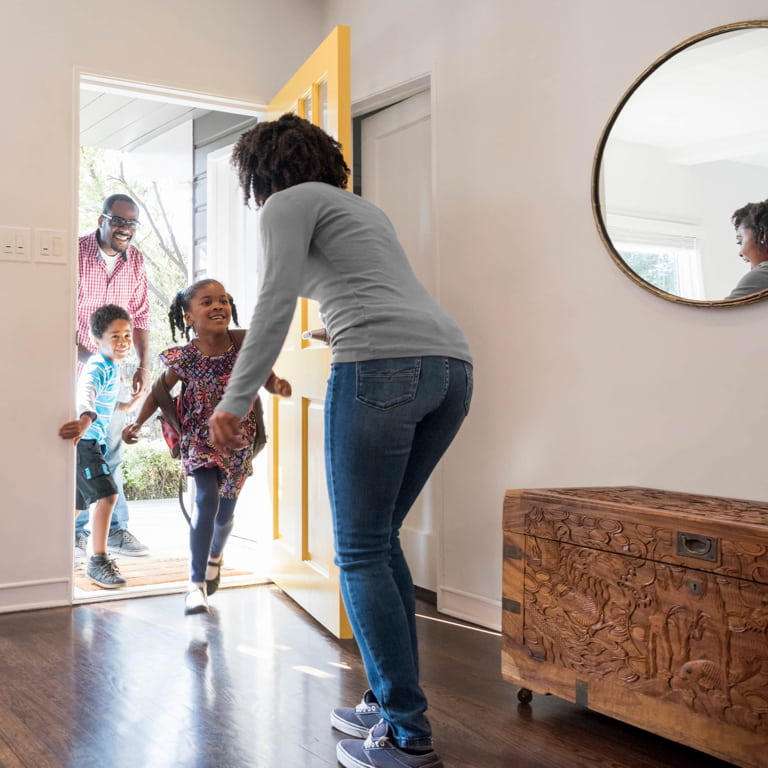 Group Insurance
Our group life insurance benefits help you, your employees, and their beneficiaries by reducing the financial impact of unexpected life-changing events that could leave them without an income because of critical illness, disability, or death.
Help your employees be financially prepared for events that could change their lives.
Protect employees' families from financial burden when they are no longer able to earn an income.
Employees pay for what they need with flexible Group Insurance Benefits.
Group Insurance resources
What we do
6 800 employers in South Africa choose Momentum Corporate to cover their 1.6 million employees. Here's why: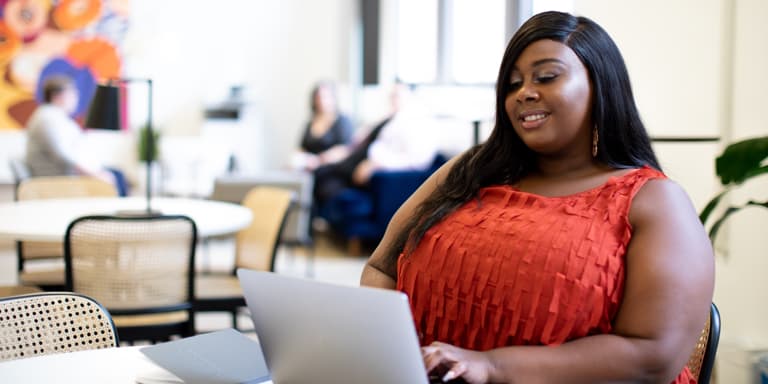 Our Group Insurance Benefits
Employees who feel cared for are more likely to contribute to your business' journey to success. Provide them with Group Insurance Benefits to help protect their financial future and give them peace of mind if a traumatic life event prevents them from earning an income.