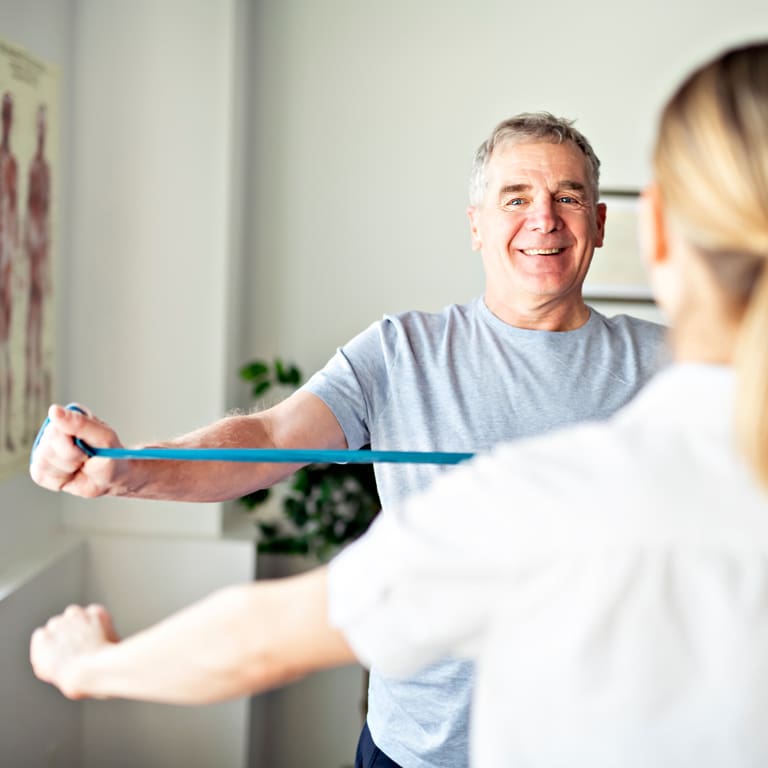 Wellness Care Centre
We believe that claiming for disability should be a simple, clear and easy-to-manage process. Our Wellness Care Centre is here to help you, the employer, and the disability claimant employees through every step of the disability process. This is from starting the claims process to assessing the claim, and assisting the disability claimants with rehabilitation and reskilling.
Market-leading rehabilitation and disability management.

Dedicated personal case manager for each claimant.

Own medical, forensic, legal and technical capability.
How it works
Proactive, flexible disability case management and market-leading rehabilitation processes.
Our Wellness Care Centre is a multi-disciplinary team that performs comprehensive disability claims assessment and management services. Our practical interventions make managing sick leave, rehabilitation, retraining and reskilling of disability claimants as seamless and uncomplicated as possible.

We believe in proactive intervention by assisting you to manage sick leave and through our recommendations for rehabilitation, retraining and reskilling. We use an extensive network of medical professionals, trained to facilitate the assessment and management of the claims process.

Resources
---
Disability Claims Handbook (pdf)
Capabilities and Service Information (pdf)
Disability Claims Process (pdf)
The disability claims process
The Wellness Care Centre is here to help employees every step of the way. Follow these steps to claim for disability benefits: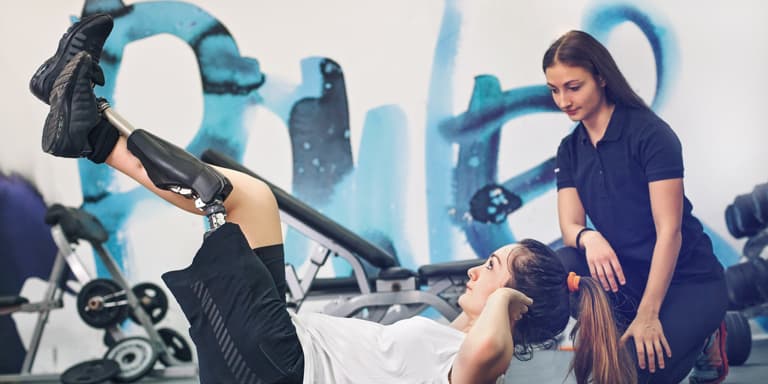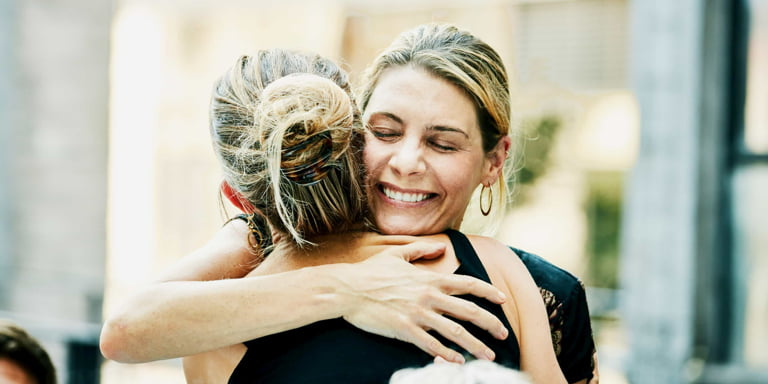 We are here for this unforeseen life event
We have a dedicated team looking after all our disability claimants.

Our passion is people. Our team cares about the wellbeing of all people, and this motivates us to do the right thing for our clients. Everything we do is focused on helping disability claimants get the care they need through this unforeseen life event. This could mean equipping a claimant to get back to work where possible, or ensuring they receive their disability benefit if they are unable to return to work. We partner with employment agencies that specialise in upskilling and placement of disabled employees.
Did we resolve your query?
If your disability query has not been resolved and you want to escalate it, please click here.