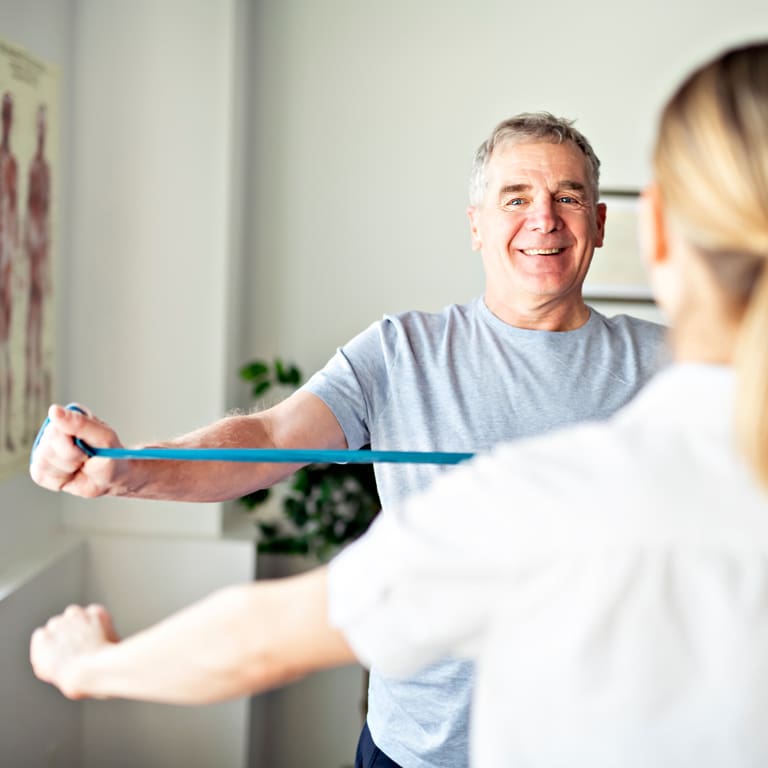 Wellness Care Centre
We care about the success and wellbeing of each of our clients and their employees. Our Wellness Care Centre has a team of multi-skilled, medically trained experts who are passionate about rehabilitating and reskilling our members. We offer holistic disability claims assessment and management services in line with the provisions and definitions of the policy and relevant legislation.

Our experience in the market is unparalleled, enabling us to fully understand the disability journey for employer and employee. As caring medical professionals, we empathise with employees going through a difficult time, while also recognising the challenges posed to employers.
Market-leading rehabilitation and disability management.

Dedicated personal case manager for each claimant.

Own medical, forensic, legal and technical capability.
Our claims management philosophy
We believe that early intervention minimises the impact of an injury or illness for an employee and employer. The sooner we know about a claim, the sooner we can support and assist. This is why we recommend that you send in your claim as early as possible.

We use our extensive network of independent medical practitioners to provide objective information and facilitate the assessment and management of the claims process. Ultimately, we want to ensure that claims are processed quickly and efficiently.

We focus on case management to keep the employee at work with the necessary assistance and support they require, or to get them back to work after an absence, whenever appropriate. During this process, we partner with the employer and employee to make sure the reintegration is successful and sustainable.

Resources
---
Disability Claims Handbook (pdf)
Capabilities and Service Information (pdf)
Disability Claims Process (pdf)
Videos
The disability claims process
The Wellness Care Centre is here to help employees every step of the way. Follow these steps to claim for disability benefits: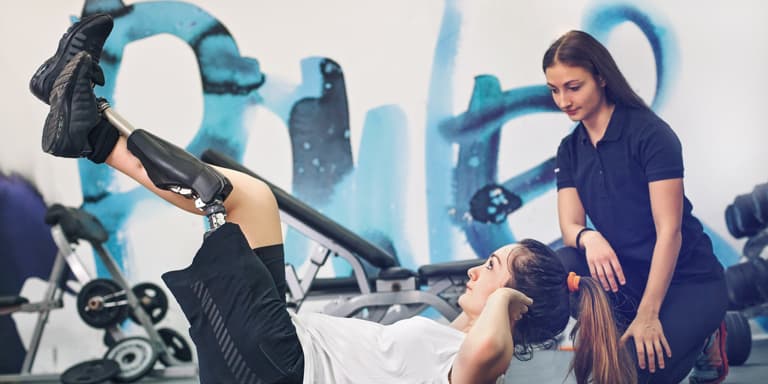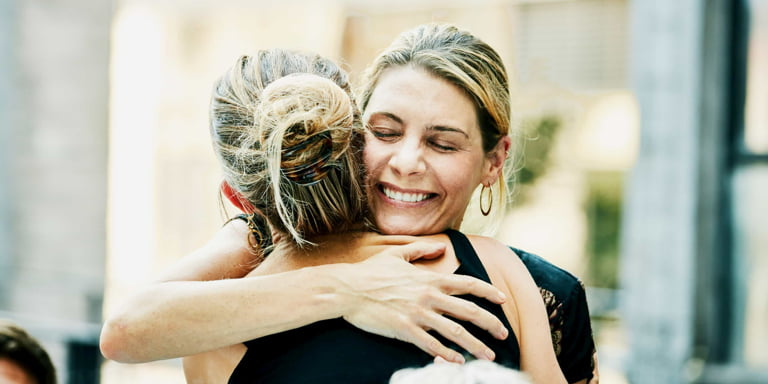 Here's how we support you
We understand that the disability process can be confusing for employees and employer representatives.

This is why we are actively involved in training representatives on their policy terms and conditions and the process of submitting a claim. We also have material that can be shared with employees to proactively empower them with information about the disability process and what is expected of them.
Did we resolve your query?
If your disability query has not been resolved and you want to escalate it, please click here.