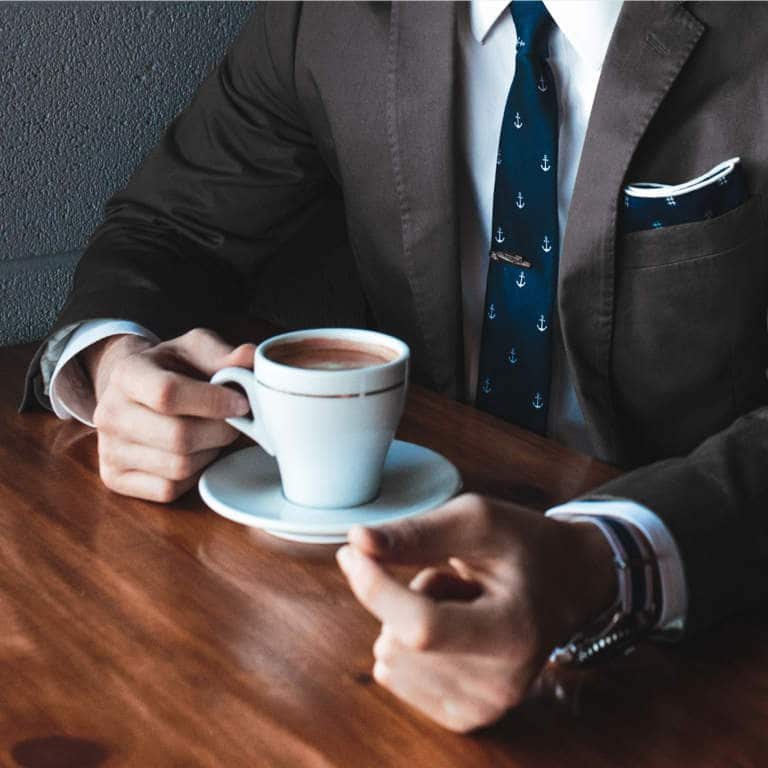 Want to become a Momentum Financial Planner?
Are you considering a career in financial planning? You can make a positive difference in people's lives by guiding them to financial security and impacting their future with advice on how to manage their money throughout their lifetime.

In our strive to become the most competitive, accountable, and professional in-house financial planning advice business in South Africa, Momentum Financial Planning (MFP) is looking at establishing an expansive and high-performing community of professional financial advisers to sustainably build MFP towards a prosperous and rewarding future.
What we offer you
If you have an entrepreneurial spirit, we have a cutting-edge opportunity for you. Join Momentum directly as a Momentum financial adviser, give advice under our licence, market our innovative products and have access to support from a network of professionals who can assist with all your business requirements. Our interactive online tools are designed to support you when providing quality financial advice to clients. Your job satisfaction lies in knowing that your sound financial advice is helping your clients achieve their hopes and dreams.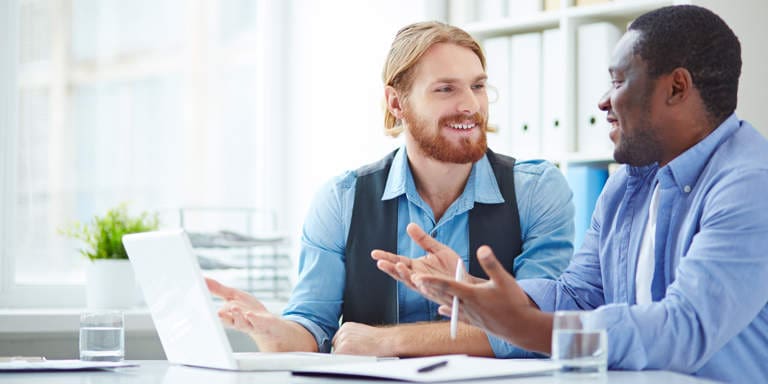 Our product offering
Our purpose is to help fulfill your clients' lifelong financial needs with relevant and unique solutions to suit their pockets and their individual circumstances. Our innovative products cover a broad spectrum of risk, insurance, savings and investment and healthcare solutions.
We offer the following as part of our holistic financial solutions
Investment and Savings
Whether a client's investment need is growth, income, or capital preservation, Momentum Wealth can meet the need by providing access to customised local and international investment and retirement solutions for individuals, companies, close corporations, and trusts.
Estate planning,
wills and trusts
A specialised estate planning service that incorporates holistic estate structuring and planning that helps clients realise their asset protection and succession planning needs in a tax-efficient manner.
Car and Home Insurance
Momentum car and home insurance provides cover for clients' valuable possessions and assets. Expert advice and affordable insurance offer protection when a client experiences loss or damage to their personal belongings.
Commercial short-term insurance
Comprehensive business insurance tailored for various industries that covers a range of possible damages or disruptions to business.
Life Insurance
Myriad is a market-leading insurance product that provides cover in the event of death, disability or critical illness. We pride ourselves in our comprehensive and objective claims criteria.
Retirement planning
An exciting range of investment products, each designed to cater for clients' investment needs in the pre-retirement phase of their lives, managed by leading South African fund managers.
Healthcare
Momentum Health solutions help clients safeguard and improve their health, while also preserving and growing their wealth. From offering free preventative screenings to savings on contributions and a strong claims-paying ability, the success of this philosophy underpins the growing popularity of Momentum Health.
Employee benefits
Financial and physical health have the biggest impact on employees' productivity. If an employer takes care of their employees' financial and physical health, it lowers their stress levels, resulting in more productive employees. Momentum's FundsAtWork solutions have been designed to enable employees with income continuation for various life circumstances and events, such as disability, retirement, or death.
Momentum Multiply
Momentum Multiply is a wellness and rewards programme that helps clients to make better life choices, both physically and financially. It focuses on four important life aspects: looking after your finances, being safer, being active, and being healthier. Multiply offers numerous benefits and value-add products exclusively to Momentum clients. The financial and lifestyle benefits of joining Multiply far outweigh the costs. The more points members earn, the better their status, and the more the rewards.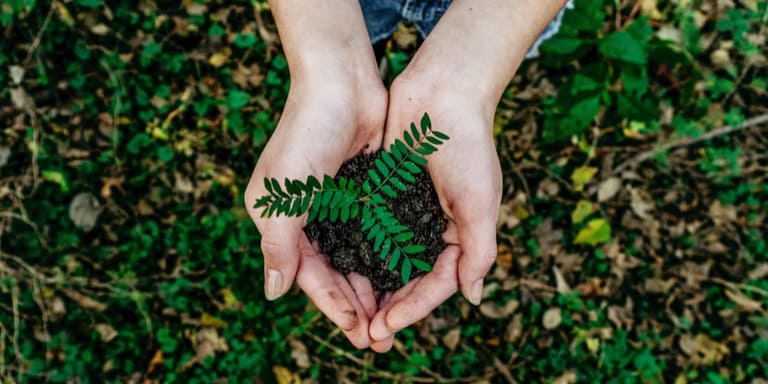 How we'll support you
We take care of the complicated business processes so that you can focus your time and energy on building sound client relationships.
We provide
Support to ensure you remain fit and proper as required by the Fit and Proper regulations, which include access to an online learning system to complete and keep record of product training assessments; access to an approved training provider for class-of-business training; and access to Momentum's corporate membership with the Financial Planning Institute (FPI) and a number of verifiable Continuous Professional Development (CPD) activities.
Financial planning tools to help your clients with their financial plans by providing recommendations, proposals, and insights into supporting house views.
Comprehensive business support, product, and service support, as well as advisory service whenever you need assistance.
Ongoing training and upskilling through the Momentum Academy.
The FSP licence, which takes care of the regulatory requirements including compliance, regulatory reporting, and monitoring to the Financial Services Conduct Authority (FSCA).
Digital solutions to promote ease of doing business with Momentum and clients.
An efficient commission payment process.
What we're looking for
We're looking for experienced and new-to-industry financial advisers who meet the following requirements and skills: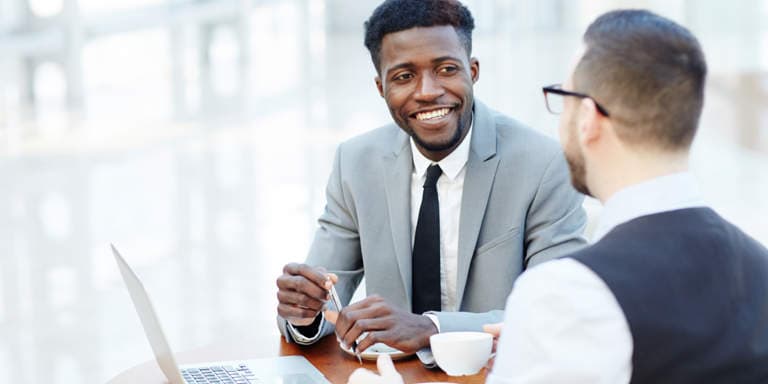 Experienced financial planners
Minimum of three years' financial planning experience
Has obtained the relevant qualifications
Has passed the regulatory examinations (RE5)
Meet Fit and Proper regulatory requirements with regard to personal character and qualities of honesty and integrity
A proven track record in successfully dealing with clients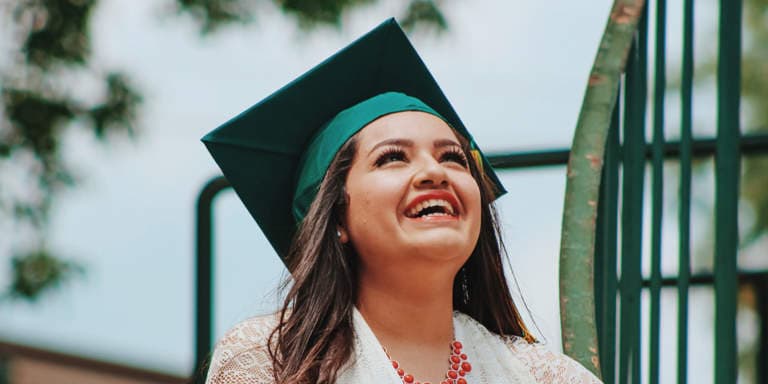 New-to-the-industry financial planners
Grade 12
A recognised diploma or degree will be an advantage
Some work experience
Meet requirements with regards to personal character and qualities of honesty and integrity
Passionate about sales and meeting customer expectations
Driven to meet targets and deliver results
Interested in building long-term relationships with clients through engagement
A self-starter and driven by excellence
Join our team today
If you have a strong desire to succeed and a passion for partnering with clients on their journey to success, send your CV to
[email protected]
Contact Momentum Financial Planning