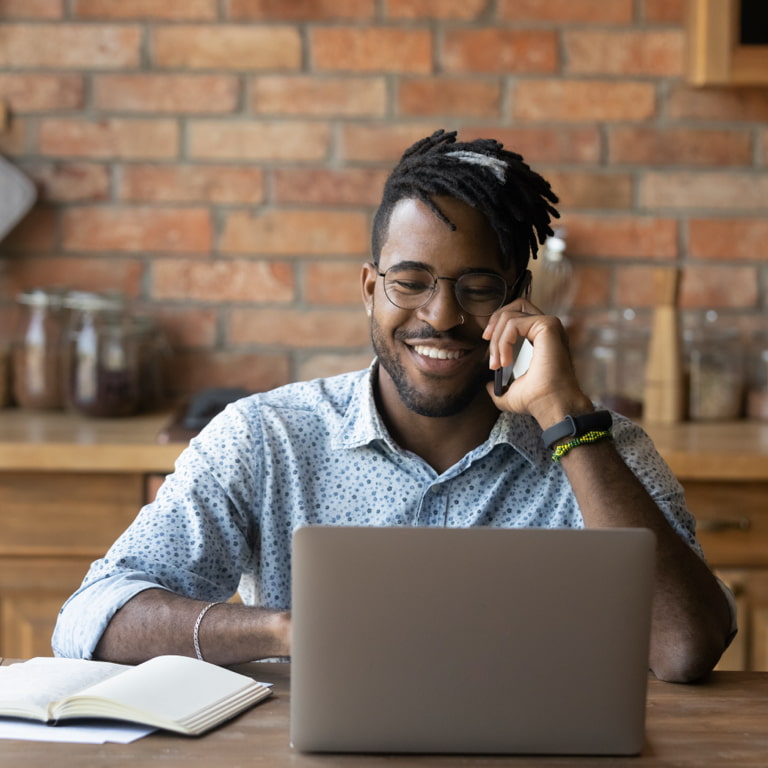 Draft a free and valid Will online
Draft your Will
in 3 easy steps
Follow these steps and you'll be done in no time at all.
We'll ask you to complete a series of questions related to your estate and final wishes.
Once completed, you can download and print your Will.
Get 2 witnesses to sign your Will to make it legally binding.



Depending on the complexity of the contents of your Will, the process can take between 10 or 15 minutes to complete.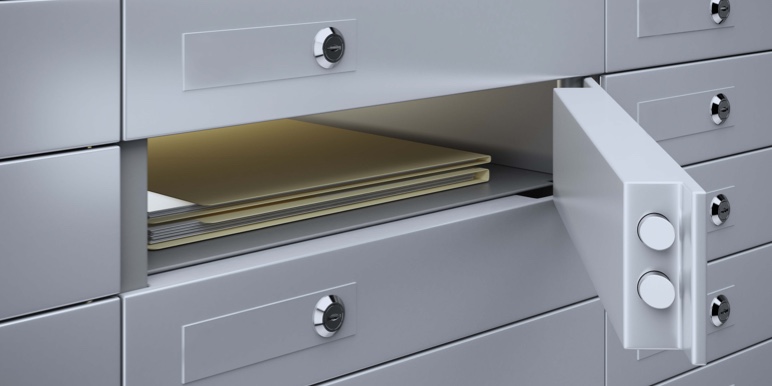 Trust us with the
safekeeping of your Will
Although you're responsible for the secure storage of your signed Will at home, Momentum Trust can be the custodian of your Will, making sure that nothing will happen to it, that it's easily accessible, and that the burden is eased on your loved ones.

Contact Momentum Trust for the safekeeping of your Will.
[email protected]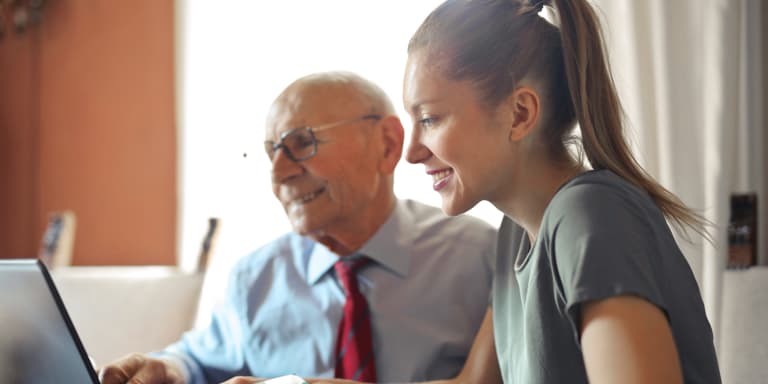 Can I draft my own Will?
Since a Will is a legal document it's advisable to get professional assistance. If you're not sure about using our online Will process, don't worry we'll help you.
Our financial advisers can take you through, step-by-step, on how your Will should be drafted.
Momentum's Will drafting office also has professionals who can help you. Contact us by sending an email to Momentum Trust.
Unlike the free online Will process, both these options can carry a fee.
What should I include in my Will?
A Will allows you to specify what should happen to your estate (all of the things you own - including money and assets) when you pass away. Read more about the importance of having a Will in Momentum Velocity Club's blog. You can be as specific or as general as you wish with your instructions, but it should include the following:
Nominated executor
Include your nominated executor who will manage the administration of your estate.


Estate beneficiaries
Include who your beneficiaries are who will inherit from your estate.
Funeral
wishes
Stipulate if you would prefer a burial or a cremation.


Children's
guardians
Name the guardians of your children and their responsibilities.
Partner with a
financial adviser for #AdviceForSuccess
Speak to a financial adviser about the importance of having a Will and how we can keep your Will in safe custody.