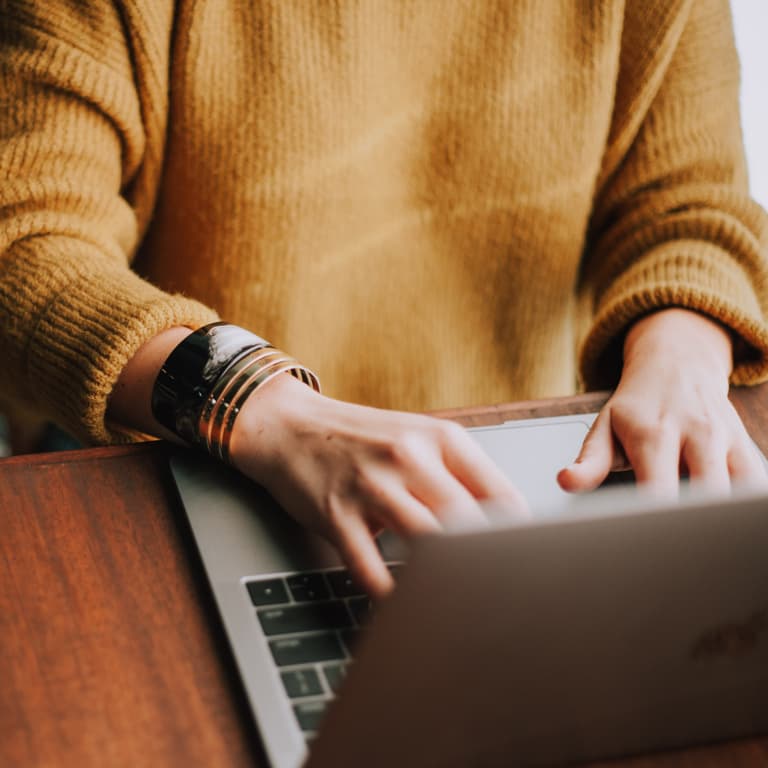 Get a free online Will
We can help you draft a professional online Will free of charge right here, right now. You'll be able to clearly state who will inherit your assets when you pass away, avoiding any conflict or confusion when you can no longer speak for yourself. The Will you'll receive after going through our online Will process will be legally binding in South Africa.
Draft an online Will for free, for you and your spouse.
You will get a professionally drafted Will through an online Will drafting process.
Ensure your loved ones are taken care of after you have passed on.
Create a legally binding Will in 3 easy steps
Depending on the complexity of the contents of your Will, the process can take you about 10 to 15 minutes to complete.
Follow these easy steps and you will be done in no time:
Type - we'll ask you a series of questions related to your estate and final wishes.
Download and print your own personalised Will.
Sign - along with 2 witnesses to make it legally binding.



And there you have it; you now have yourself an professionally drafted Will.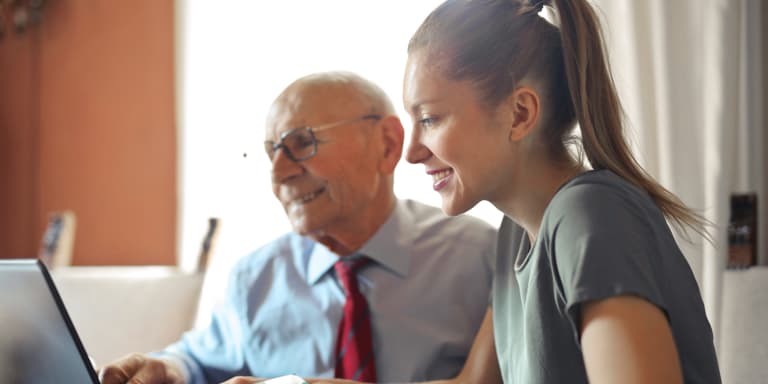 Can I draft my own Will?
Since a Will is a legal document it's advisable to get professional help. If you are not sure about doing it through our online process, don't worry we'll help you. Our financial advisers can take you through step-by-step on how your Will should be drafted. Momentum's Will drafting office has professionals who can also assist you. Contact us by sending an email at: [email protected] . Unlike the free online Will process, both these options can carry a fee.
What to include in your Will
Your Will is the only legal document that will contain all your last wishes of how your assets should be distributed after you've passed away. Therefore it's important to make it clear for your beneficiaries and the executor.
Here's what you need to include in your Will
An executor is given authority by the Master of the High Court to administer your estate and distribute your assets in accordance with your Will.
Beneficiaries - such as a person, charity or an organisation that can inherit an asset.
Funeral wishes – more especially if you have specific wishes.
Name the guardians for your children and their responsibilities. Learn more here about the do's and don'ts.
Distribution of your estate – what assets and valuables will you leave and to whom?
Not sure if you need a Will?
You can get more details on why you need to draft a Will . Remember without a Will, people who you didn't necessarily want to benefit from your hard earned belongings can end up receiving them. Start drafting your will today.