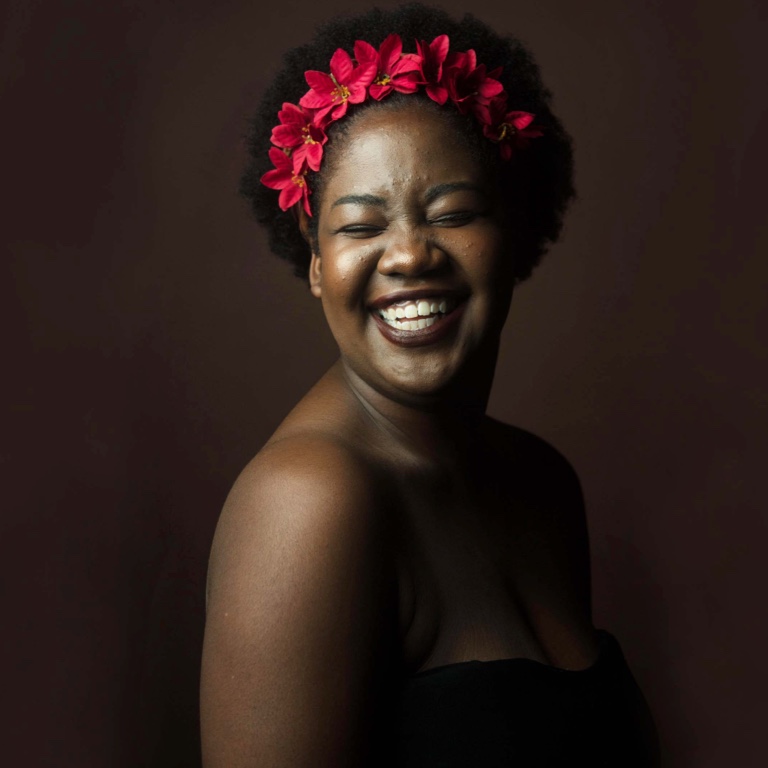 Momentum Force cancer support
Momentum Force is a community of cancer survivors, medical experts and financial advisers who, through lived experiences, share their stories of hope, inspiration and encouragement.

The Cancer Association of South Africa (CANSA) revealed in 2020 that approximately 19.4 million women aged 15 years and older were at risk of being diagnosed with breast cancer, making it the number one cancer affecting women in South Africa.

Because of disturbing statistics like these, Momentum has, for the last 10 years, partnered with the Charlotte Maxeke Academic Hospital to accelerate research and awareness for breast cancer treatment in South Africa.

Chat to the Momentum Force on WhatsApp +27 73 316 5576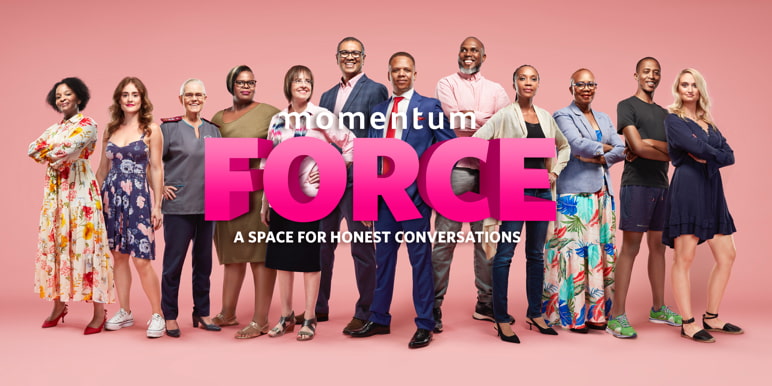 There's a force
behind you
October is breast cancer awareness month, and through the Momentum Force, we want all South Africans to know they're never alone on their cancer journey.
Brian and Phungi Baloyi
When Phungi was diagnosed with breast cancer, it came as a shock, but through the support of her family and husband, she is managing to navigate her journey.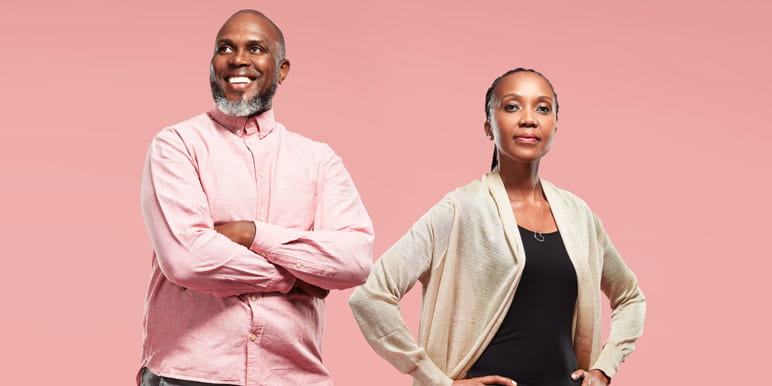 Professor Jackie Smilg
Radiologist Professor Jackie Smilg reminds us that not all lumps in breasts are cancer-related, but they need to be checked as soon as possible.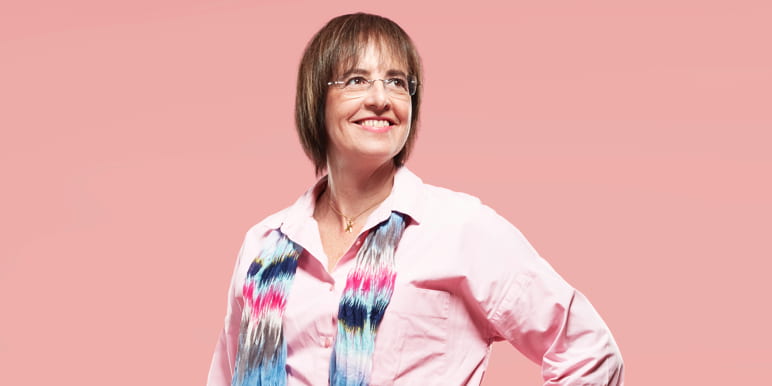 Nersan Govender
Breast cancer is not only for women. Narsen Govender, is part of the 1% of men who got diagnosed with breast cancer.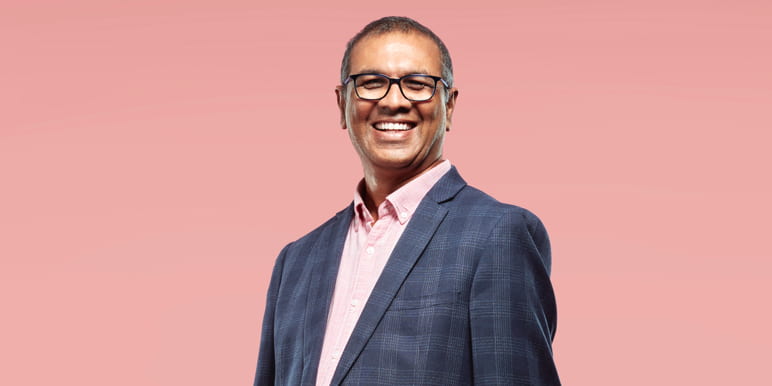 Ernest Zamisa
Most of the time, people aren't prepared for the financial impact of breast cancer. Financial adviser Ernest Zamisa explains the importance of having a financial adviser to help you plan for the expenses you never expected.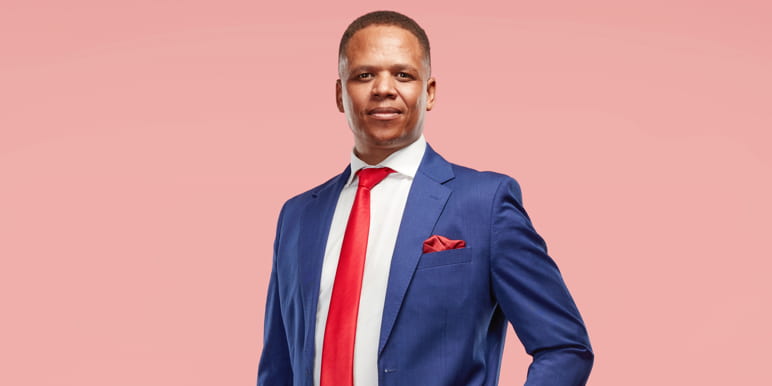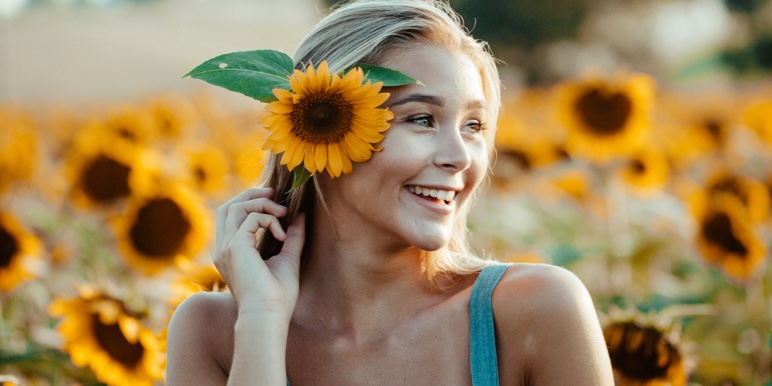 No one fights alone
During breast cancer awareness month in October, we want to educate, empower and inspire you with hope and offer practical advice on early detection, financial planning and psychological support to make sure you don't feel alone on your journey with cancer – ensuring that you are successfully #CoveredAndProtected

Chat to them on WhatsApp +27 73 316 5576
Gender
Women are 100 times more likely to develop breast cancer than men.
Age
The older the woman, the more likely she is to get breast cancer.
Lifestyle
Lifestyle factors like alcohol intake, lack of physical activity and obesity increases your chances of developing breast cancer.
Radiation history
Women who've had radiation for a lymphoma have an increased chance of developing breast cancer.
Risk stats
Approximately 19.4 million women aged 15 years and older were at risk of being diagnosed with breast cancer in 2020.
Cancer types
Breast cancer is the number one cancer affecting women in South Africa.