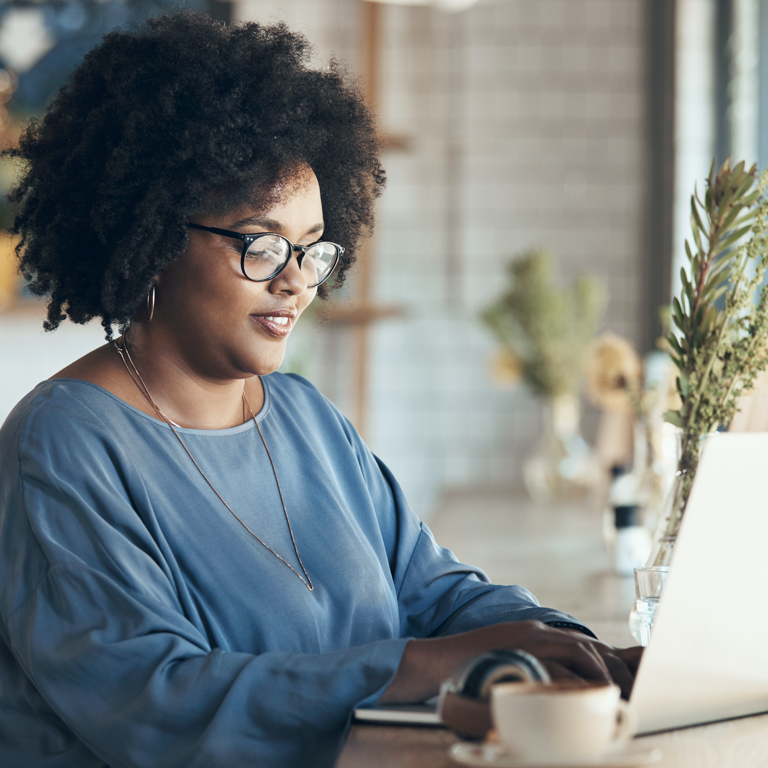 Multiply for Corporates
Multiply for Corporates is our rewards programme for businesses. By taking care of your employees' physical and financial health and creating a safe workplace, you can earn up to R600 for each employee annually. You can spend this on various employee initiatives to further improve their financial health, like a wellness day for staff.
Reduces employees' stress levels and financial worries.
Increases productivity through positive behaviour change.
Creates a safer workplace.
The value of Multiply for Corporates
See how you can unlock untapped value in your employee benefits and earn up to R600 a year for each employee.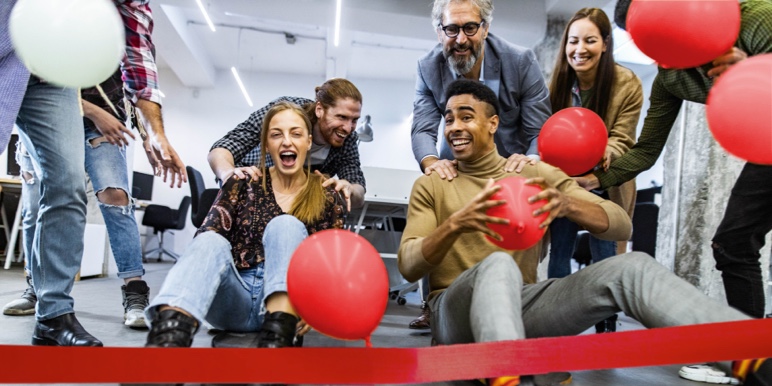 Multiply for Corporates in 5 easy steps
Here is how we can help you look after your employees' well-being without having to pay more.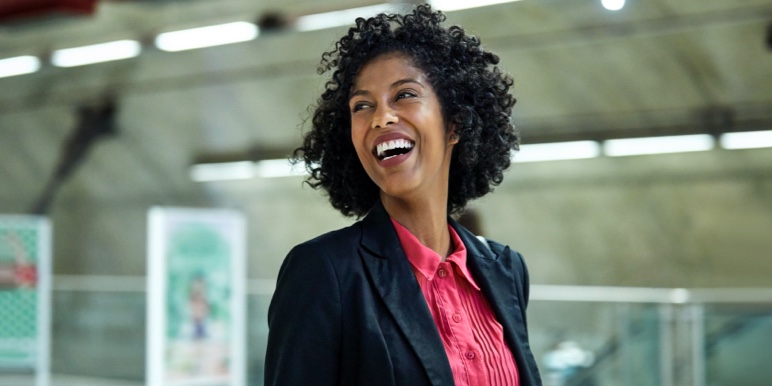 The more Momentum solutions you have, the more rewards you earn
By giving your employees access to employee benefits with Momentum you're providing them with financial peace of mind. This can positively impact on their productivity and your business' journey to success.

As an employer, you'll receive points for each product you have with Momentum. The more Momentum solutions you have, the higher your status – and the more rewards you can earn through Multiply for Corporates.
Engaged employees are productive employees
Our solutions are designed to help improve your employees' productivity through positive changes in their behaviour.
By taking care of your employees' financial and physical health and creating a safe workplace, you can unlock value from higher productivity levels. Employees who are financially heathy are also less stressed and less likely to be distracted by financial worries at work - resulting in higher engagement levels.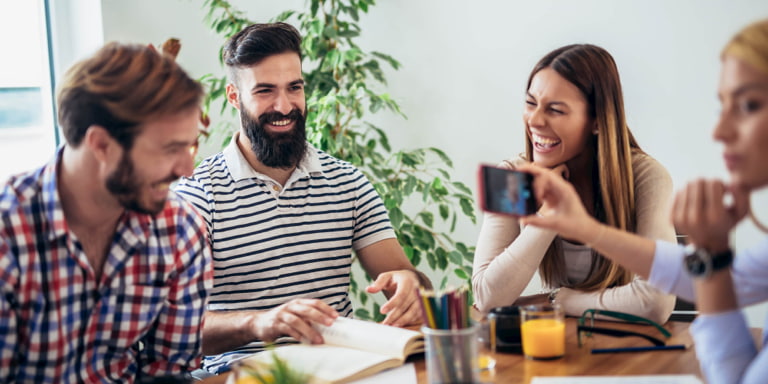 Financial and physical health
As employees' physical health improves, lower medical expenses could reduce their financial vulnerability. Healthier employees are also off work for shorter periods and tend to be much more productive.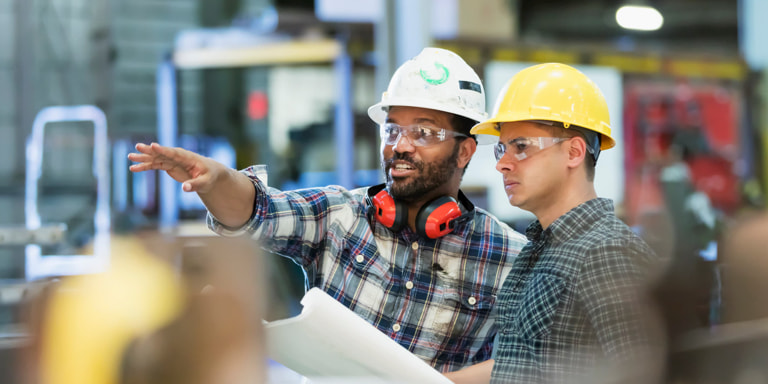 Workplace safety
Our employee wellness solutions are supported by Momentum Wellness whose focus is on occupational hygiene, occupational health and employee wellness.

The workplace safety assessment produces a Workplace Safety Score that helps you identify potential compliance gaps after which Momentum Wellness can offer interventions to improve workplace safety.
Multiply for Corporates Rewards
Want to know more?
Does my business or employees get the R600 per employee annually?
Your business will earn up to R600 per employee annually that can be redeemed to fund initiatives that are designed to enhance the workplace safety and financial health of your business and your employees. The initiative or service must be for the benefit of all employees; either to enhance their financial or physical health, or boost staff morale.
How do I increase my status?
You can increase the number of qualifying Momentum solutions you have for your employees, to earn more points. The more points you have, the higher your status.