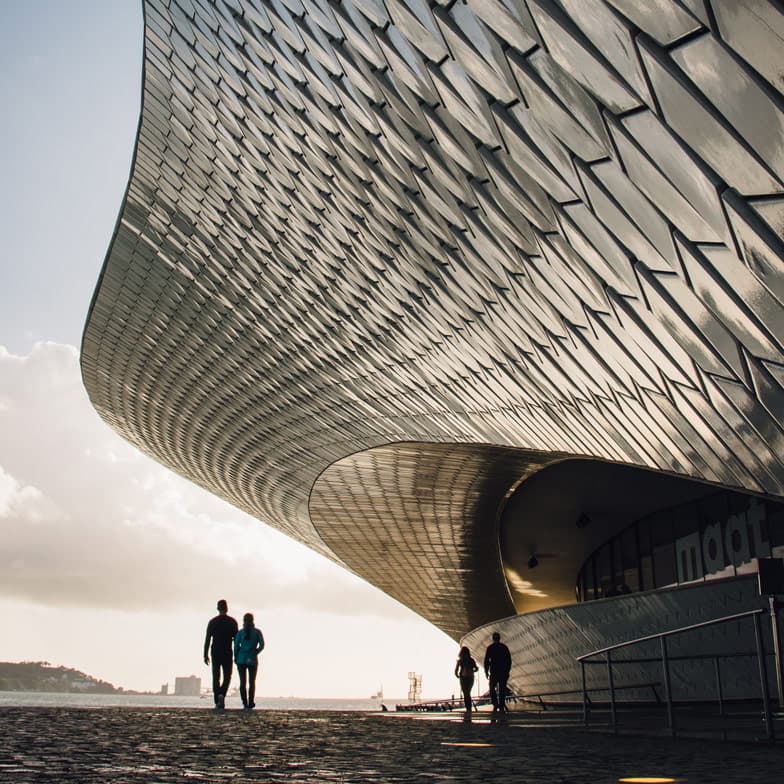 Discretionary Fund Management (DFM)
Momentum Investment Consulting (MIC) offers you discretionary fund investment management services and solutions to help your clients achieve their defined investment goals through personalised model portfolios.
A holistic investment value proposition aligned to your financial advice process.
Cost-efficient model portfolios
Portfolios available on the linked investment service provider (Lisp) platform of your choice.
Simple and effective administration and reporting.
Our purpose
To create customised investment management solutions for your clients' unique needs by offering discretionary portfolio management aligned to specific investment objectives.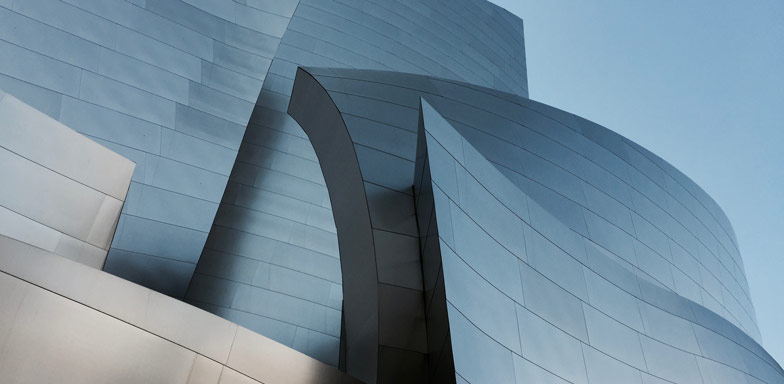 Outcome-based investing
We believe that the best way to achieve your clients' investment goals is through outcome-based or goal-based investing and by keeping them invested. It's about constructing investment solutions that are capable of meeting investors' needs and placing their needs at the centre of the investment process.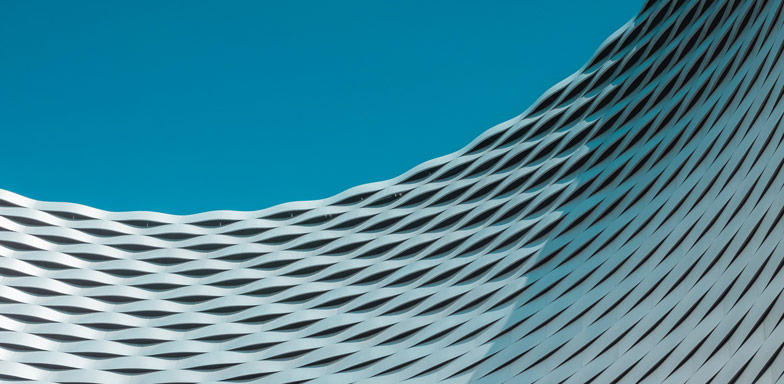 Prioritising clients' investment goals
Our investment solutions aim to achieve the desired outcomes and increase the probability of delivering the portfolio's objective with asset allocation being the cornerstone of this philosophy. We take all considerations into account – from asset allocation, mandate design and risk management - all aimed at achieving your clients' goals.

Discretionary fund management capability
In a market preparing for the Retail Distribution Review regulatory framework, our DFM investment services are available to category I and category II financial service providers in South Africa.
Category I
financial services provider
Appoint us as your DFM to construct and manage a range of portfolios for you.
Category II
financial services provider
Appoint us to provide advice on your portfolios managed on your mandate.
Or
Appoint us to manage your portfolios on our mandate.
You can elect to use our full range of services, or only those you deem necessary in your advice process, which includes asset allocation, fund research, selection of investment managers, portfolio construction, attribution and customised reporting.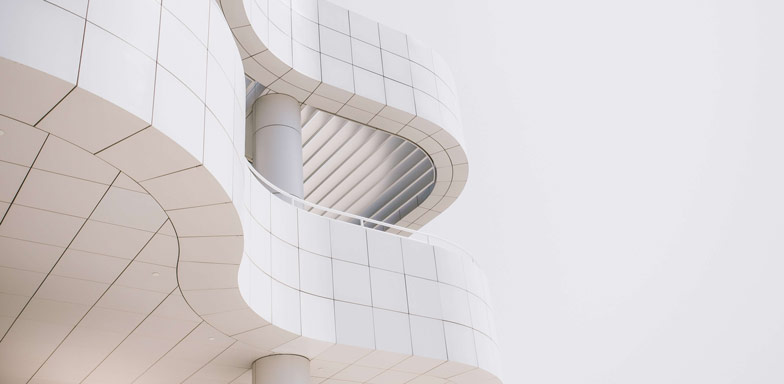 Investment management services
Our business investment management service allows us to unlock efficiencies in an adviser's business through our extensive multi-mandate experience and access to focussed investment expertise and technology.

This allows us to react quickly to market changes and leverage opportunities capable of meeting your client's investment objectives.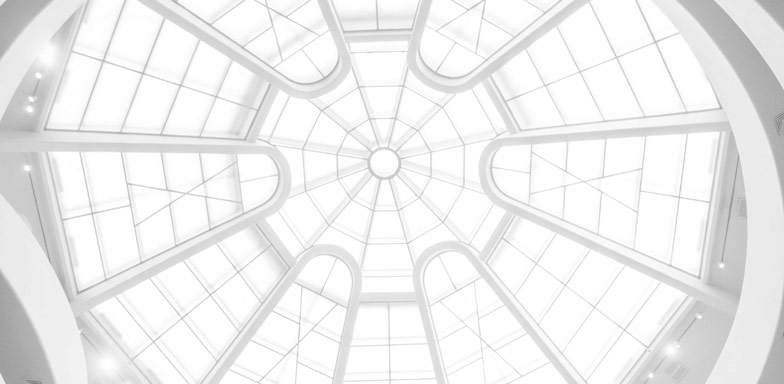 Investment management solutions
Solutions can be implemented either through a model portfolio or a fund-of-funds structure. In consultation with you, we will identify the most appropriate solution for your business and your clients. When designing a range of portfolios most suited to your business and your clients, we consider:
Diversification across asset classes.
Optimal blend of investment strategies.
Active compared to passive solutions.
Blending best-of-class and boutique investment managers.
Specialist building blocks or multi-asset-class mandates.
Meet the team
Discretionary portfolio management is undertaken by an experienced team of fund managers. Your dedicated fund manager will partner with you to create and manage portfolios for your clients to ensure they reach their investment goals.

We also leverage off the skills within the greater Momentum group, giving us access to more than 80 local and global investment professionals, their research and portfolio construction capabilities.
The benefits of partnering with MIC
We partner with you to:
Create efficiencies in your practice when you may be:



Consolidating your investment offering across your book.
Retiring or exiting
Buying a book
Aligning different books within your practice.

Reduce the compliance burden associated with investments.
Manage all investment-related administration including:



Bulk rebalancing across your book (for those clients invested in the portfolios).
Checking portfolios are in line with Regulation 28 of the Pension Fund.
Regular feedback and customised monthly and quarterly reporting.

Free up your time to focus on advice and building your practice.