Introducing Equilibrium
A balanced approach to discretionary fund management.

Momentum Investment Consulting (MIC), your trusted discretionary fund manager, has rebranded with a new look and a brand new name. Equilibrium.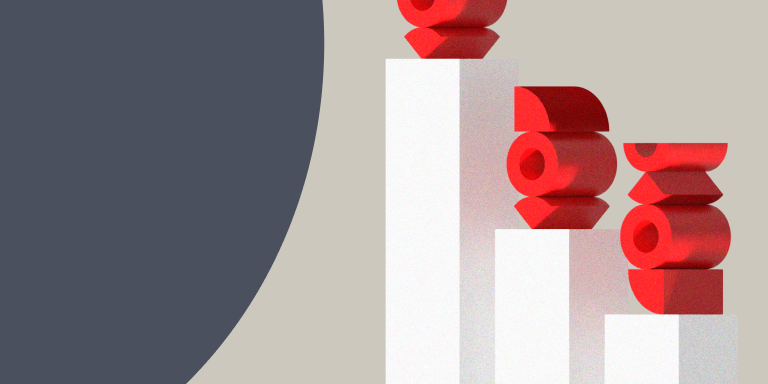 DISCRETIONARY FUND MANAGEMENT
New look,
same standard of
excellence.
Equilibrium is about balance. It is about understanding your client's objective and constructing portfolios to match that objective. It is about the improved balance we bring to your financial advice practice.

Visit our new website to learn more about the power of balance.