Investments media centre
Find the latest news and updates on developments shaping the financial world and your investments as well as the latest research to keep you informed of economic developments. Our media centre has all the information you need to stay informed and up to date with news and insight from industry experts.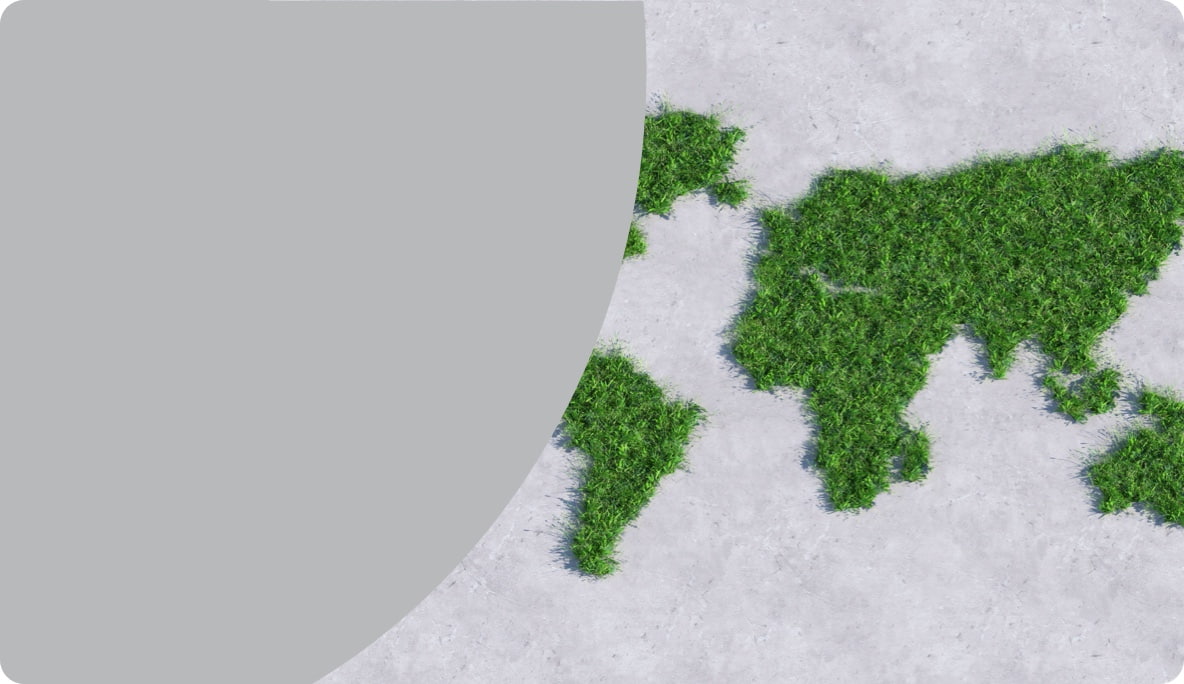 MOMENTUM GLOBAL INVESTMENT MANAGEMENT
A global fund with sustainable criteria
The recently launched Momentum GF Sustainable Equity Fund is an
actively managed fund integrating sustainable ESG (environmental, social and corporate governance) criteria into its stock selection
.
Investment videos


Hear from our portfolio managers on how they navigate their respective portfolios and what to expect and look out for in the next three months.
Retail portfolio solutions
Jako de Jager, Head of Retail Portfolio Solutions, gives an update on and an outlook for retail portfolio solutions.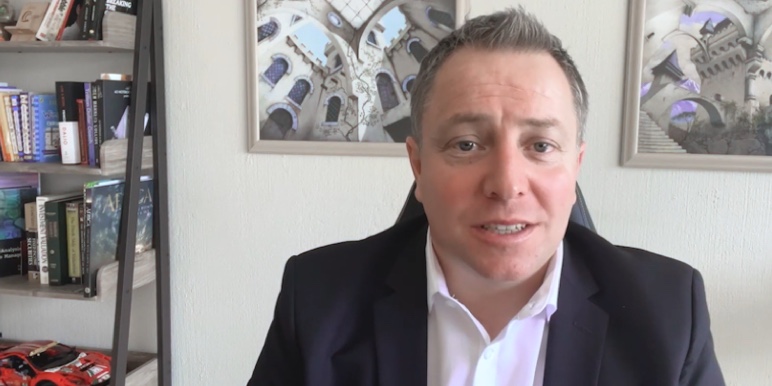 Alternative investments
Riaan Bosch, portfolio manager, talks alternative investments.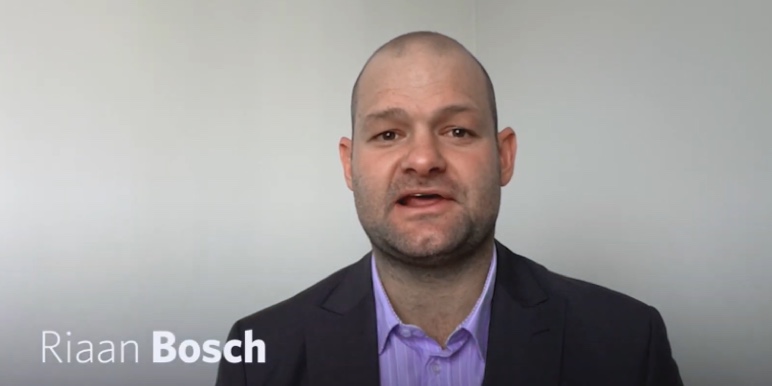 Property
Madibana Letsoalo, listed property investment analyst, discusses listed property.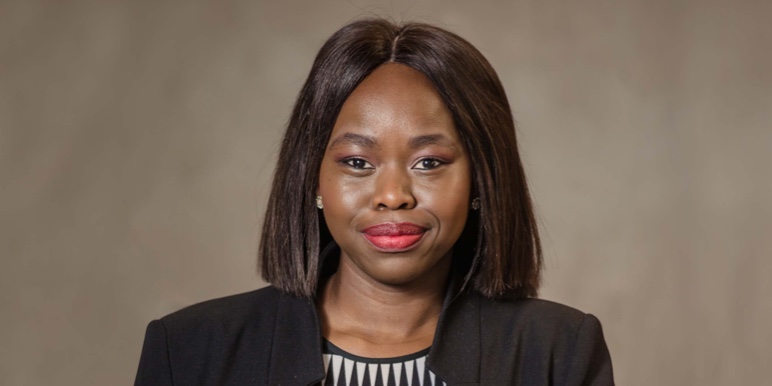 Institutional portfolio solutions
Mohammed Sibda, portfolio manager, gives an investment update on and outlook for institutional portfolios.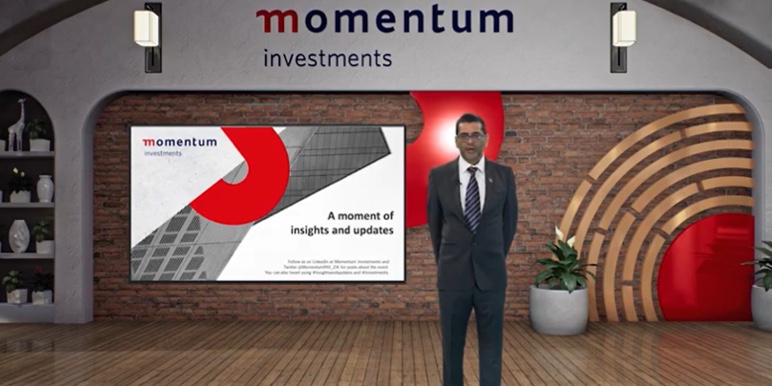 Systematic strategies and structuring
Loftie Botha, portfolio manager, talks smart beta.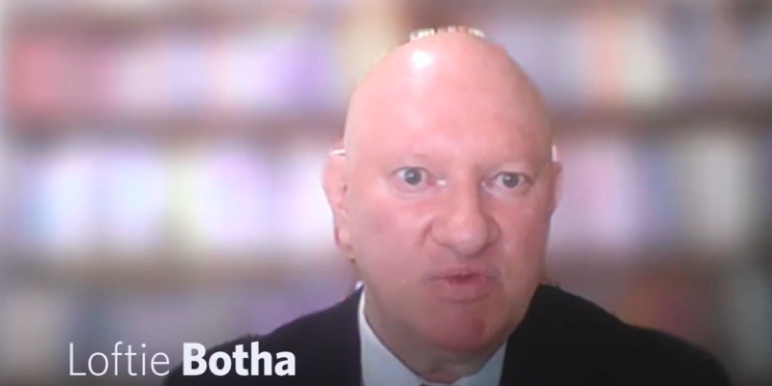 Fixed income
Ian Scott, head of Fixed Income Strategies, discusses fixed income.
Get access to a comprehensive list of investment resources for individuals, businesses and financial advisers. See our latest brochures, forms and fund fact sheets and stay up to date with our press releases, trustee newsletters and news and updates.