How does the 2021 Budget Speech affect you?
Finance Minister, Tito Mboweni, delivered the highly anticipated National Budget Speech on 24 February, announcing the government's planned expenditure for 2021. In 2020, we faced a year like no other. Budgets were stretched, dreams were put on hold, lives were changed.

Now more than ever, we need someone that doesn't deflate dreams, but adds Momentum to them.That's why we need someone with fresh financial perspectives that can guide us on our journey to success. Through #BudgetSpeech2021 and beyond, we've got advice for that.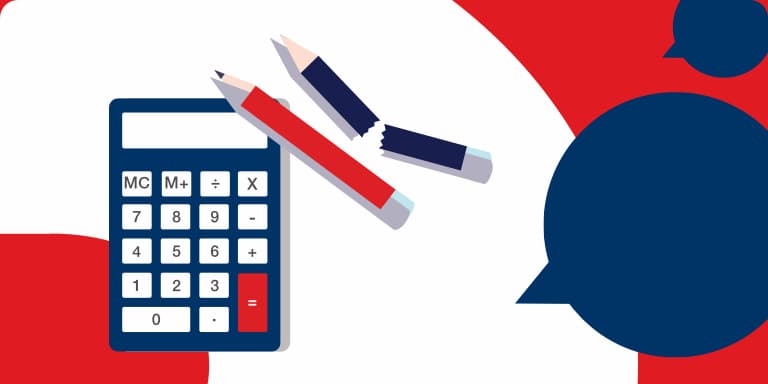 Budget Speech got you speechless
Has the Budget Speech got you stretching your budget? At Momentum, we've got advice for that.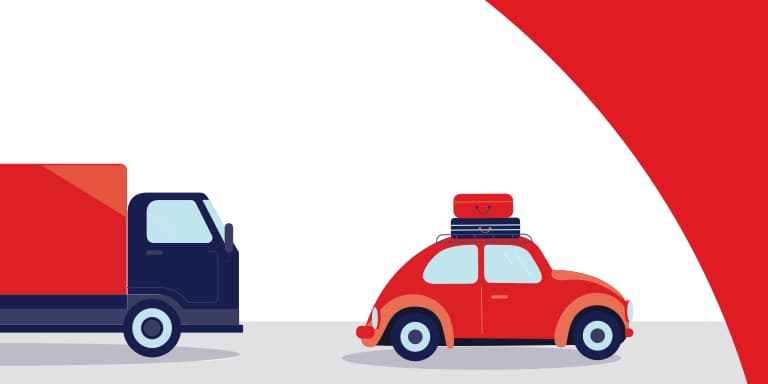 The science of your financial success
The Momentum Unisa Household Financial Wellness Insights Report revealed that success is a science. The report looked at the effects of COVID-19 on household finances and determined what were the building blocks that resulted in financially successful households in the midst of a pandemic. The report found that consumers who receive expert financial advice from a certified Financial Adviser and who have a comprehensive financial plan are much better off than those who don't.

Give your finances Momentum. Get #AdviceForSuccess with the
7 habits of financially savvy households.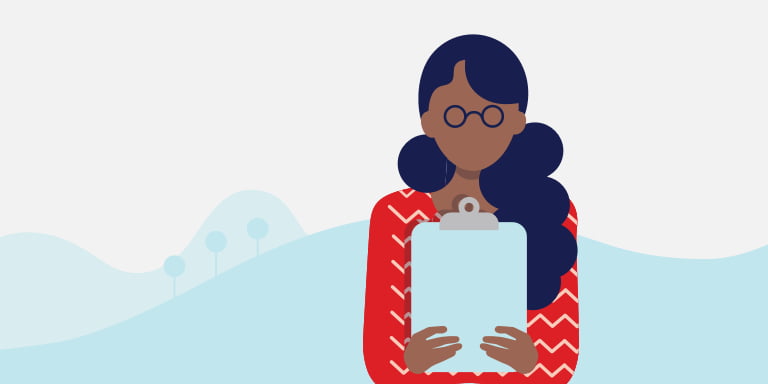 Budget Speech breakdown: Get a fresh perspective
This year we witnessed one of the most anticipated budget speeches since 1994 owing to the pandemic and its effects on the country's economy. The minister focused on key areas including taxes and the growth of the economy. Let's look at the highlights from #BudgetSpeech2021
Tax


The minister announced that tax increases will be kept at a minimum. Personal income tax has not been hiked while sin tax and fuel levies have increased. The minister has also announced that SARS is set to establish a unit to improve compliance.
Government expenditure
The minister said that savings in salaries in the public service could be achieved by doing away with the annual cost of living adjustment in the public service until 2023/2024, reduced head count and early retirement amongst others. According to the Budget Review, Treasury has spent R248.8 billion on health in the past financial year.
Economic growth


The crisis of unemployment is still plaguing the country despite what the minister calls "governments best efforts to soften the blow" of those hit hardest by COVID-19. During the Budget Review, the minister said that R12.6 billion was allocated to various sectors to create short term jobs in the previous financial year and this is set to continue in the 2021/2022 financial year.
COVID-19 effects and vaccination roll out
The minister provided relief for taxpayers by announcing that Treasury will be bank rolling the COVID-19 vaccination roll out. Government has set aside R9 billion to fund vaccines. The money will be funded through budget allocations, emergency withdrawals and contingency reserves if needed.
#AdviceForSuccess leads to a #MomentumShift
Last year women in business won their share of R1 million during the Budget Speech. This enabled them to make a #MomentumShift in their journeys as entrepreneurs and success seekers. Meet our winners.
Shamila Ramjawan: Princess D Cups
What makes your business successful?

"Visibility in other countries and winning awards for the work currently being done."
Juanita Khumalo: Trove Wellness
What makes your business successful?

"We will count our business as successful once the income strategy and profits have increased."
Sinenhlanhla Ndlela: Yococo Ice Cream
What makes your business successful?

"Manufacture and supply 1 400 tubs of ice cream into the shops excluding private deliveries and corporate events. We are trying to get into Dischem and Woolworths."
Vuyisile Zondi: Corium Skincare
What makes your business successful?

"We achieve our financial targets and our marketing objectives."