Multiply your life, one step
at a time
Momentum Multiply is the kick-start you need to live a better, healthier and happier life. Earn great incentives, discounts and cashbacks when you improve your health, safety, fitness, and finances.
The average Gold Multiply member gets R11 898 in discounts and cashbacks every year.
Up to 12% in cashbacks when you shop at Pick n Pay or Dis-Chem.
Up to 50% off domestic and 40% off international flights.
Access to exclusive member deals on over 60 leading electronics, sport, safety and lifestyle brands.
What we offer
Get cashbacks for the things you already do, when you shop at our partners. Earn monthly rewards and cash savings on your Momentum products, and watch your savings grow with Multiply Money.
Partner rewards
Access over 60 rewards partners, from entertainment to travel, electronics, and everything in between. Get personal discounts, cashbacks and savings on flights, movies, electronics, your everyday shopping… and more.
Up to 50% off flights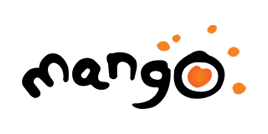 Up to 25% off fees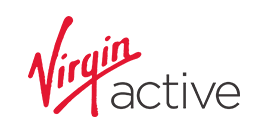 Up to 12% in cashbacks
Up to 12% in cashbacks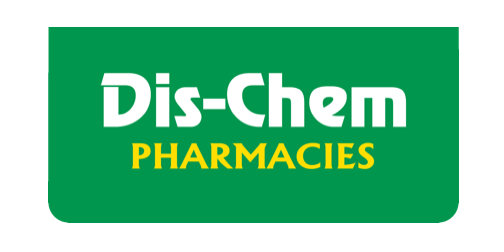 Pay as little as R35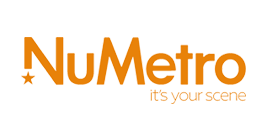 Up to 12% off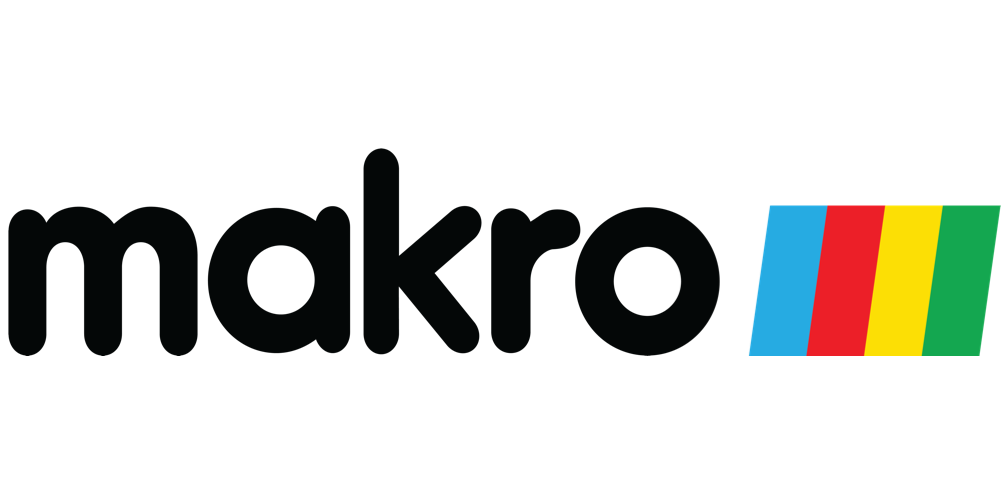 Up to 40% off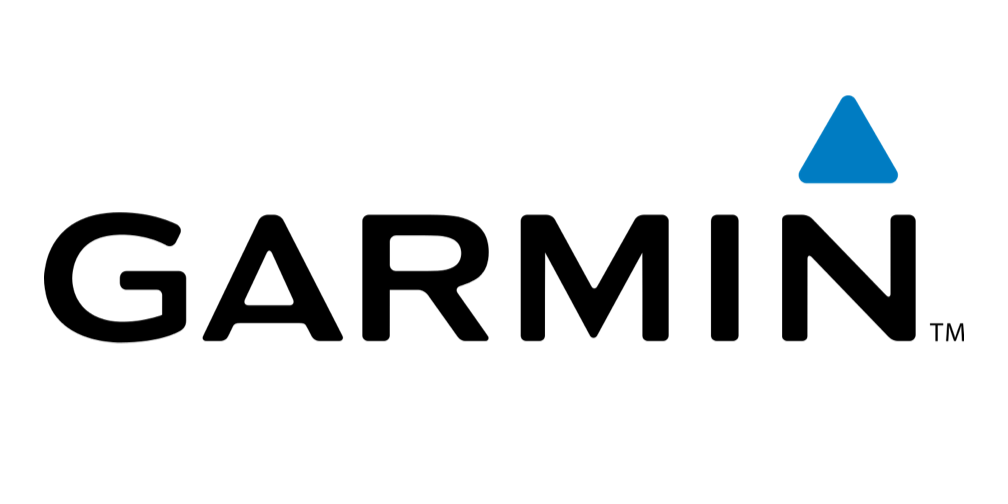 Up to 25% off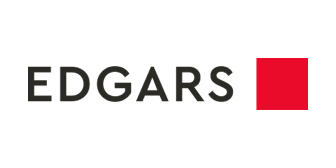 Save and grow your cashbacks with Multiply Money
Save the cashbacks you earn and spend them the way you choose. Use the Multiply Money Appopen_in_new to view your balances, send money to friends and family with Multiply Money, and make mobile payments at selected retailers.
Get
Get back a percentage of what you spend in cashbacks when you shop at our cashback partners nationwide.
Save
Your cashbacks are transferred into your Multiply Money savings wallet where they grow with a great interest rate from day one.
Spend
Simply transfer your cashbacks from your savings wallet to your payment wallet and you're good to go!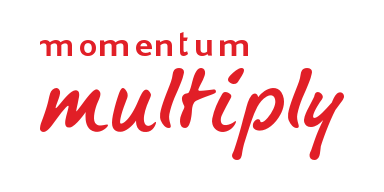 Start using your rewards now!
Have a Momentum Health, Car and Home Insurance, Life Insurance or Investments and Savings product? Your FREE Multiply Starter membership is already active! Start tapping into the endless benefits, rewards and discounts - simply provide your ID number at partner till points to earn partner discounts.
Get part of their qualifying insurance premiums back
EMPLOYEERETURNS
Up to 60%
EmployeeReturns can be used to boost members'
FundsAtWork retirement
savings account
For members with lump sum death benefits provided by the fund.
Momentum
HealthSaver account
For members with lump sum death or critical illness benefit as a standalone product.
Multiply Money
savings wallet
For members with lump sum death or critical illness benefit as a standalone product, without HealthSaver.
Join Multiply Premier
Get exclusive partner discounts and exceptional rewards on Momentum products. Earn points doing everyday activities to help enhance your health, fitness, safety and finances. The more points you earn, the better your status, and the more your rewards.
Up to 45% off at Protea Hotels.
Up to 80% off cricket tickets at TicketPros.
Fixed 25% off your monthly gym membership fees at Virgin Active, Curves and Planet Fitness.
Family of 3 or more
R358 pm
Make the most of your Multiply
Take control. Improve your rewards. Get more. Multiply gives you the freedom to do things your way and multiply your money with exclusive cashback rewards. Here's how: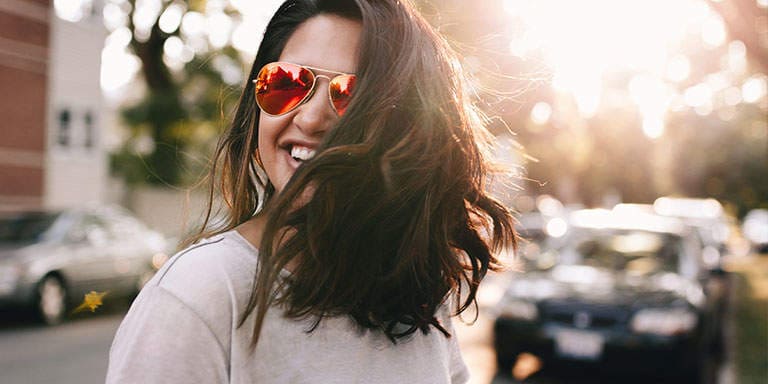 Improve your
Multiply Status
By improving your Multiply status, you could be doubling up on rewards. Go for your free health assessment, get a financial review from your financial planner, complete the safety questionnaire, get points for being active, and more. We've got opportunities to improve your Multiply status at every turn.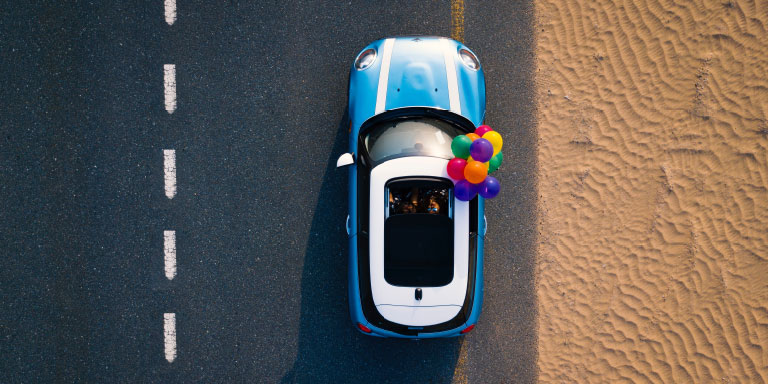 Safe Dayz™ and
Safety Score
Multiply rewards you for the steps you take to improve your safety. Get a point for each Safe Day you earn, when you use the Momentum App to measure your safety on the road. Get your Safety Score by taking the safety questionnaire to measure your safety, and we'll give you suggestions on how you can improve.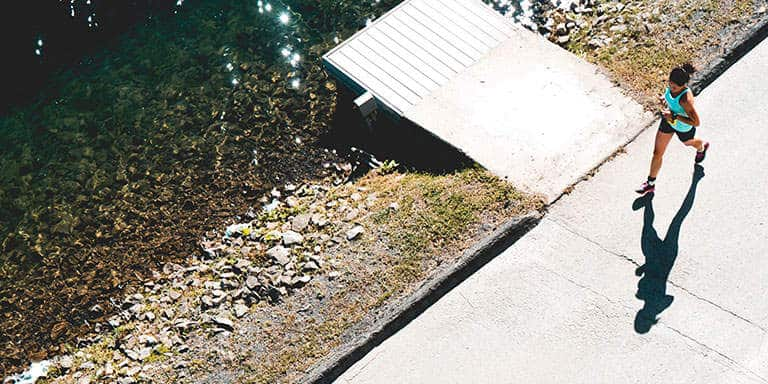 Active Dayz™ and
Healthy Heart Score
Make healthy life choices and reap the benefits. You get rewarded for being physically active, so get moving and get a point for each Active Day you earn. Go for a health assessment to get your Healthy Heart Score, which gives you an indication of how healthy your heart is, and get on track to earn great rewards for your healthy moves.