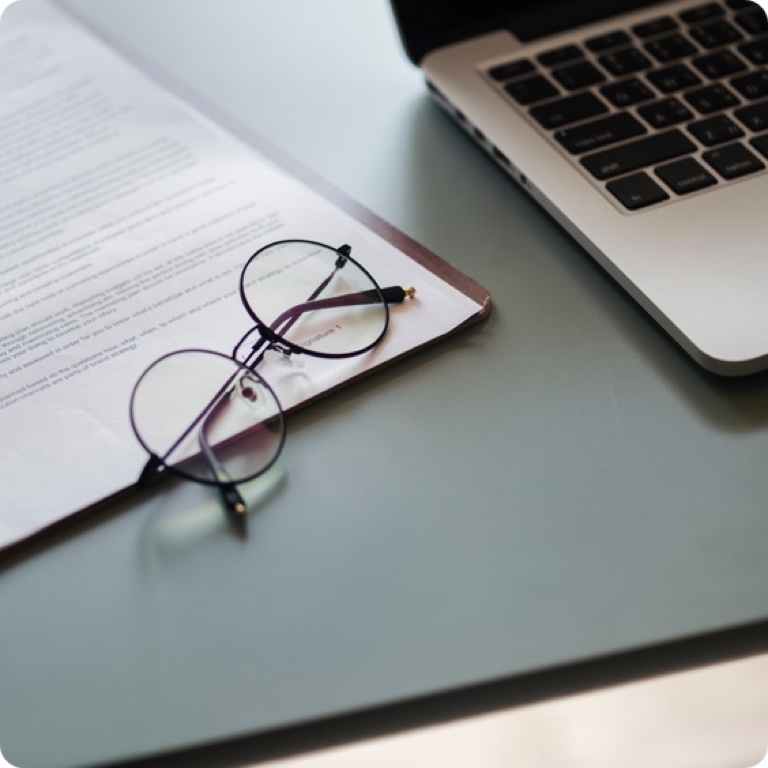 Drafting a Will
Do you worry about what will happen to your assets when you are no longer around and how long it will take for these assets to be distributed, and to who among your loved ones?

At Momentum Trust, we specialise in Will drafting and safe-keeping services giving you complete peace of mind that your estate will be legally administered in South Africa in accordance with your last wishes as contained in your last Will and Testament.
Draft your Will in accordance with your wishes.
Ease the burden on your loved ones after your death.
Ensure that your dependents are taken care of after your death.
What is a Last Will
and Testament?
A Will is a legal document explaining what should happen to your assets when you die. A Will declares who are your beneficiary/ies of your assets. Assets could be your car, house or any savings or investment account. It's important to have a Will as it allows you to accurately communicate your wishes.

The aim is to have an executable Will. Having a Will is an essential part of your financial plan to ensure that the terms of the Will are carried out according to your wishes.
Why use Momentum
Trust for your Wills?
With Momentum Trust, drafting a Will is simple and convenient. We'll help you understand the legal implications and ensure that your Will isn't confusing or misinterpreted.

In addition, we provide a Will safe-custody service that offers you a secure facility in which to store your original Will. The service also entitles you to free Will amendments.


A Last Will and Testament typically includes:
Nominated beneficiaries such as a person, charity or an organisation that inherits an asset.
Nomination of an executor who will carry out the instructions of the Will regarding the distribution of assets to named beneficiaries.
Guardians for minor children.
Instructions on how and when the beneficiaries will receive their assets.
Your Will should nominate a professional executor who will administer your estate and adhere to all applicable laws. At Momentum Trust, we accept appointments as executors.
Lifestyle events that influence your Will
When one of the following life events happen, your Will needs to be updated:
Starting your working career.
A change in marital status - getting married or divorced.
A change in your assets, such as purchasing a home.
The addition of new family members, including the birth or

adoption of a child.

Dependency of family members, especially those
with special needs.
Death of a family member or beneficiary.
The establishment of a business.
The importance of a Will
Having a professionally drafted Will gives you the opportunity to decide on how you'd like your estate to be handled after you've passed on.


Want to know more about drafting your Will in South Africa?