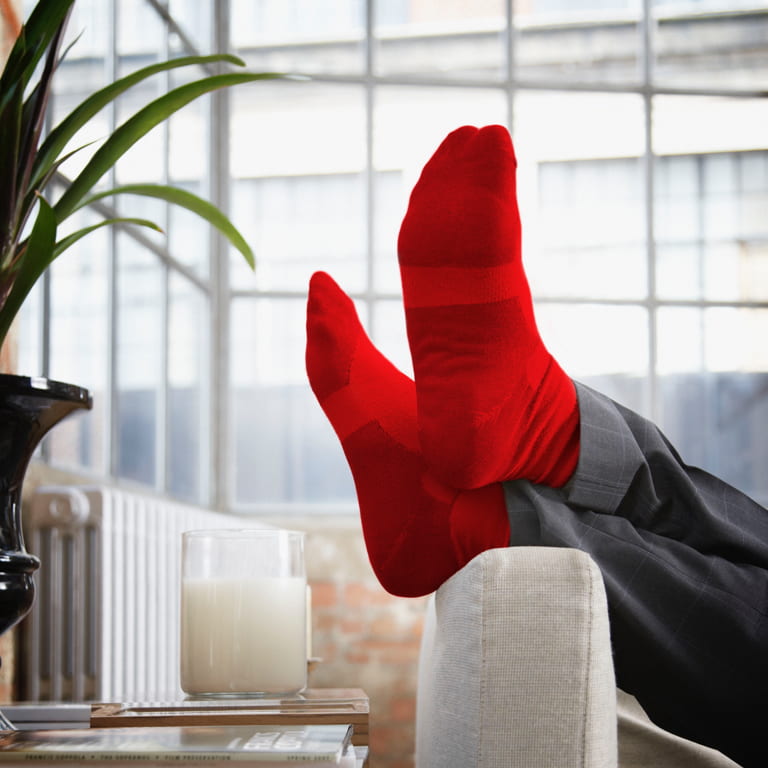 Submit your tax return with TaxTim
Submit your 2019/2020 tax returns between 1 September and 16 November 2020 with the help of TaxTim – quickly, easily and correctly. Sign-up today and you'll get email notificationsopen_in_newon your tax return status and deadlines for submission.

All Momentum clients can make use of TaxTim for free and Multiply members earn up to 40 points.

Give your taxes momentum and accelerate your journey as you adjust and reframe for success in #2020TwoPoint0open_in_new.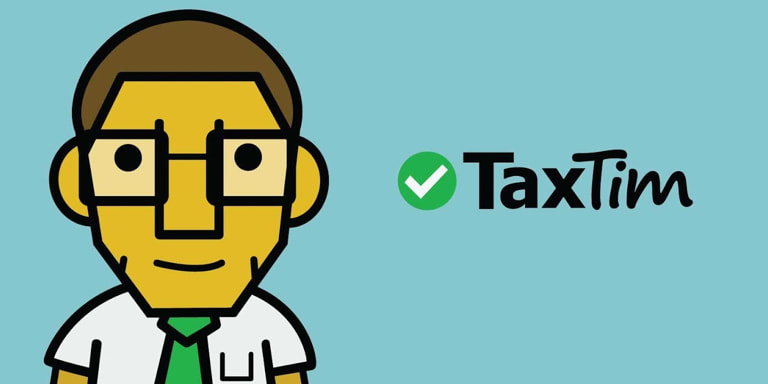 How can TaxTim help me?
Think of TaxTim as your all-in-one tax practitioner.

Use TaxTim to help you complete and submit your tax return directly to SARS, saving you the hassle of using SARS eFiling or queuing at a SARS branch.
Even more reasons to use TaxTim
79% of TaxTim users get a SARS refund.

While the average time taken to file a tax return on TaxTim is around 20 minutes, the record for the fastest completed return is just over 2 minutes.

1,9 million people use TaxTim every year.
Benefits of using TaxTim
Multiply members can use TaxTim for free, and earn up to 40 points.

Save money and avoid hiring a tax practitioner to file your tax return.

Get the maximum possible refund.

TaxTim is integrated with SARS eFiling for quick, hassle-free filing.

Your information is secure with TaxTim's free document storage archive.

Use one of TaxTim's

calculators

to get an indication of how much you can get back as a SARS refund.

Connect TaxTim to SARS eFiling to fetch documents like your IRP5, medical aid and retirement certificates.

Individual tax payers, even those who are commission-earners with a tax directive, can make use of TaxTim.

TaxTim tax practitioners will review your tax return before it's submitted, so you can know with confidence that it's been done correctly.

Avoid penalties for non-submission.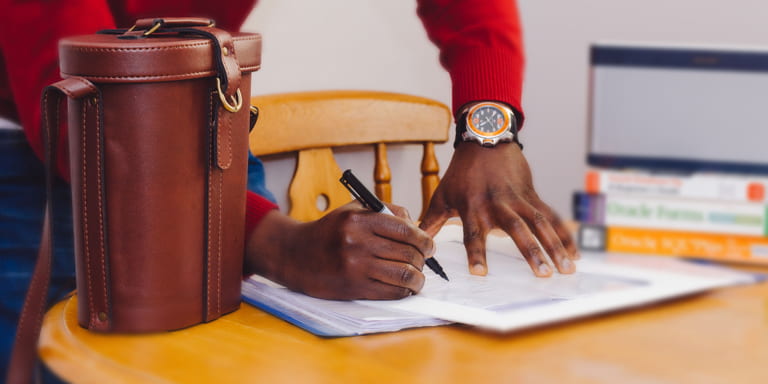 Documents you'll need to get started
IRP5 from your employer
Medical aid certificate
IT3b/IT3c showing your investments
Retirement annuity certificate
Public benefit organisation (PBO) certificate showing your donations
Travel log book for business travel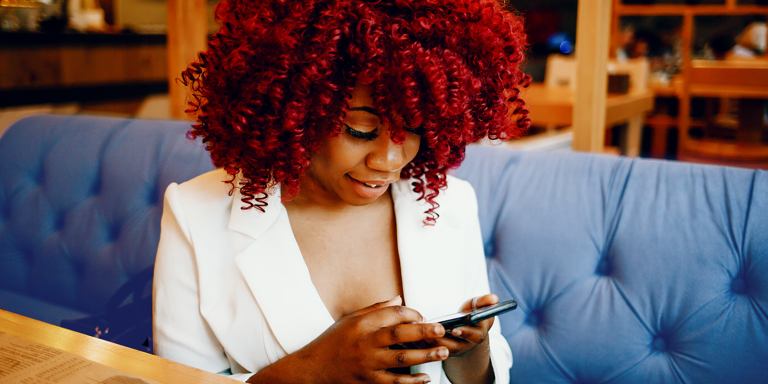 Get your free Tax Health Score
TaxTim gives you a free Tax Health Score open_in_new to indicate how tax efficient you are. You'll also get helpful recommendations on how you can potentially pay less tax and get a bigger SARS refund in the future.