What is TaxTim?
Think of TaxTim as your all-in-one tax practitioner who will help you complete and submit your tax return directly to SARS, saving you the hassle of having to use SARS eFiling.
Benefits of using TaxTim
Avoid hiring a tax practitioner to file your taxes.

Fully integrated with SARS.

Get the maximum possible refund.

Your information is secure.

Assists all individual taxpayers, even those who are commission-earners with a tax directive.

Complete your tax return in under 20 minutes, no matter how complicated.

Receive notifications on your tax return status and deadlines for submission.

Avoid tax penalties for non-submission.

Multiply members earn points.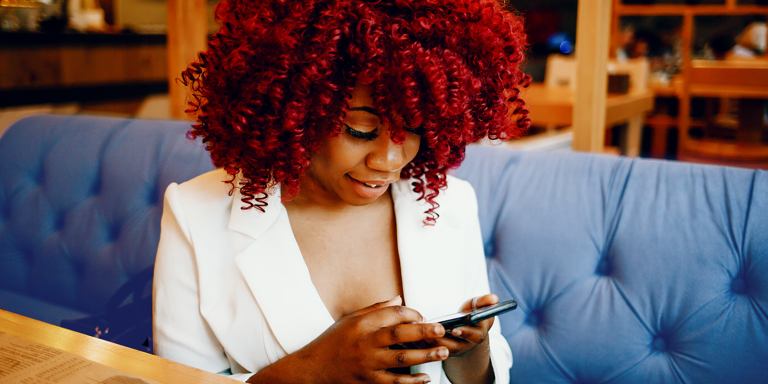 You get a free Tax Score
TaxTime gives you a Tax Score which indicates how tax-compliant you are. Giving you tax tips on how you can become more tax-efficient and how you could potentially pay less tax in the future.