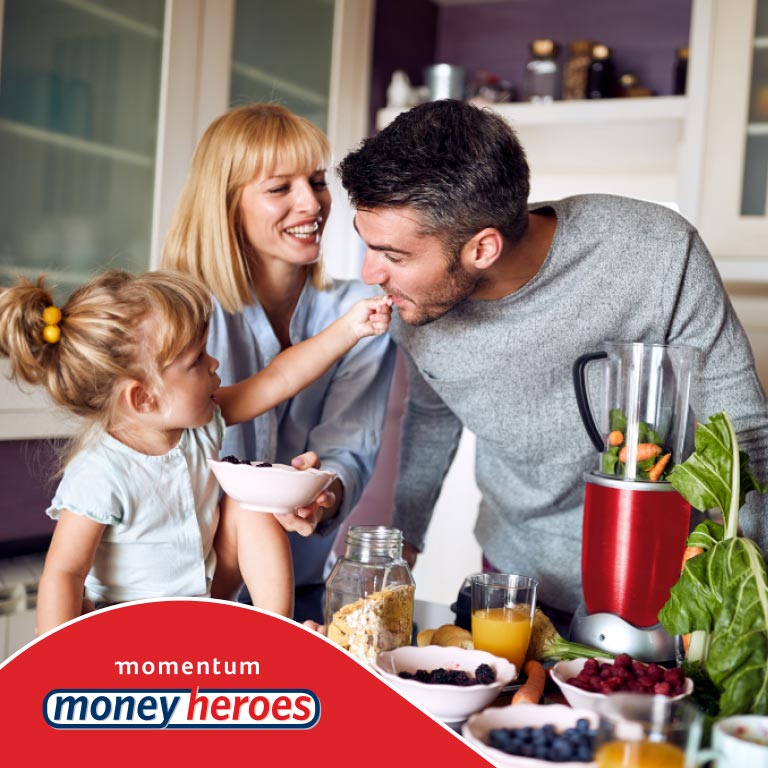 Choosing the right medical aid
It's unpleasant being ill but it's something we've become used to in the past 2 years with COVID-19. A key financial decision at any stage of your life includes preserving your health and what medical aid cover to choose, and with which medical aid scheme. Consider these 3 factors for a top-tier medical aid:
A good hospital plan, as this can get very expensive.
Day-to-day benefits for daily medical expenses.
Chronic benefits for life-threatening diseases.
Invest in your health today. Explore the Momentum medical aid options or get an online quote for medical aid in 4 easy steps.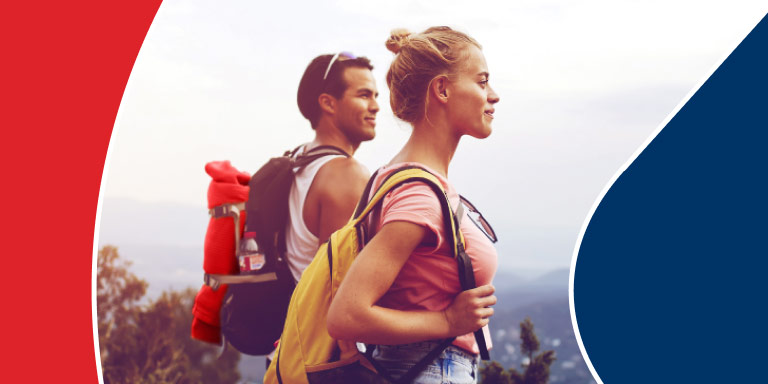 Lifehack
How to find the right medical aid
No matter which stage you are in your life's journey, you should:

Research the level of cover for chronic, day-to-day, and Scheme** benefits.
Consider what will be covered in an emergency.
Look at the healthcare provider lists in relation to your home and work addresses.
Assess if you need gap cover to pay for any shortfalls.
**These are benefits that are paid for by the medical aid scheme.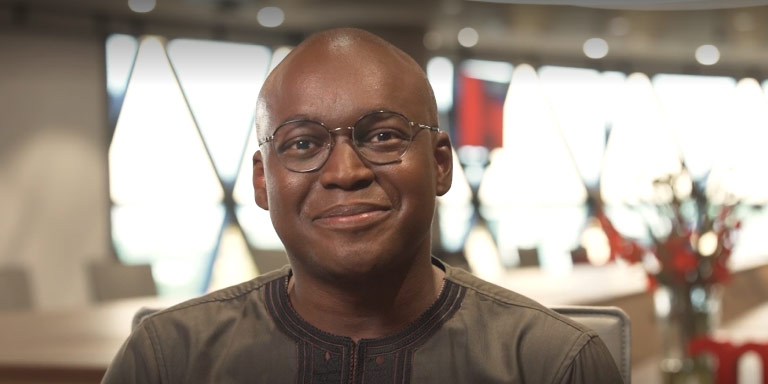 EPISODE 7: INVEST IN YOUR HEALTH
The right medical aid to cover your back
It's important to develop healthy habits so you can avoid getting sick. And many people don't have medical aid because they're either over-confident in their health or it's just too expensive.

However, with Momentum Medical Scheme, you can find the right amount of cover for you and your family's needs and one that's affordable too! Here's how: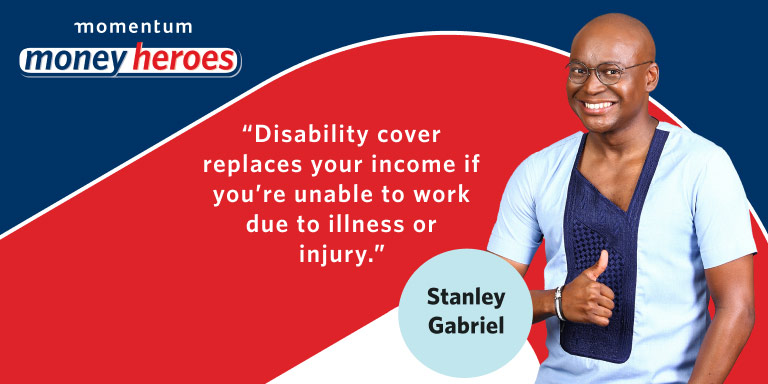 COMING UP NEXT WEEK
EPISODE 8 | 30 JUNE 2022
Disability cover
In next week's episode, we chat about disability cover. One of your biggest assets that you should protect is your ability to earn an income.
The right adviser will advise the medical aid suited for you
The tips from this week's episode may just be what you need to make a #MomentumShift. Speak to a financial adviser today.
Catch Money Heroes re-runs on via DStv,
channel 147
Mondays at 06:00, Wednesdays at 13:30 and 19:30, Thursdays at 11:30, and Sundays at 18:00.
Join the conversation
Get #AdviceForSuccess to help you find the right medical aid suited to your needs and budget.