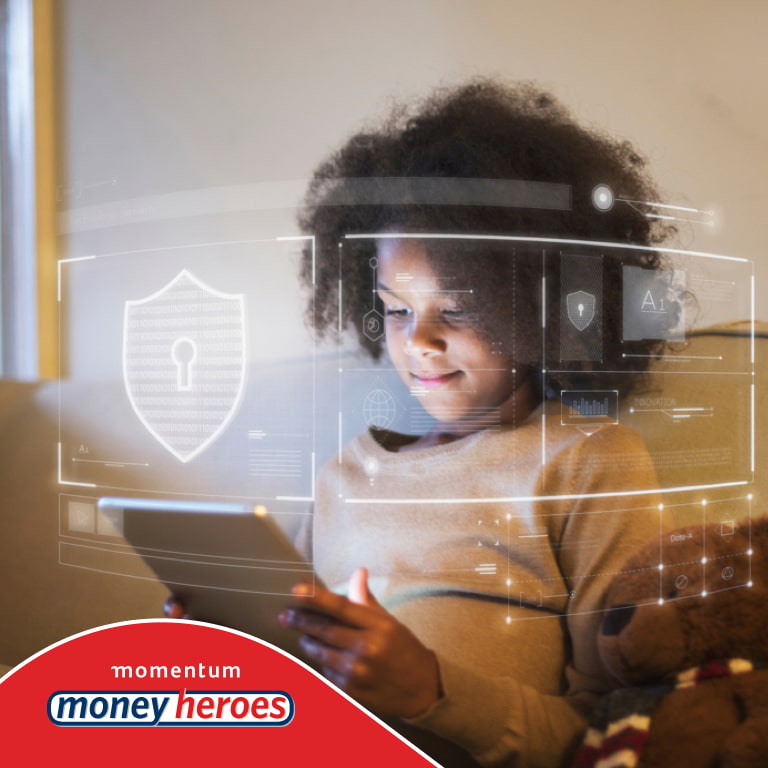 Be digitally smart about money
We often come across stories where people lose money because their accounts got hacked or through online fraud. Here are 4 tips to protect yourself:
Keep updated with the latest developments when making use of digital services.
Prepare your children to be financially savvy and educate them about money.
Be aware of scams and do not share your personal information with anyone.
Watch Geldhelde every Thursday, via, DStv channel 147 at 18:00, where we'll look at a few red flags that are out there and the steps you can take to improve your overall digital financial security.

We don't put your head in the sand, so let's get real about the digital world and shift the way you see financial success.
Expose your children financial literacy
"Financial literacy is one of the most important life skills you can give a child, yet it is often neglected. Children complete school and enter the adult world of work and money without understanding how to make their money work for them*."

*Source: https://moneytimekids.co.za/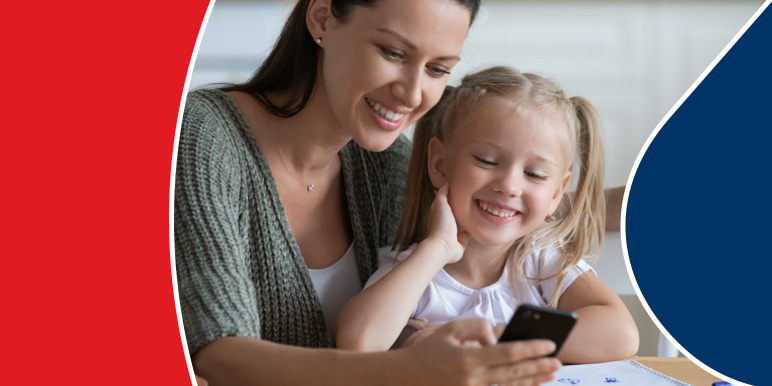 Lifehack
3 ways to educate your children about money
Start small – get your kids to save for that toy or something that they really want.
Make it fun – gamify it or find a money management game in your App store.
Online courses – sign up for an online course and make that your quality-time activity.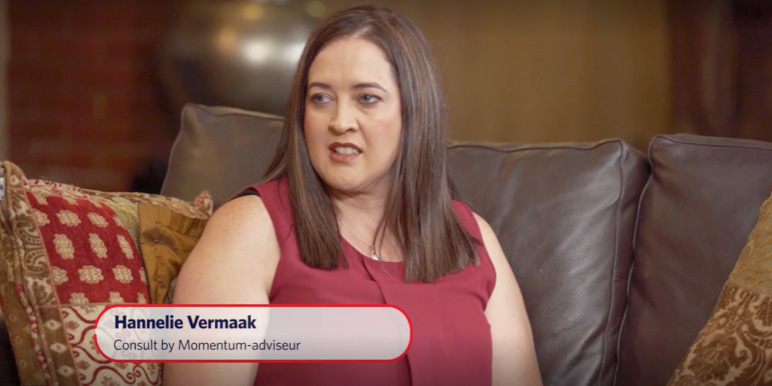 EPISODE 6: THE DIGITAL WORLD
Use technology to help you achieve your financial goals
The world, as well as the digital world, is always evolving. And your finances are no different. A financial plan is a living plan and must change with the times.

Staying on top of the new developments happening in the digital world is easy at Momentum. You can: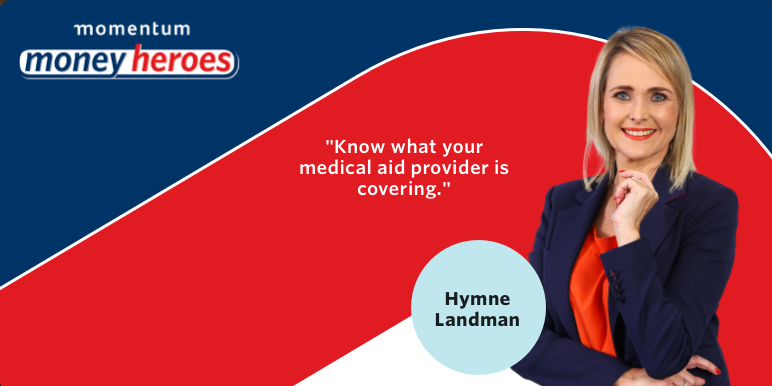 COMING UP NEXT WEEK
EPISODE 7 | 23 JUNE 2022
Your health
COVID-19 created a lot of fear as loved ones fell ill or passed away. But rest assured that Momentum Medical Scheme will cover you and your family with adequate medical aid. Choose cover from our 6 medical aid options that can be tailored to suit your budget and needs.
Catch Money Heroes re-runs on via DStv,
channel 147
Mondays at 06:00, Wednesdays at 13:30 and 19:30, Thursdays at 11:30, and Sundays at 18:00.
Join the conversation
Get #AdviceForSuccess to help you navigate the digital world.