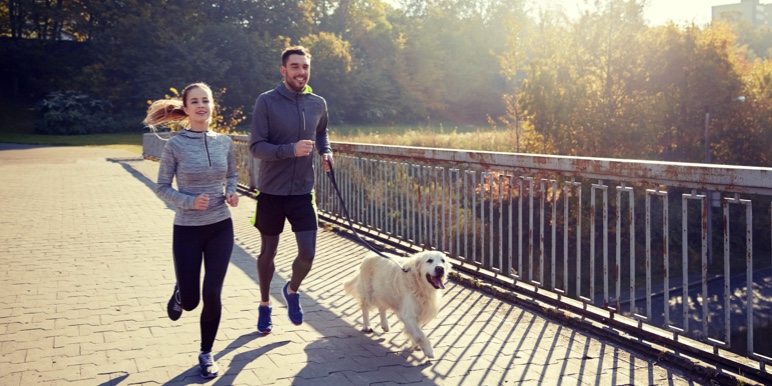 HealthReturns
An incentive programme that rewards you for taking ownership of your health. Our aim is to help you stay informed about your health status and reward you for staying healthy.
Earn up to R3 000 per family, per month.
Get up to 4 free GP visits per year.
Increased cover for in-hospital specialist treatment.
How does it work?
As a Momentum Medical Scheme member (excluding members on the Ingwe Option), you can choose to make use of HealthReturns+ from Momentum to seamlessly enhance your medical aid.

You can earn HealthReturns of up to R3 000 per family, per month. You can also get up to four free GP visits and increased in-hospital cover, depending on your medical aid option.


+ You can choose to make use of additional products available from Momentum, part of Momentum Metropolitan Life Limited, to seamlessly enhance your medical aid. Momentum is not a medical scheme, and is a separate entity to Momentum Medical Scheme. These voluntary complementary products range from a world-class lifestyle rewards programme, Multiply, to the innovative HealthReturns solution. These complementary products are not medical scheme benefits. You can be a member of Momentum Medical Scheme without taking any of the complementary products that Momentum offers.
How to earn HealthReturns
It is very easy to start earning HealthReturns. As a Momentum Medical Scheme member, you enjoy one free health assessment per year through the Health Platform Benefit.
View Health Platform Benefit

The health assessment, together with your smoking status is your first step to earning HealthReturns and will determine your Healthy Heart Score. Your Healthy Heart Score gives you an indication of how healthy your heart is. The healthier your heart is, the better your score and the higher your returns.

Your score can be green, amber or red. Based on your results, Momentum may recommend further assessments. If you go for these assessments and follow the treatment protocols, this would be the second step to earning HealthReturns.

The third step requires you to be physically active. Your physical activity (which is measured by the number of Active Dayz™), combined with your Multiply Premier status, medical aid contribution and Healthy Heart Score, will determine how much you can earn.
HealthReturns Booster benefits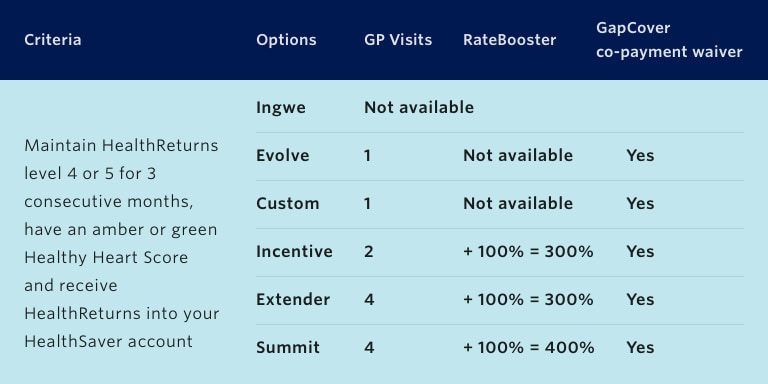 On all options except for Ingwe Option, you can qualify for up to 4 free GP visits and the HealthReturns RateBooster, which boosts in-hospital cover for specialists by an additional 100% of the rate paid on your option. In addition, if you have Momentum GapCover, and pay the R750 excess for the co-payment benefit, you will receive R750 HealthReturns+ into your HealthSaver+ account.
Multiply ActivityBooster for under 30s
New Multiply members on Momentum Medical Scheme, will now qualify for the Multiply ActivityBooster. This unlocks additional HealthReturns which they can earn while they get familiar with the programme and improve their Multiply status. This benefit is available to members under 30 years, for their first two years on Multiply Premier.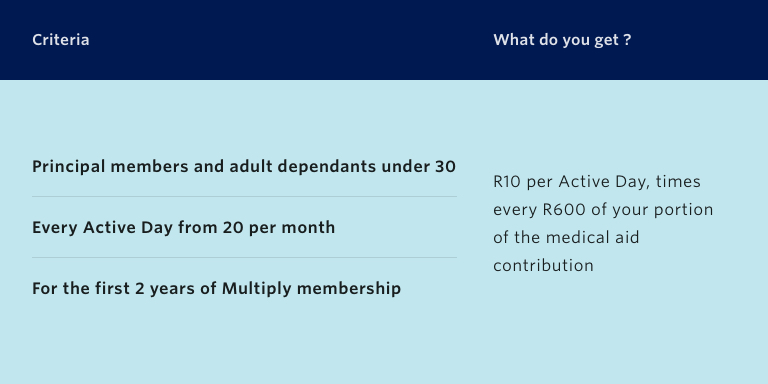 Extra GP visits
If you maintain at least 12 Active Dayz per month for three consecutive months, have a green or amber Healthy Heart Score and have chosen to receive your HealthReturns into your HealthSaver account, you can also earn up to 4 free GP visits for your family, depending on whether you are on the Evolve, Custom, Incentive, Extender or Summit Option.

Please note that these GP visits need to be at the appropriate provider as per your option, and are valid for 12 months from the month they were earned.
RateBooster
The RateBooster benefit boosts in-hospital cover for specialists by an additional 100% of the Momentum Health Rate on the Incentive, Extender and Summit Options, which means that you will have more cover for in-hospital specialist treatment.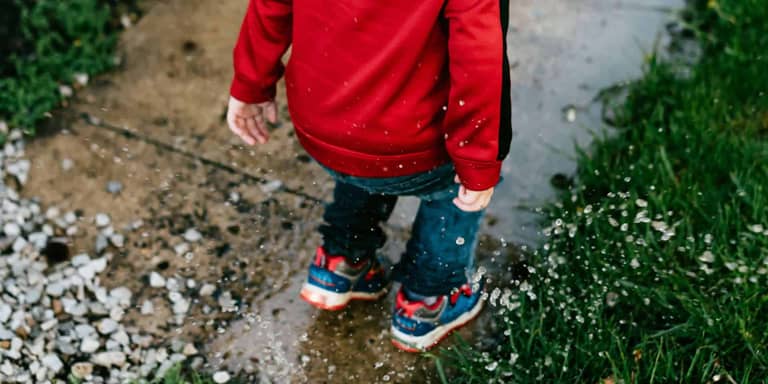 KidsReturns
An easier way for families to reach their monthly maximum of R3 000 in HealthReturns. Child dependants on the Incentive, Extender and Summit Options can earn HealthReturns, as long as the family is on Multiply Premier and all adult dependants on the membership are earning HealthReturns.

Children younger than 16 earn KidsReturns based on the adult that has the lowest combined Healthy Heart Score and Activity Level in the family.

Children 16 to 20 earn their own activity level as follows:

Burning 300 calories in a session or taking 10 000 steps a day. Tracked through the FitVault App.
Gym visits at Virgin Active and Planet Fitness provided that one of the parents on the membership is a member at the selected gym. Or children can download the FitVault App and visit a Multiply affiliated gym.
Using the FitVault App to track activity at Parkruns, Racetec events, and any qualifying events that are logged via EntryTime.
Payments
Your HealthReturns will be paid into your HealthSaver or bank account in the middle of each month.

Want to know more?
For more information relating to HealthReturns, download the brochure below.
You may also want to consider