Portfolio outcomes
Long-term capital
growth through
listed property
Investment horizon
More than 5 years
Risk
Medium to high
Listed property investments and
your portfolio
If you want to diversify from traditional asset classes, you can have exposure to the property market without the large capital outlays associated with property investments. When you invest in Reits, you will receive an annual dividend payment and capital growth over time. Share prices could be volatile in the short term, therefore you should have a long-term view beyond five years.
Listed property
portfolio range


Property



Medium to high risk
5+ years
Diversified
Property


Medium to high risk
5+ years
Our investing philosophy and process
The best way to achieve consistency of investment returns is to consider the full range of possible outcomes.
We invest in great property companies, at attractive valuations over a long-term investment horizon, using a fundamental research method. Our fundamental research process is dynamic and flexible. This allows us to continually improve our investment research, while staying true to our investing philosophy.

We believe that active investment research, supported by a disciplined investment process that focuses on risk management, is the cornerstone for superior investment returns.
Outcome-based investing
We place your investment needs at the centre of our investment process so that your financial goals are aligned to your investment outcomes.






Responsible investing
We define responsible investing (RI) as an investment process that includes environmental, social and governance (ESG) factors into our process. Issues like increasing regulation, the growing need for risk mitigation and a heightened social conscience can be addressed by integrating ESG factors into our investment process.

Rules and regulations
Our property portfolios are compliant with Regulation 28 of the Pension Funds Act. In addition, the JSE has a set of requirements for Reits, including minimum dividend pay-out of 75% and loan-to-value ratio of 60%.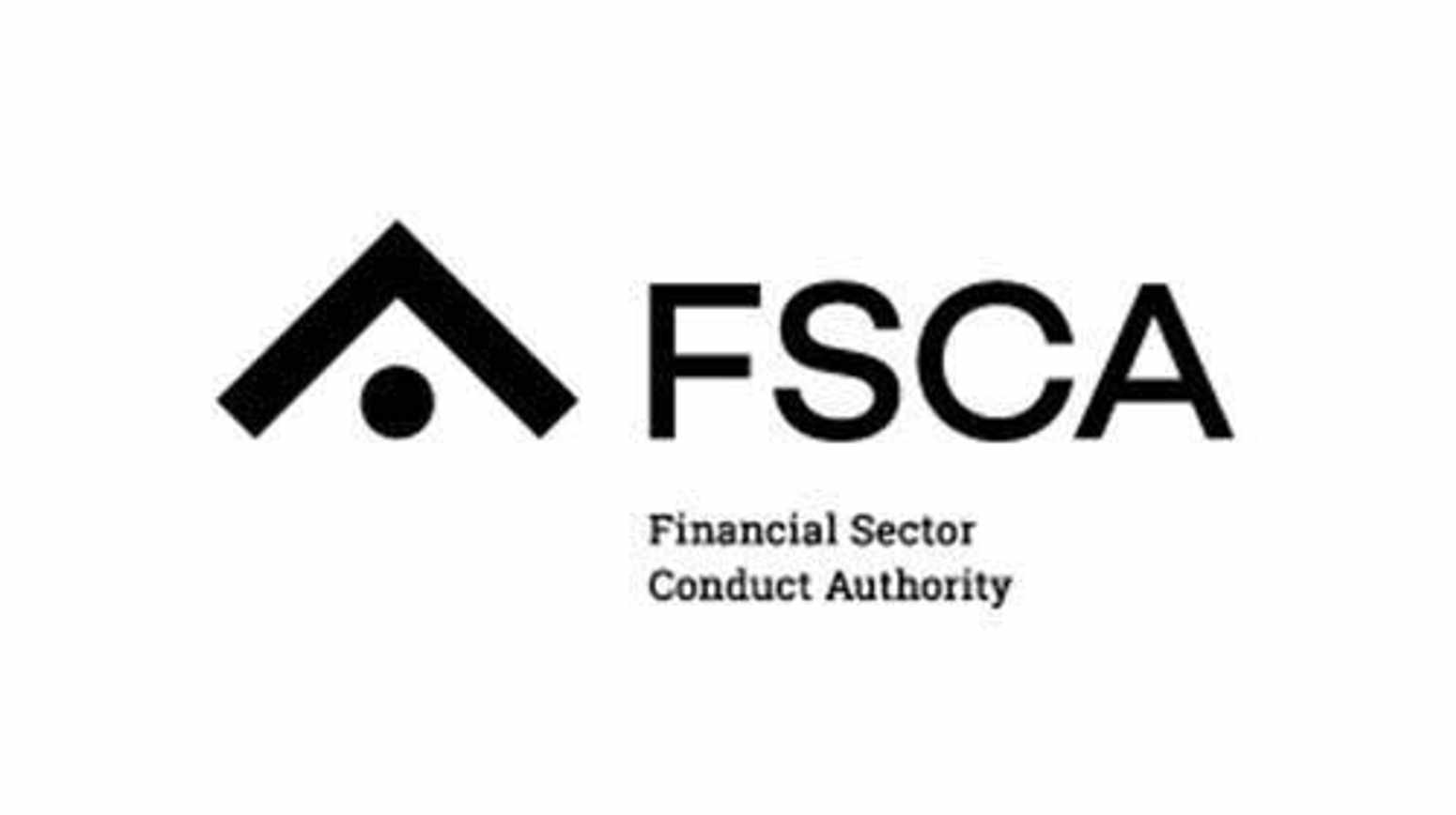 Financial Sector Conduct Authority (FSCA)


We are licensed with the FSCA and comply to the market conduct regulations stipulated by the FSCA.


Association for Savings and Investment South Africa (Asisa)
Our governing body, Asisa, provides best practice guidelines to make sure the investor is the focal point of everything we do.
Pelo Manyeneng
Head: Listed property



BCom, CAIA, MIFM

Industry experience: 10 years
Lawrence Koikoi
Portfolio manager



BCom (Hons), CA(SA), PDP

Industry experience: 10 years
Contact investments for businesses