Contact us

For businesses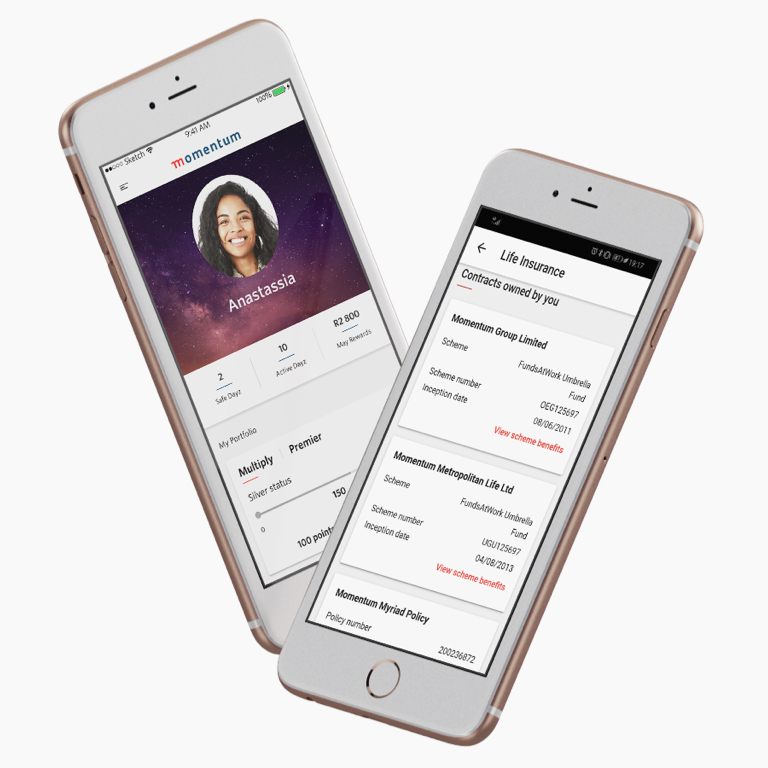 Download the Momentum App today
Your employees get convenient access to all their Momentum products and rewards. They can use the App to submit claims and so much more.
Holistic view of their Momentum products.
View and calculate their Momentum Multiply points and rewards.
Track their Active Dayz™ and Safe Dayz™.
Complaints process
If you're not satisfied with our resolution to your complaint after you've followed our handling process, you can then file your complaint with the relevant ombudsman, council or adjudicator.
Momentum head office