Equity investments
Equity investments contain shares of listed companies from security exchanges in South Africa or around the world. We follow a multi-mandate approach by combining the specialist expertise of skilful and well-diversified equity investment managers to maximise their investment styles. Our equity investments have specific outcomes from passive to actively managed solutions.
Portfolio outcomes
Capital growth
Investment horizon
3 to 5 years
Risk
High
Equity investments and your portfolio
Equity investments will best suit you if you want exposure to the South African equity market. If you choose to invest in equities, you should be able to withstand short-term market fluctuations in pursuit of maximum capital growth in the long term.
Target equity


High risk
3 to 5 years
Classic equity


High risk
3 to 5 years
Core equity


High risk
3 to 5 years
Our investing philosophy and process
We measure success by how consistently we deliver on the portfolio return objectives over a three-year rolling period with a minimum amount of volatility.
Our equity investments are managed according to our outcome-based investing philosophy and we follow a multi-strategy process, which incorporates the prevalent strategies within the SA equity market.

We select our investment managers based on their investment styles to make sure our portfolios benefit from the predominant styles in the market. These investment managers are highly rated, have good track records and complement each other.

Each of our equity portfolios has their own strategy:

Classic Equity
This is our best-view actively managed equity portfolio. We select investment managers on the basis of their diversified active returns through market cycles.

Target Equity
This portfolio is a combination of passive and enhanced passive components. It includes a passive core with actively managed beta strategies.
Outcome-based investing
We place your investment needs at the centre of our investment process so that your financial goals are aligned to your investment outcomes.






Responsible investing
We define responsible investing (RI) as an investment process that includes environmental, social and governance (ESG) factors into our process. Issues like increasing regulation, the growing need for risk mitigation and a heightened social conscience can be addressed by integrating ESG factors into our investment process.

Rules and regulations
Our multi-asset-class portfolios are complaint with Regulation 28 of the Pension Funds Act.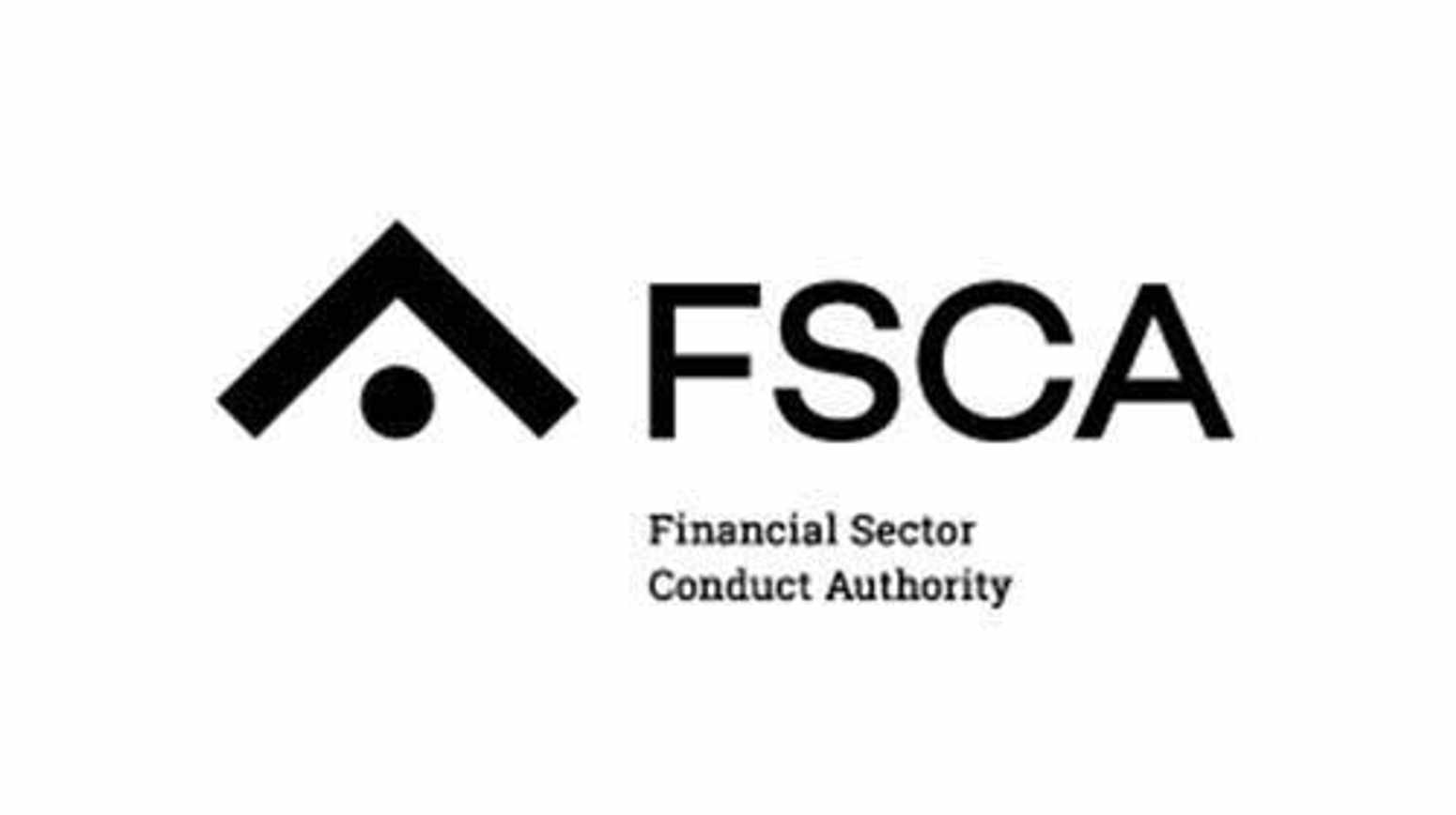 Financial Sector Conduct Authority (FSCA)


We are licensed with the FSCA and comply to the market conduct regulations stipulated by the FSCA.


Association for Savings and Investment South Africa (Asisa)
Our governing body, Asisa, provides best practice guidelines to make sure the investor is the focal point of everything we do.
Nina Saad
Portfolio manager



Head: Institutional Portfolio Solutions BSc, CFA

Industry experience: 22 years
Mohammed Sibda
Portfolio manager



Senior Portfolio Manager


Industry experience: 20 years
Contact investments for businesses