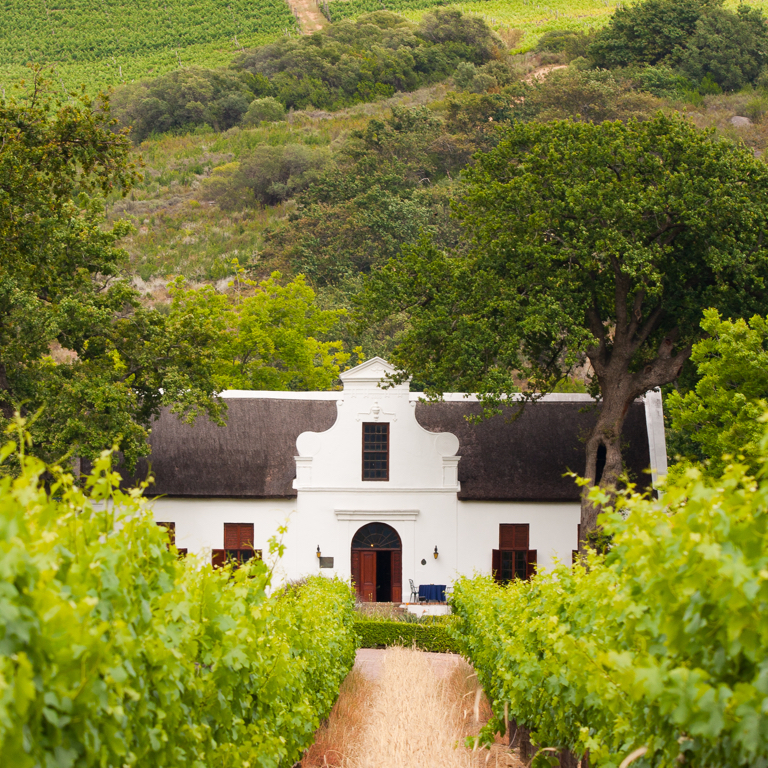 Momentum Trust
We assist with legal Drafting of Wills, Deceased Estate Administration and Trust Administration in South Africa. We understand that you've worked hard to accumulate your wealth and assets. You owe it to yourself and your loved ones to plan ahead for the distribution of your wealth and assets when you pass away. It's a significant step in securing the financial future of the people that matter in your life. We're also able to help you should your loved one have passed away without an estate plan.
Ensure the smooth winding-up of your estate.
Structured estate planning to minimise estate duty.
Draft a Will that aligns with your estate planning.

Momentum Trust is big enough to offer a national service but also small enough to care for all our clients.
Why Momentum Trust?
Our specialised team is made up of experts and offers a range of services including drafting Wills, Estate Administration, setting up of Trusts, assisting in Trust Administration and taking on professional Trusteeships.

Our mission is to:
Offer you expert advice and reliable services you can trust.
Take care of the complicated administration and tax obligation that comes with administering estates.
Help you manage your estate and
ensure a smooth transfer
of assets
to your beneficiaries.
Give you peace of mind
knowing that what you've worked hard for
will be preserved.
Will, Estate and Trust Administration services
Let's make sure that your estate and succession plans are administered correctly and executed as per your wishes when you've passed on. Learn more about our services below.