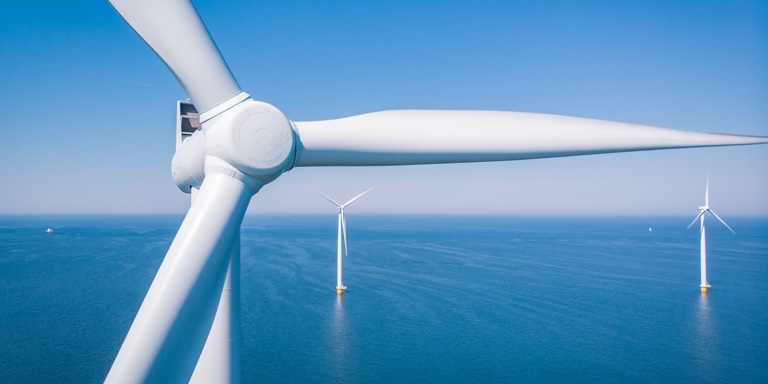 Responsible investing
Responsible investing is part of our core belief. Sustainable and responsible investment practices are a material factor underpinning our long-term success.
We contribute to a
well-balanced economy
We acknowledge that we are in a privileged position to act as fiduciary to our clients and stakeholders. We consider the environmental, social and governance (ESG) risk of our investments to be relevant to the performance of the overall objective - across all asset classes, sectors, markets and through time.

We are a signatory to the United Nations-supported Principles for Responsible Investment (PRI), which is an international network of investors working together to put the 6 Principles for Responsible Investment into practice.
We uphold the principles of responsible investing
Policies and Statements
For more information relating to this option, download the relevant document below.
History of proxy voting
To view our proxy voting results, download the relevant PDF file.

We uphold responsible investment practices
PRI
We've been a signatory of the United Nations PRI since 2006
ASISA
We serve on the Asisa responsible investing committee
Get access to a comprehensive list of investment resources for individuals, businesses and financial advisers. See our latest brochures, forms and fund fact sheets and stay up to date with our press releases, trustee newsletters and news and updates.
Contact Momentum Responsible Investments