Specialist investments
Our specialist investments consist of
multi-asset-class portfolios aimed at your unique investment needs. Investment mandates are combined to maximise the probability of delivering benchmark-outperforming returns at the lowest possible risk. We do this by combining diversified investment management strategies and styles within each specialist portfolio.
Portfolio outcomes
Various to suit
different goals and
needs
Investment horizon
3 to 5 years
Risk
Low to medium
Specialist investments and your portfolio
Each of these portfolios have return objectives that cater for different risk appetites and investment horizons.
Our investing philosophy and process
These investments cater for your unique
investment needs.
We follow an outcome-based investing philosophy and design portfolios with the aim of maximising the likelihood of delivering on these outcomes. To achieve each portfolio's investment outcome while reducing unnecessary risk, we invest in a wide range of asset classes.

Our unique outcome-based investing approach is designed to never lose sight of the investment outcomes you require as an investor.
We construct our portfolios with this at the forefront of our minds to give us the best likelihood of achieving the specified outcomes over reasonable time periods.
Outcome-based investing
We place your investment needs at the centre of our investment process so that your financial goals are aligned to your investment outcomes.






Responsible investing
We define responsible investing (RI) as an investment process that includes environmental, social and governance (ESG) factors into our process. Issues like increasing regulation, the growing need for risk mitigation and a heightened social conscience can be addressed by integrating ESG factors into our investment process.

Rules and regulations
Our specialist portfolios are complaint with Regulation 28 of the Pension Funds Act.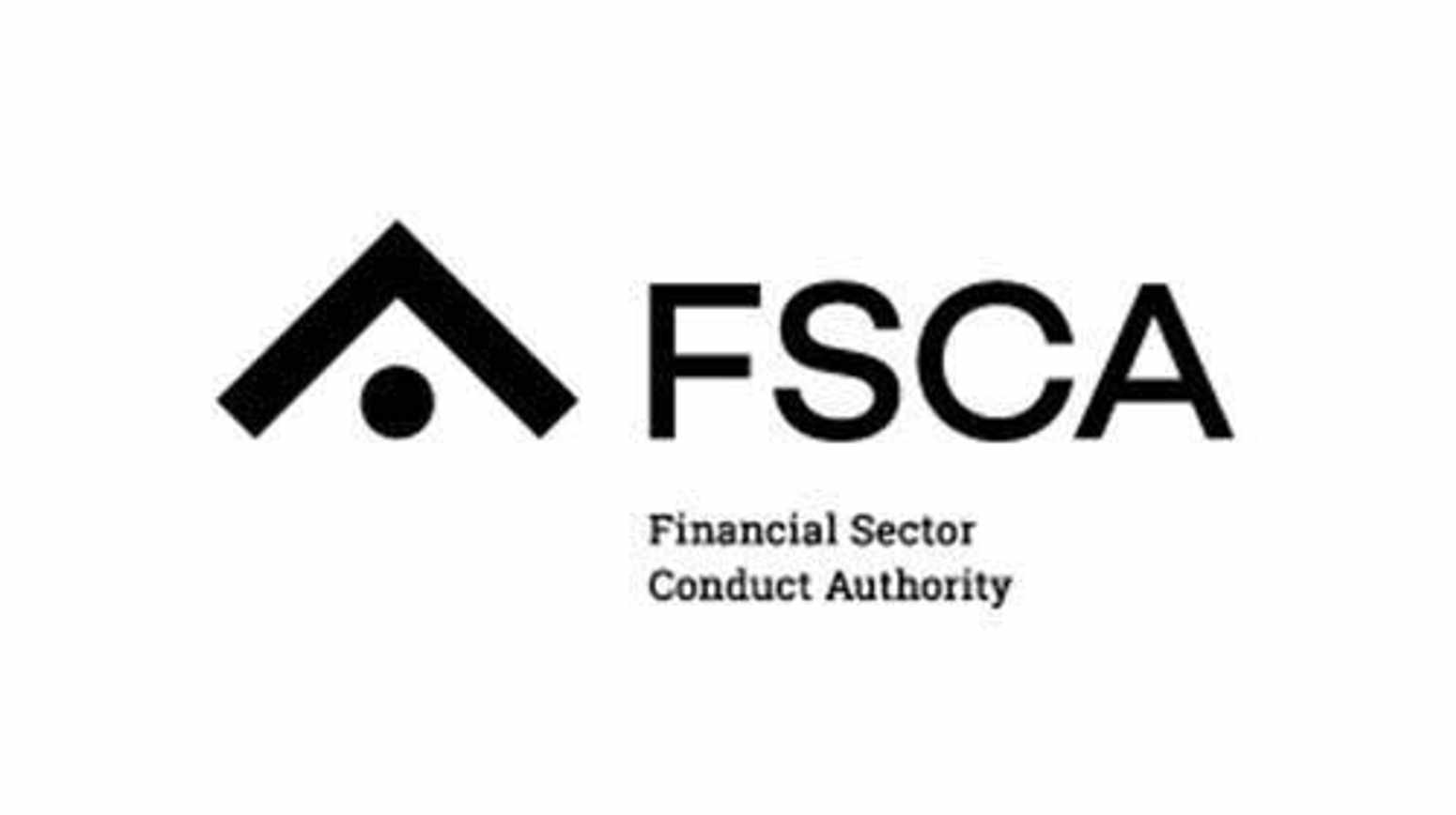 Financial Sector Conduct Authority (FSCA)


We are licensed with the FSCA and comply to the market conduct regulations stipulated by the FSCA.


Association for Savings and Investment South Africa (Asisa)
Our governing body, Asisa, provides best practice guidelines to make sure the investor is the focal point of everything we do.
Mohammed Sibda
Portfolio manager



Senior Portfolio Manager

Industry experience: 20 years
Contact investments for businesses