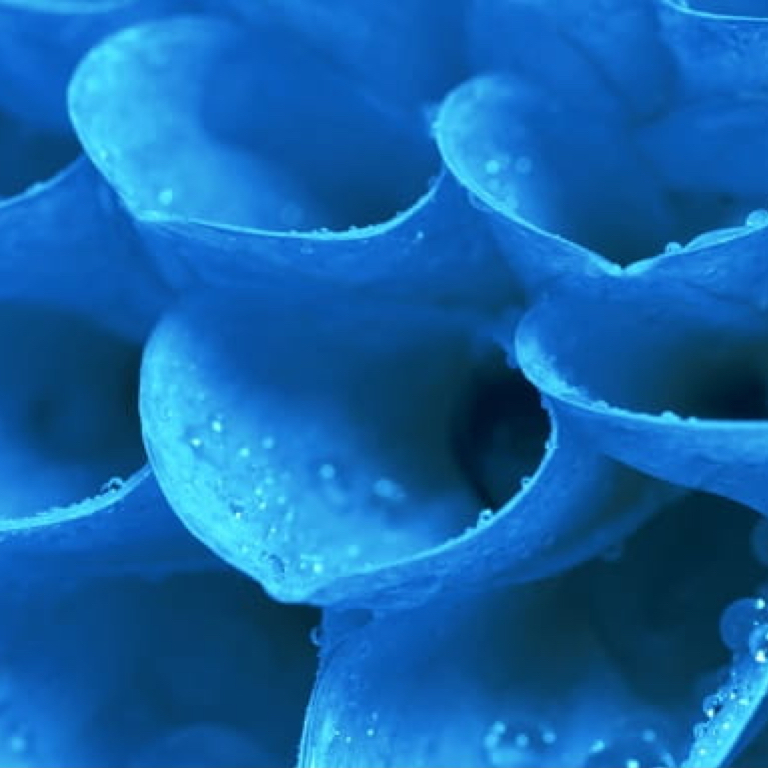 Multi-asset-class investments
Our multi-asset-class investments focus on things that matter the most to you – making sure we maximise the likelihood of you achieving your investment goals.
Over time, we evolved our outcome-based investing philosophy and our multi-asset-class, multi-strategy and multi-mandate investments to match your investment needs. Multi-asset-class investments contain various asset classes, like equities, bonds and cash.
Portfolio outcomes
Range to suit
different goals
and needs
Investment horizon
4 to 7+ years



Risk
Low to high



Multi-asset-class investments and
your portfolio
Each portfolio range has a life stage progression model, which allows you to switch seamlessly from a more aggressive investment portfolio, with longer-term investment horizons, to more conservative and, ultimately, defensive portfolios in the medium to shorter term.
Multi-asset-class portfolio range


Our investing philosophy and process
We have developed and over many years evolved a market-leading investment process to maximise the likelihood of you achieving your goals.
Our approach to investing is about placing your goals at the centre of our day-to-day investment process. Central to our thinking is:
Constructing portfolios around your goals and time horizon
Making sure the portfolios are well diversified
Making sure portfolios remain flexible and adaptable
Making sure each portfolio has an attractive risk-adjusted return that provides a more consistent investment experience over time
Limiting the risk and temptation of market timing
Our portfolio construction process comprises three steps:
Outcome-based investing
We place your investment needs at the centre of our investment process so that your financial goals are aligned to your investment outcomes.






Responsible investing
We define responsible investing (RI) as an investment process that includes environmental, social and governance (ESG) factors into our process. Issues like increasing regulation, the growing need for risk mitigation and a heightened social conscience can be addressed by integrating ESG factors into our investment process.
Rules and regulations
Our multi-asset-class portfolios are complaint with Regulation 28 of the Pension Funds Act.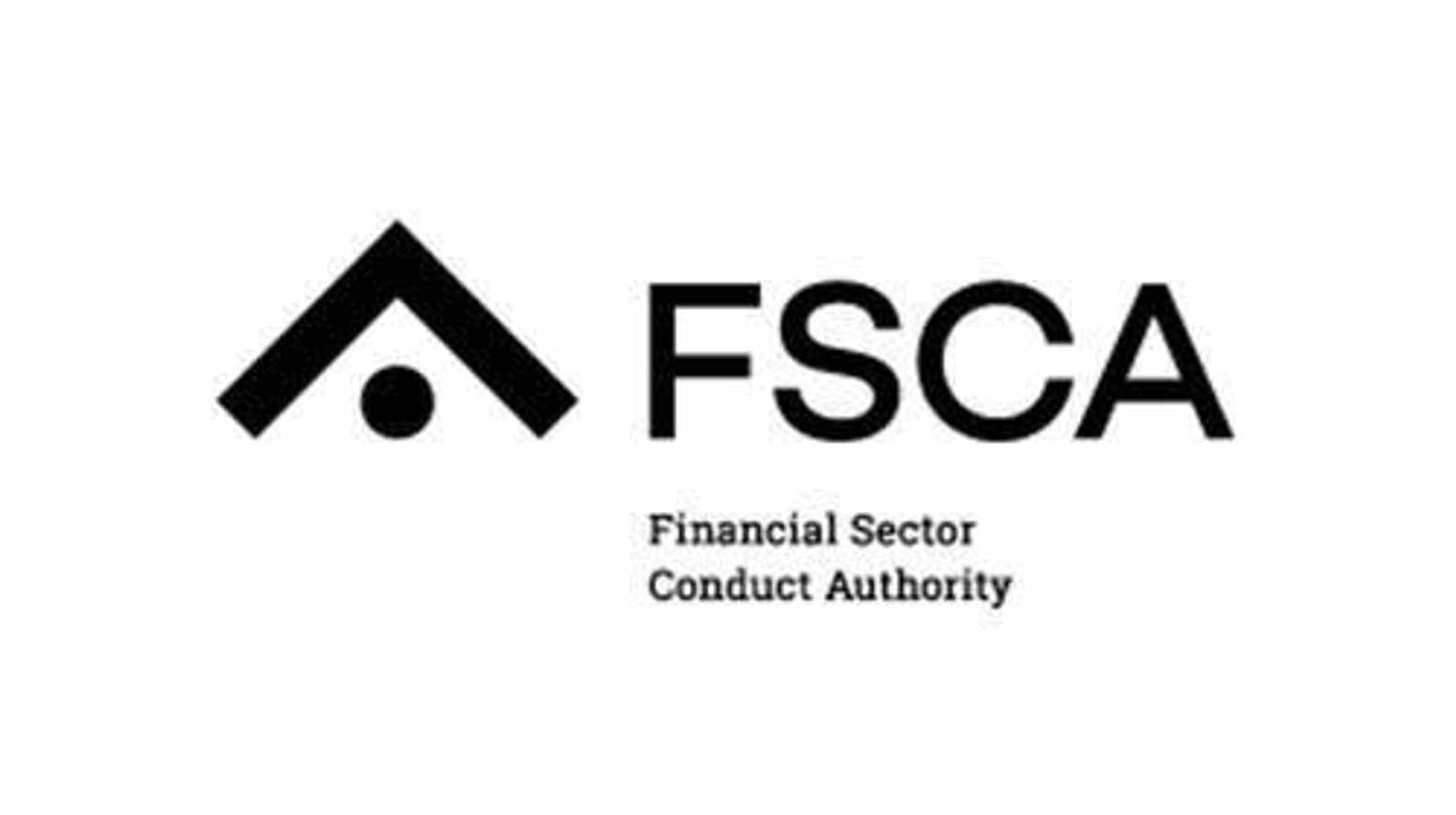 Financial Sector Conduct Authority (FSCA)


We are licensed with the FSCA and comply to the market conduct regulations stipulated by the FSCA.


Association for Savings and Investment South Africa (Asisa)
Our governing body, Asisa, provides best practice guidelines to make sure the investor is the focal point of everything we do.
Nina Saad
Portfolio manager



Head: Institutional Portfolio Solutions BSc, CFA
Industry experience: 22 years
Mohammed Sibda
Portfolio manager



Senior Portfolio Manager

Industry experience: 20 years
Contact investments for businesses