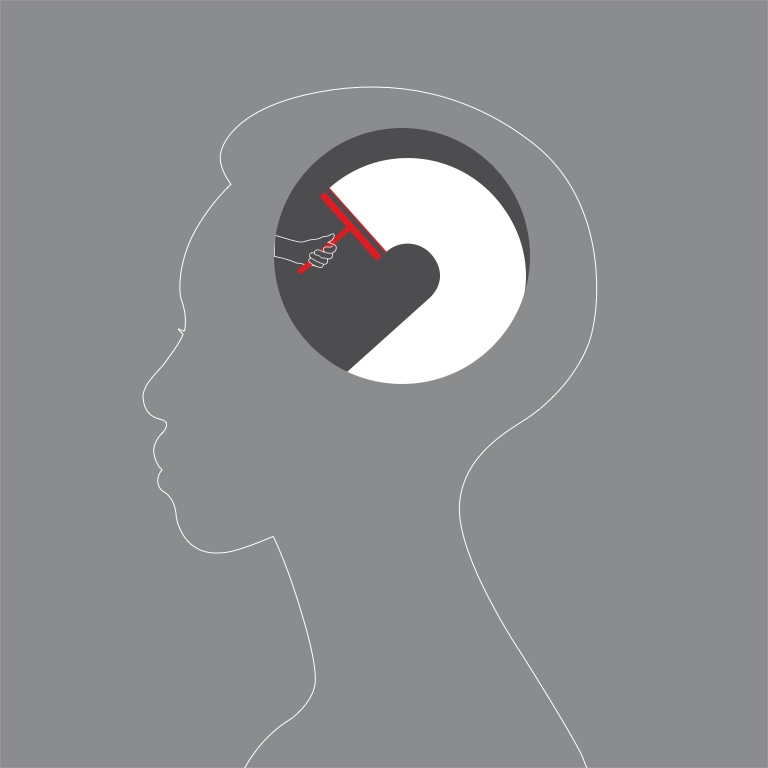 Science of Success media 
information pack
In celebration of Momentum and Unisa's 10-year research partnership, we brought you the Science of Success Festival, which focused on unpacking the effects of mental bandwidth depletion, and how South African's could better manage it to enable them to make smarter financial choices on their journey to success.

The Science of Success campaign hosted a panel of experienced economists and advisers who reviewed and helped attendees understand the Momentum Unisa Science of Success Insights Report 2021
Science of Success Festival
The 2021 Momentum Science of Success Festival delivered world-class insights for South African households on thinking sharp to develop good money habits on the 24th of November 2021.
Missed the festival?
Re-live the success that the Science of Success Festival was!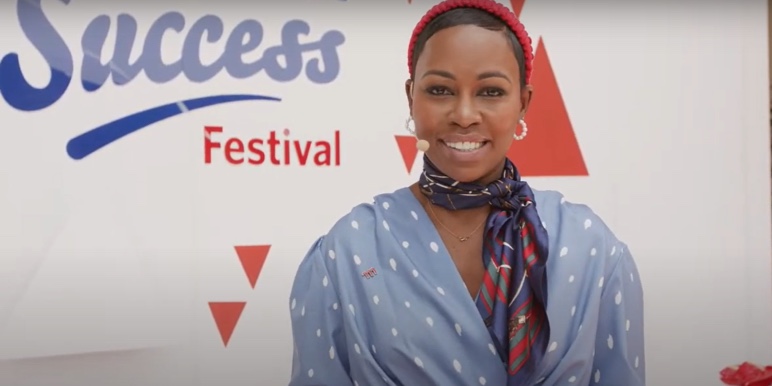 Connect with the speakers
Join the conversation to see how
#SuccessIsAScience
Momentum's successful 10-year partnership with Unisa
Momentum and Unisa partnered on various projects to provide credible research insights for the past 10 years. This collaboration includes:
The Momentum Unisa Science of Success Insights Report 2021 seeks to determine the state of our nation's financial wellness and provide effective insights to help South Africans make more informed financial decisions on their journey to success.