Safety for Sure
Safety for Sure is a Content Series that takes a deep dive into how you can safely minimise the impact of load shedding to protect your home appliances and keep you and your loved ones safe.

Load shedding is not going anywhere – well, at least for now. Gear up for load shedding with these valuable tips from Momentum Insure:
Invest in surge protector plugs for all electronic equipment and appliances.

Start practising the "power-of switch off" to prevent damage from electric surges. This includes geysers, fridges, TVs and any other large appliances. Wait for at least 15 to 20 minutes after the power has been restored before switching them back on.

Always ensure that all your equipment and systems installed are SABS (South African Bureau of Standards) approved.
Introducing our
Safety for Sure
content series
EPISODE 3
Zweli, an inspirational hero
Zwelakhe Ndhlazi, better known as Zweli, captured our hearts with his inspiring story about saving his father's ice cream and atchar business on the brink of ruin due to load shedding.

Thinking of investing in a solar system? View Zweli's tips on investing in a solar systemopen_in_new.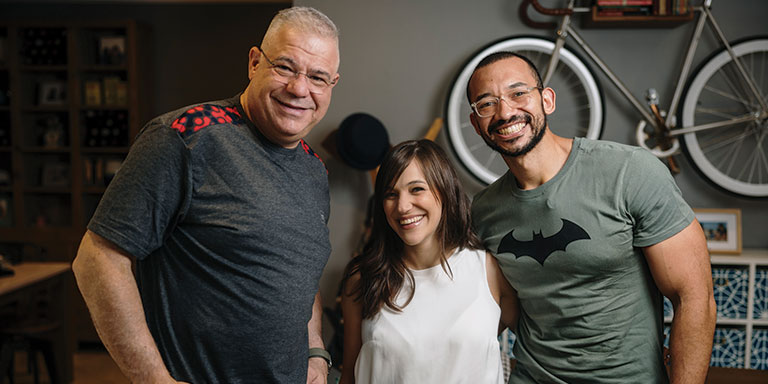 EPISODE 2
Unplugging devices and the saving grace of an inverter
In our 2nd episode, Aki visits Kent and Bianca Klein, who speak about what a day in the life means for them, planning their routine around load shedding with 2 young children and the impact load shedding has had on them. They speak to Aki about the importance of unplugging devices and the saving grace of an inverter.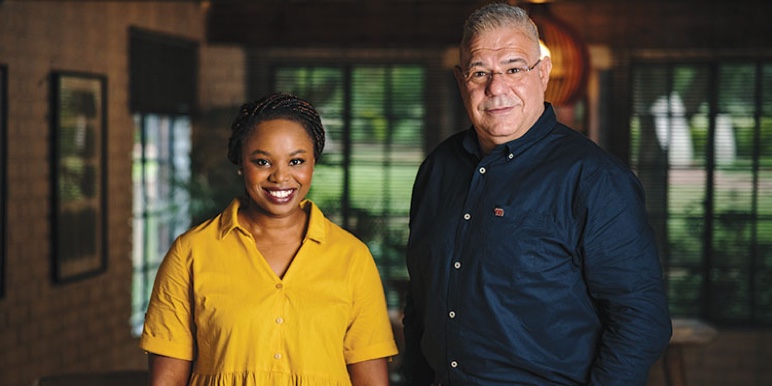 EPISODE 1
Behavioural changes can help keep your possessions safe
In our 1st episode the spotlight is shone on the challenges load shedding poses for Mpumi Manzini, a single mom with a young child in school, and how she can safely and practically navigate through the rolling blackouts by making minor adjustments to her behaviour to keep her precious possessions safe.