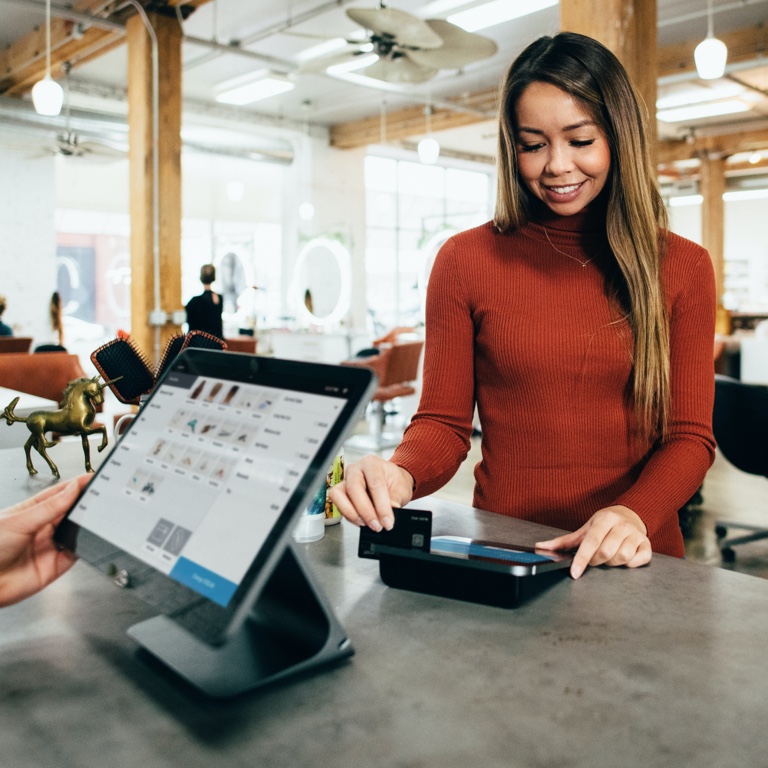 Shake off your tax blues
There are two certainties in life - death and tax. Though there is nothing much we can do about death, we can make sure that we do not pay too much tax.
Tax can get complicated to handle on your own especially when it comes to your assets and investments. Rather get a tax expert to handle the complexities and advise you on tax-efficient financial products like tax-free investment plans and retirement annuities.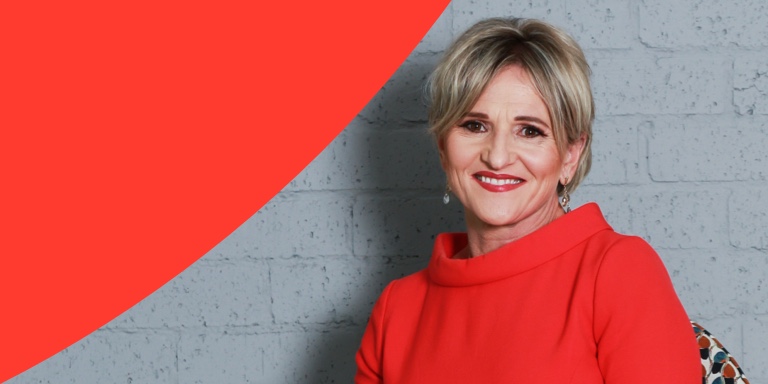 Jeanette's top tips
on tax
There's no way of avoiding paying tax. Don't attempt it, you will be caught, and the penalties are severe.
Many financial products that are supported by South African Revenue Serves (SARS) can help you maximise returns on those products without paying too much tax.
With tax-free investment plans, you don't pay any tax on the product, your contributions or returns.
It can get complicated, so why do it on your own? Rather consider getting expert tax advice from someone like TaxTim – a free online tax service to all Momentum clients.
Flexible tax-free investment option
With Momentum Investment's flexible tax-free option, you can grow your money steadily without paying any tax. This means your money can grow faster than many other types of investments where you must pay tax.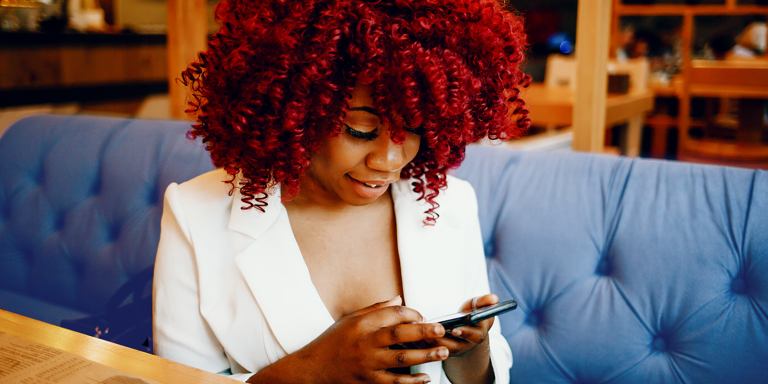 Complete your tax returns successfully online with TaxTim
Momentum and Multiply clients can use TaxTim for free - an online tax filing system that takes care of your personal and company tax returns. TaxTim completes most tax returns in 20 minutes or less. Here some other benefits:
Uncovers all your available tax deductions to reduce your tax and get a maximum refund.
It's fully integrated with SARS.
Your information is secure.
An expert is on hand to help with complicated tax questions.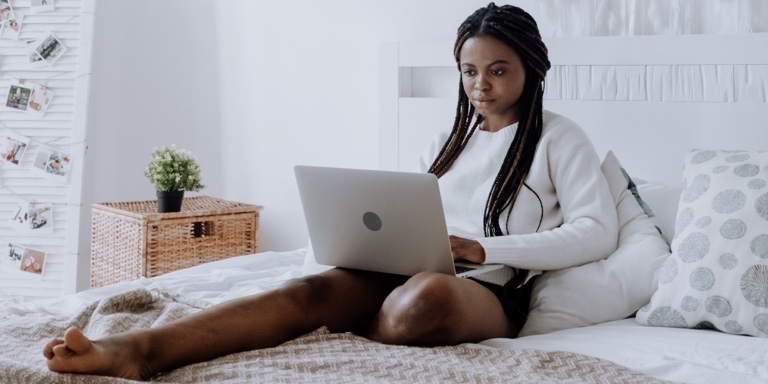 Tax-free savings account
Unlike a regular savings account, money invested into a tax-free savings account isn't subject to tax on any interest, dividends, capital gains or withdrawals. You get your full investment return without being taxed on the growth you earn.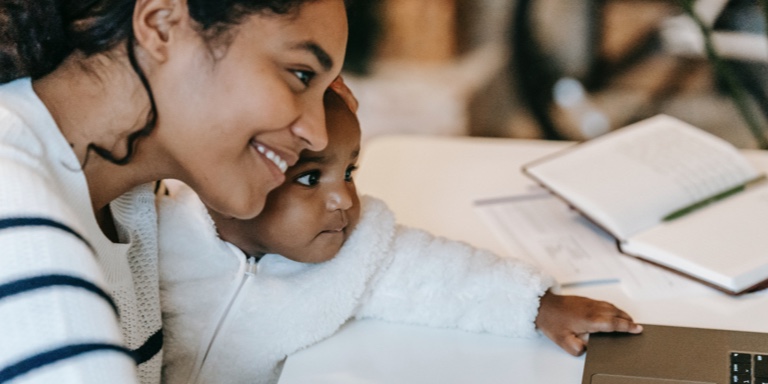 Retirement annuity (RA)
A RA is a tax-effective investment where your investment can enjoy tax-free growth. You don't pay any tax on the investment returns during the period between taking out your RA and your retirement date.
How to plan for the next tax return season
Some people always scramble when it's tax season. Don't be one of them. Start planning early and follow these simple 5 tips on tax from Keith Engel, the CEO of SA Institute of Tax Professionals:
File your returns on time
You will face penalties and interest if you're late. That's like throwing money away.
Keep your slips
Make sure you have all your paperwork and slips for the payments you're going to claim for. Examples could be keeping a logbook if you receive a travel allowance or payments of medical expenses that your medical aid didn't cover.
Business expenses
Keep track of expenses you incurred in relation to earning an income like internet and insurance costs, maintenance or repairs of office equipment or security.
Side income
If you earn money outside your job, you need to declare it to SARS – that's taxable income too.
Tax liability
Make sure you don't owe any tax. If you plan to leave some money or assets for your loved ones when you die but you owe tax, that money or assets can be used to pay your outstanding tax.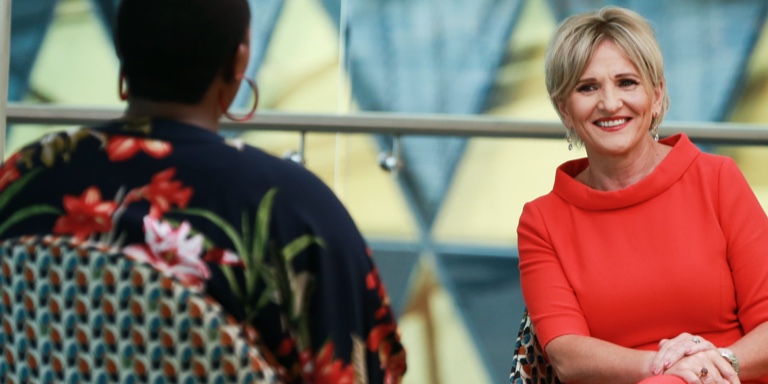 EPISODE 10: TAX
Geldhelde speaks to experts about tax
This past Monday on Geldhelde, Momentum Metropolitan deputy CEO and CEO of Momentum Investments, Jeanette Marais and tax experts shared useful tax information. Watch Geldhelde every Monday at 19:30 on VIA DStv channel 147.
Join the conversation
#AdviceForSuccess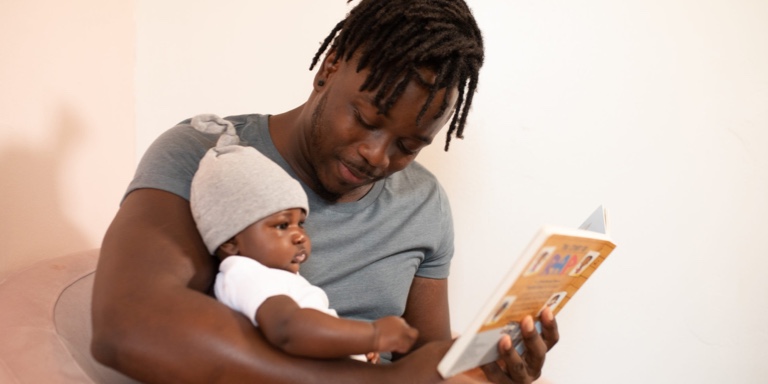 COMING UP NEXT WEEK
EPISODE 11: 3 MAY 2021
Leaving a legacy
Talking about what will happen when you die is not easy, but it's as important as your financial future. Next week we will look at what role a Will plays in your finances.