Why Momentum Investments?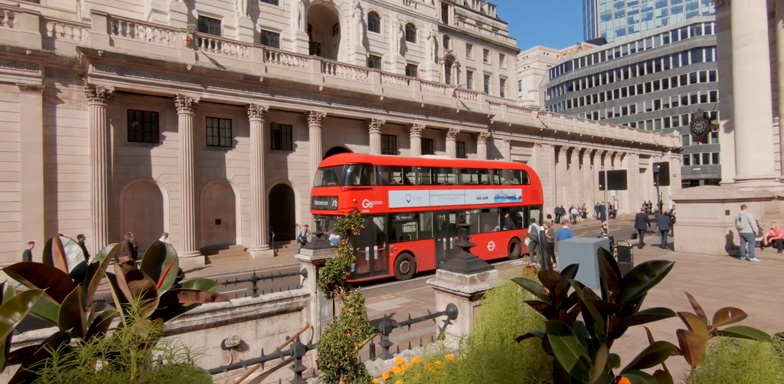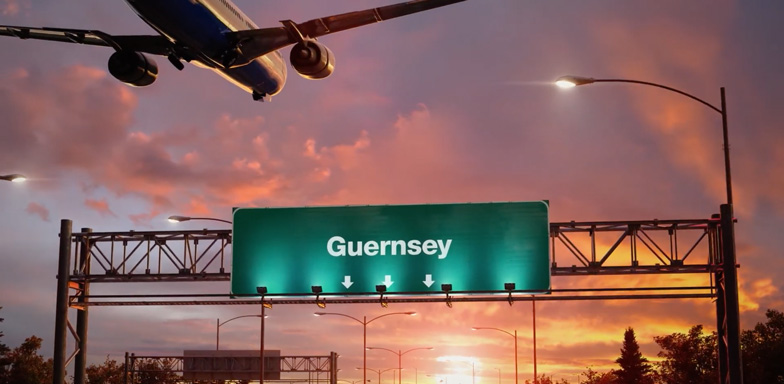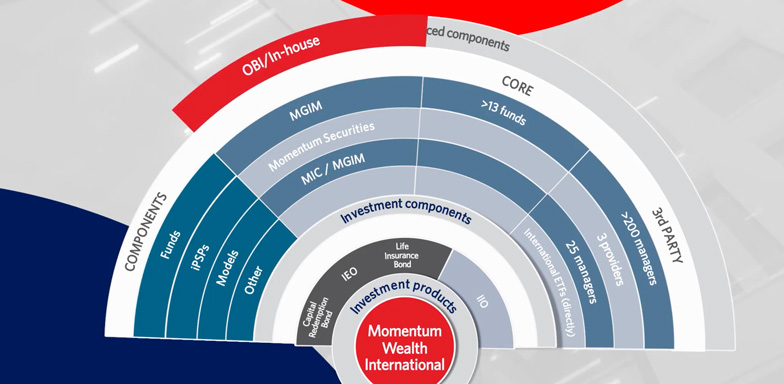 The Momentum capability wheels
In a daunting investment world full of jargon and complexity, the capability wheels are comprehensive tools to navigate through the spheres of investment platforms, products and the different types of components, both locally and abroad.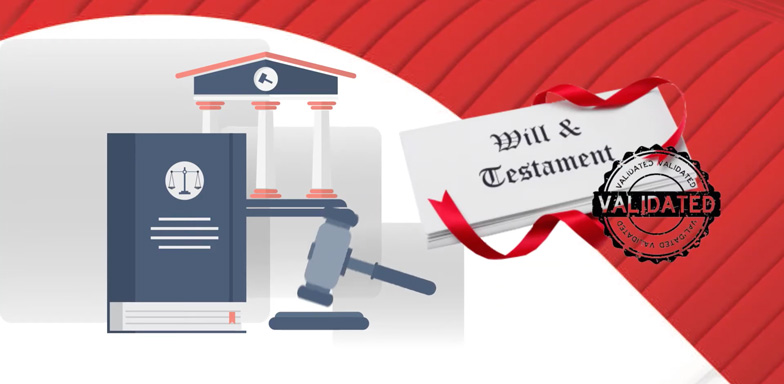 Situs tax and when it applies
The video provides a concise view into Situs tax, what it is, when it applies and how to avoid it.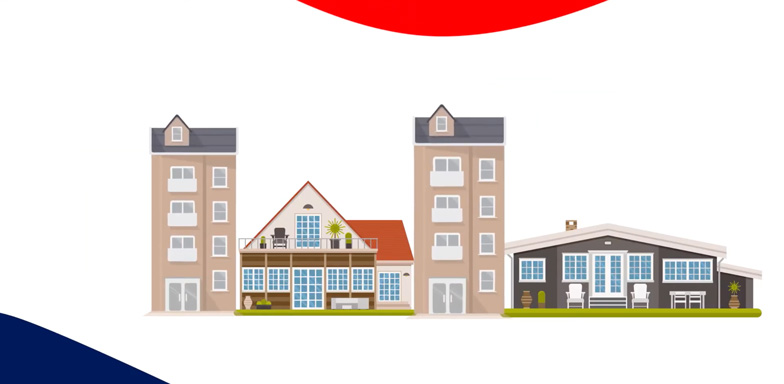 What is probate?
Understanding probate and its effect on a South African estate. The video also cover how you can add overriding contractual arrangements to avoid probate.