Calculate your Body Age
Thanks to the pressures of modern life, we're all at risk of developing a lifestyle disease - some more than others. You can find out if you're at risk by calculating your Body Age and see whether you're young-at-heart or worse-for-wear.
Find out if you're as healthy on the inside as you look on the outside.
Get your Body Age calculated by answering a few online questions.
Get tips to prevent life-threatening health risks.
What is Body Age?
Body Age relates to your physical and mental condition and can differ completely to your calendar age. Factors like sleep, stress, nutrition and your social life affect your body's age.
Why you need to know your Body Age?
You need to know your risk, when to act and what to change. Your Body Age results will place you in one of five categories, ranging from super-young-at-heart to worse-for-wear.
How we calculate your Body Age
Simply take a moment to answer a few questions about your daily life and we'll calculate your Body Age based on your answers.
Biometrics
Relates to how you spend your day, your family history and your genetic risk from diseases.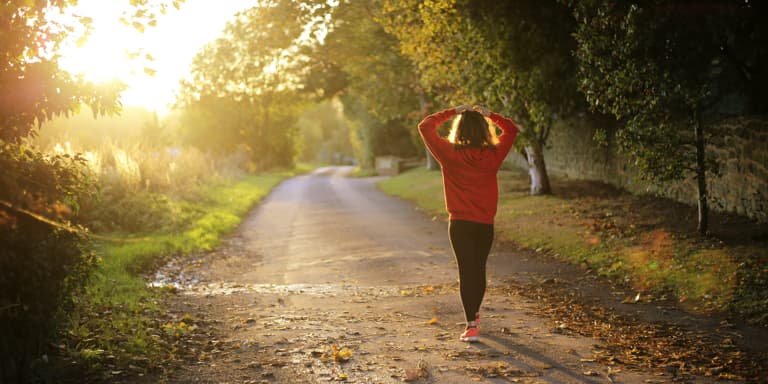 Heart
Knowing your heart's health is important, including your blood pressure and sugar levels.
Sleep
Together with exercise and a healthy diet, sleep improves and maintains your good health.
Activity
Physical inactivity is the fourth leading risk factor for illness and death.
Travel
Long commuting can increase stress and anxiety, and often have a negative impact on health.
Stress
Stress releases hormones in your brain which, in the long term, causes damage to blood vessels.
Social
Positive social relationships boost health by acting as a buffer to stress and improving the immune system.
Nutrition
A healthy, balanced diet helps to improve both physical and mental performance.
Contact Momentum Body Age