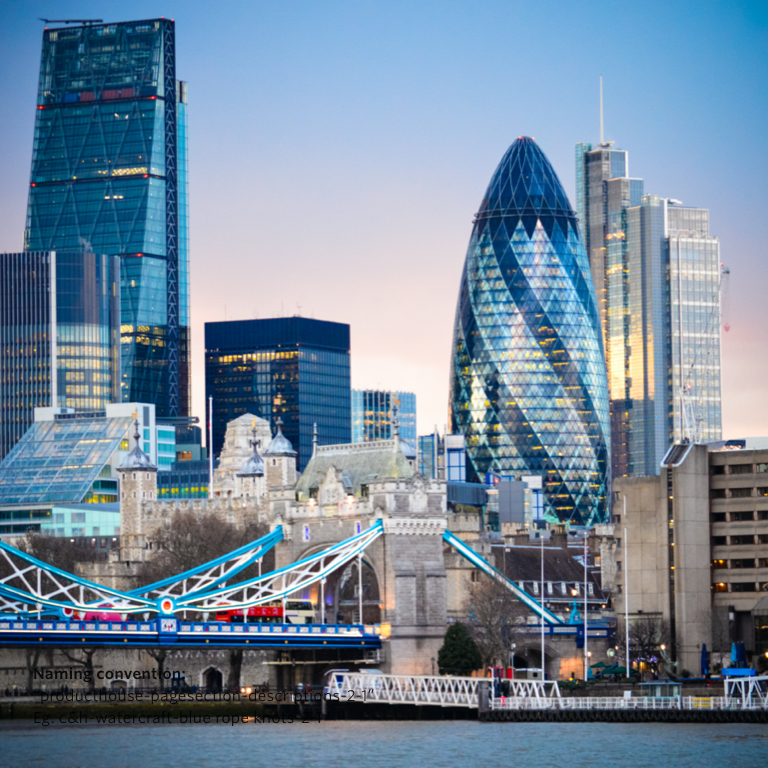 Offshore unit trusts
Looking for global investment exposure? Invest in offshore unit trusts, collective investment schemes that invest in international markets, usually equities or fixed-income securities. Investing in global funds from South Africa means you can diversify your portfolio. Some benefits include:
Access to opportunities and industries outside of South Africa.
Benefit from the expertise of our UK office.
Access Rand or foreign-denominated funds.