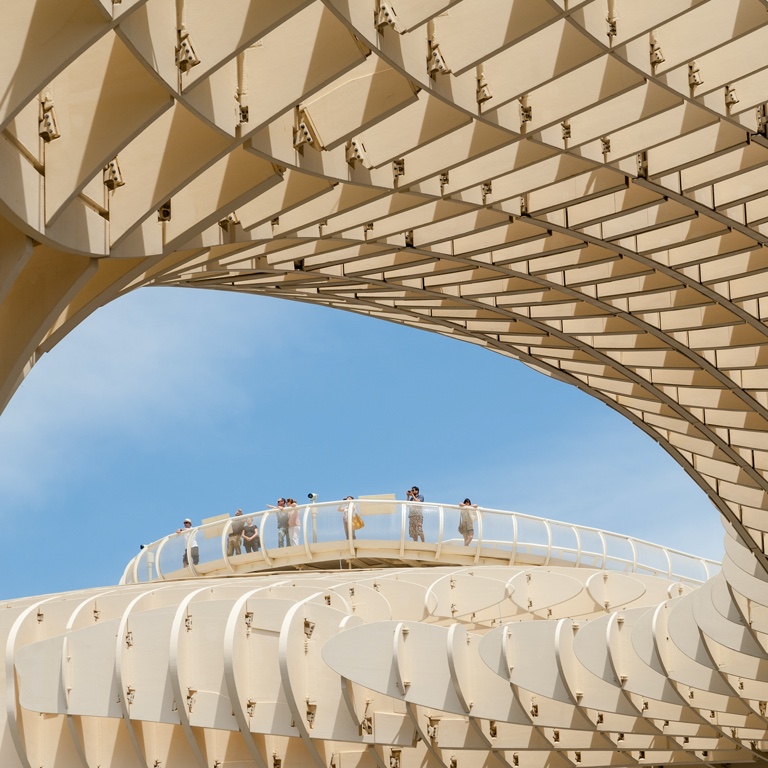 Unit trust investments
We offer unit trusts across all major asset classes to individuals, businesses and financial advisers in South Africa. We have a range of local and global unit trusts to suit your unique investment needs and goals.
Grow your money with exposure to the markets.
No big cash outlay and lots of flexibility.
Medium- to long-term investments for your retirement.
What is a unit trust?
A unit trust is a type of investment that combines your money with the money of other investors who have similar investment objectives. It gives you easy and affordable access to financial markets to grow or protect your money.

Our professional fund managers use the pool of money to buy underlying investments to construct a unit trust that is then split into equal chunks called "units". You will own units according to the amount of money you invest and the price of the units on the day you buy them.
How to choose a unit trust?
We offer a choice of unit trusts to suit your investment needs and goals. You can typically choose a lower risk unit trust with more stability for shorter-term needs, and a unit trust with a potential higher return for long-term needs.

A financial adviser can help you choose the most suitable unit trusts or other investment options.
How to invest in unit trusts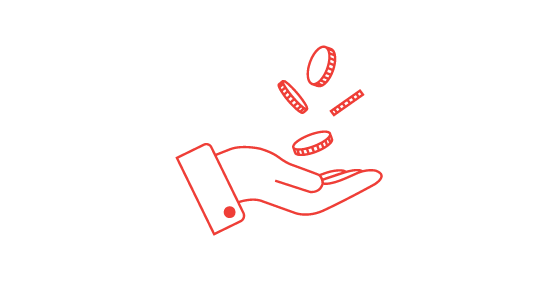 Access and flexibility
You can access your money whenever you need it. To buy and sell is easy and you can invest more or withdraw your money quickly, often within a
couple of days.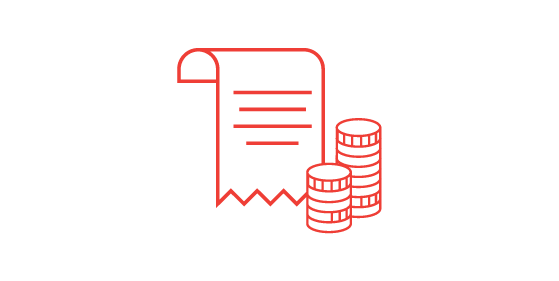 Fees
A unit trust typically has an investment management and a financial adviser fee, if you use one. Each fund fact sheet sets out the fees for that unit trust.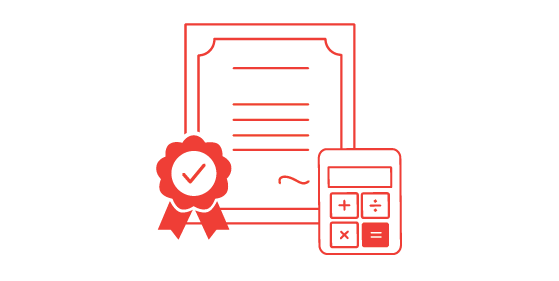 Tax
You will be liable for any tax in your personal capacity. We will send you a tax certificate every tax year for each of your
unit trusts.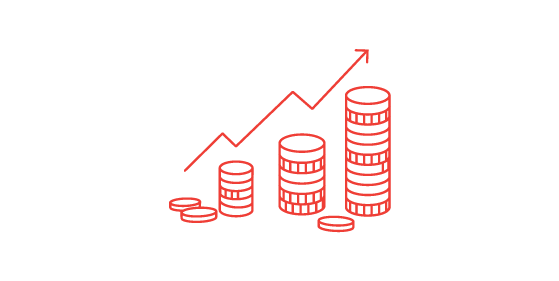 Effective investing
Financial markets generally go through cycles over time, which means that the value of your unit trust investment can go down as well as up.
Our philosophy
We believe and practise extensive planning to achieve your investment goals. Each plan is tailored specifically to your needs and no two are the same. We never take shortcuts or give you short-term solutions for your long-term goals.
We solve for your investment goals.
We make the journey as comfortable as possible.
We remain focused on your outcomes.
With us, investing is personal.
For advisers and individuals
Get access to our comprehensive resource centre with investment resources for individuals, businesses and financial advisers.
Contact Momentum Investments and Savings


Investments for individuals