Fixed income investments
Portfolio outcomes
Capital protection
Liquidity
Income
Investment horizon
1 to 3 years



Risk
Low to moderate



Fixed income investments and
your portfolio
Fixed income investments are suitable for investors who want access to cash or capital protection with moderate capital growth. In an investment portfolio, fixed income serves to generate income for a portfolio and is a good diversification away from more risky investments like equities.
Fixed income
portfolio range


Money Market


Low risk
6-12 months
Flexible Income


Low to medium risk
2 years
Inflation-Linked Bond


Medium risk
3 years
Absolute Income


Low to medium risk
1 to 3 years
Diversified Bond


Medium
3 years
Our investing philosophy and process
Our measure of success is when we can deliver on client outcomes over the appropriate investment horizons at low levels of risk.
We always compare the risk with opportunity in our investments and we follow a valuation-based investing philosophy, meaning we look for instruments we believe have high value but are undervalued by the market. These investments must meet our strict criteria of generating income when interest rates go up or down so that we maximise compounding through the income accrual process.
Outcome-based investing
We place your investment needs at the centre of our investment process so that your financial goals are aligned to your investment outcomes.






Responsible investing
We define responsible investing (RI) as an investment process that includes environmental, social and governance (ESG) factors into our process. Issues like increasing regulation, the growing need for risk mitigation and a heightened social conscience can be addressed by integrating ESG factors into our investment process.
Rules and regulations
Our multi-asset-class portfolios are complaint with Regulation 28 of the Pension Funds Act.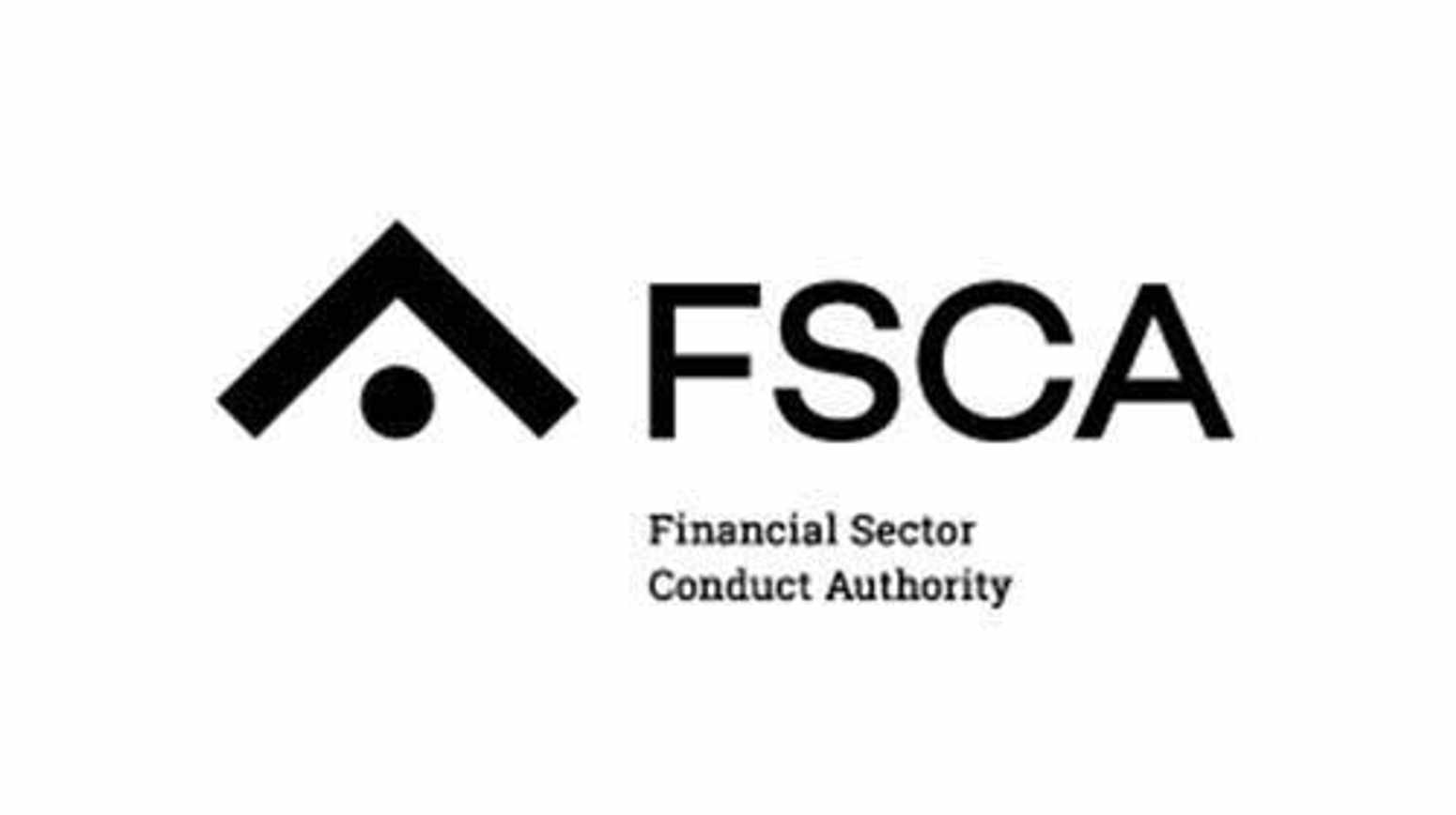 Financial Sector Conduct Authority (FSCA)


We are licensed with the FSCA and comply to the market conduct regulations stipulated by the FSCA.


Association for Savings and Investment South Africa (Asisa)
Our governing body, Asisa, provides best practice guidelines to make sure the investor is the focal point of everything we do.
Ian Scott
Head: Fixed income



BCom (Hons) Investment management
Industry experience: 23 years
Zisanda Gila
Portfolio manager



BCom, Financial Mathematics

Industry experience: 12 years
Contact investments for businesses