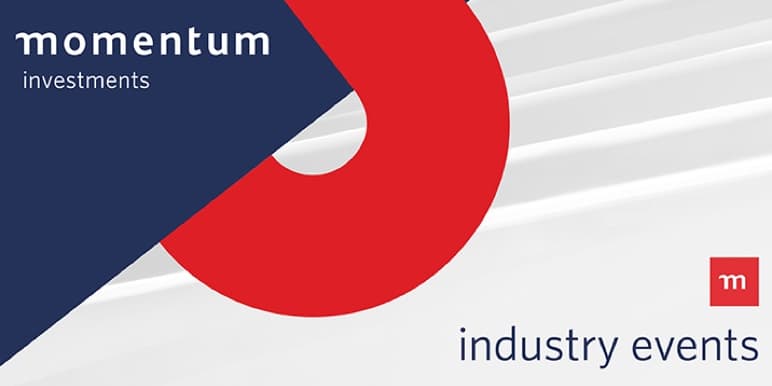 Industry events
We participate in various events hosted by the financial services and investments industry. At these events, we showcase our investment capabilities, investment views and thought-leadership content.
Batseta webinar
8 Feb 2022
Theo Terblanche, executive head of Investment Management at Momentum Investments, discussed why staying invested is important and why trustees should care.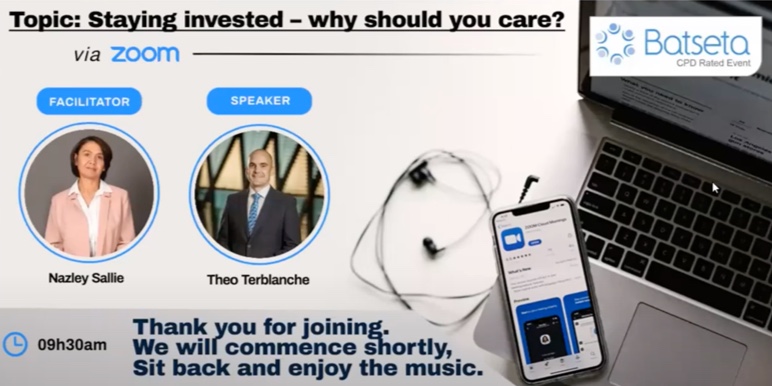 Meet the managers
8 - 10 Mar 2022
Jako de Jager and Eugene Botha discussing Thematic investing:
Disrupting tradition.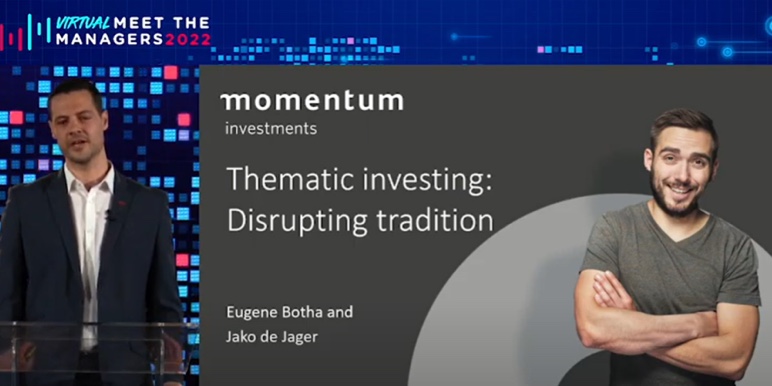 Batseta: 'The Solution Room'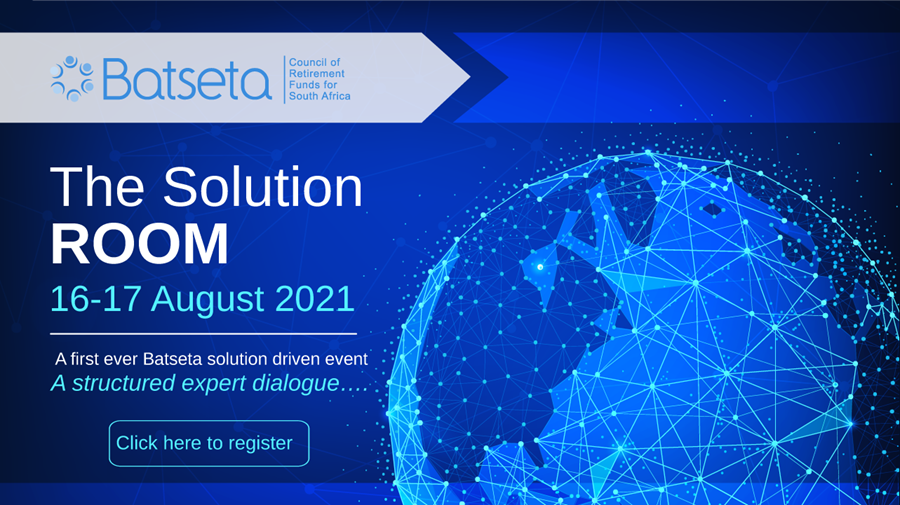 Investment Forum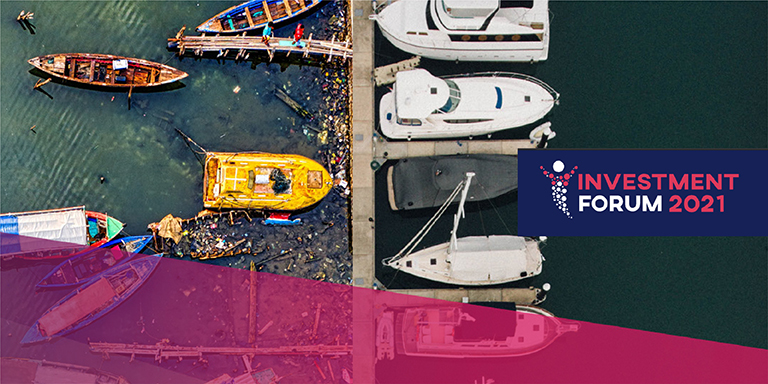 Meet the Managers event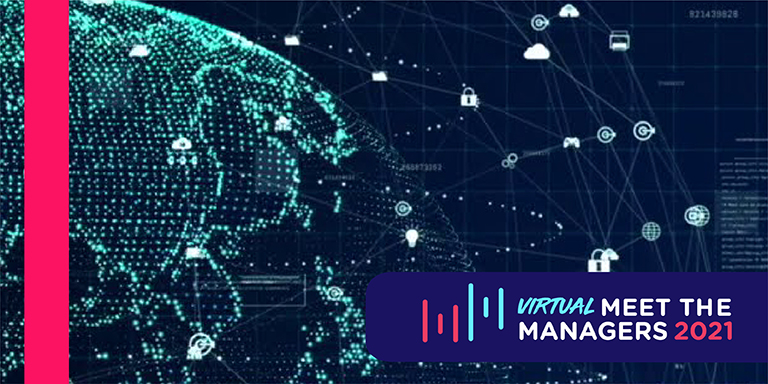 IRFA Imbizo webinar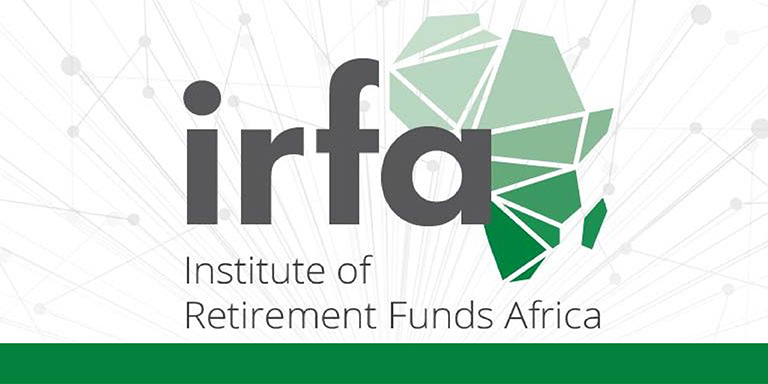 Get access to a comprehensive list of investment resources for individuals, businesses and financial advisers. See our latest brochures, forms and fund fact sheets and stay up to date with our press releases, trustee newsletters and news and updates.