2018 Momentum
Unisa Household

Financial Wellness Index

The 8th Momentum Unisa Household Financial Wellness Index measures the financial wellness of households and the elements that impact their finances. It's designed to empower South Africans to accelerate their financial success. The index takes a closer look at the following:
The state of financial wellness of South African households.
Internal and external factors that affect the financial success of households.
Factors impacting the financial success of women.
Practical tips on how to accelerate your own financial success.
Households' state of financial wellness remained pretty much flat compared to 2017
The overall financial wellness score increased slightly to 67.9 points, from 67.8 points in 2017 - not a big difference in the state of households' financial wellness. Although the score has increased from 2011, it isn't big enough to make a difference in the overall state of households' financial wellness.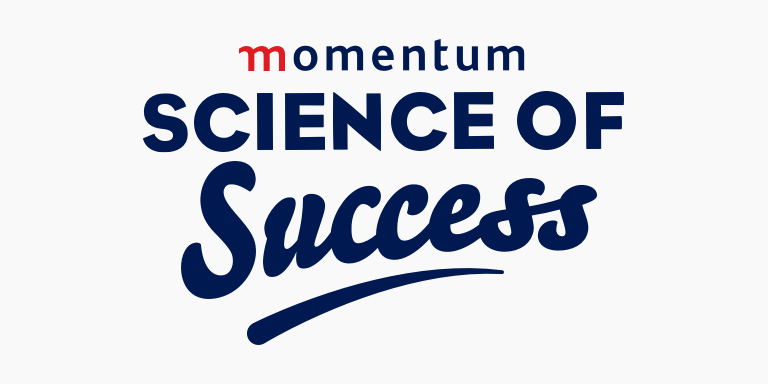 Financial wellness means different things to different people
Momentum's taken the time to understand what financial wellness is, and what it means to South Africans. Our definition of financial wellness is when a person, or household, can maintain their planned and unforeseen expenses – now and in the future.

Often we think our financial wellness depends on how much money we make or our net worth. But in reality, it's determined by factors that tell a story about your relationship with money, including how well you're able to stay on top of your financial commitments and how secure you feel about your financial future.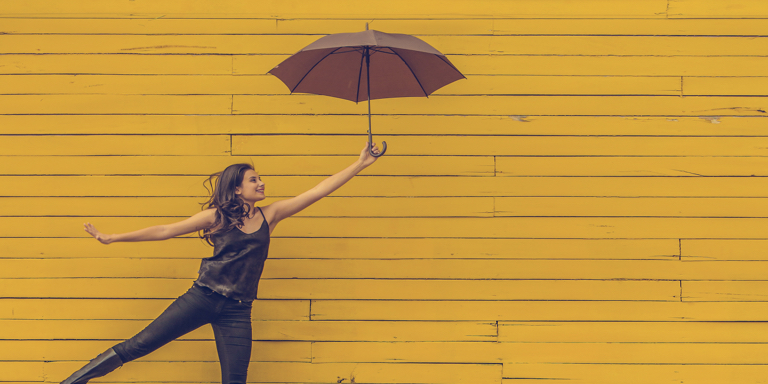 What are the benefits of being financially well?
What happens when you think about money? If your heart skips a beat, you're not alone. Many South African women and men say that money is their greatest stress. If you start developing good financial habits, you'll have the freedom to make financial choices that allow you to enjoy your life.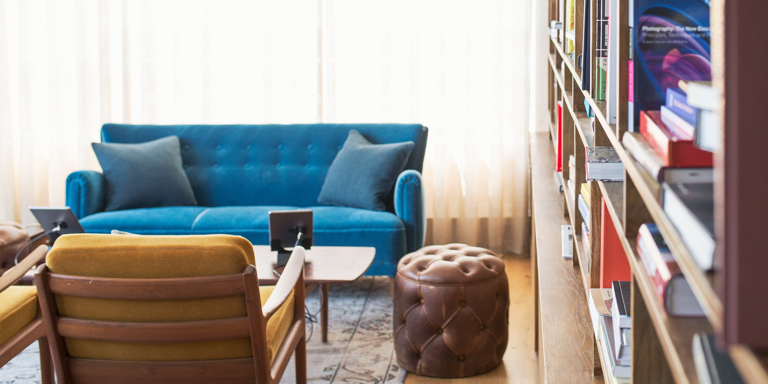 Success is a science - and can be implemented by anyone
Take control of your financial journey by determining your financial goals, your priorities and what you need to do to achieve your goals. Think about where you want to be financially, in the short- and long-term, and then think about which goals best connect to your life – and your dreams. The 2018 Momentum Unisa Household Financial Wellness Index gives you practical tips by financial experts on how to get serious about your finances and gain momentum with your financial goals.
Ready to accelerate your financial health?
Take the first step towards your financial health by taking the quiz to see the state of your financial health. Once you know the results of the quiz, you can contact one of our financial advisers to help you manage your money, reach your financial goals - and your financial success.