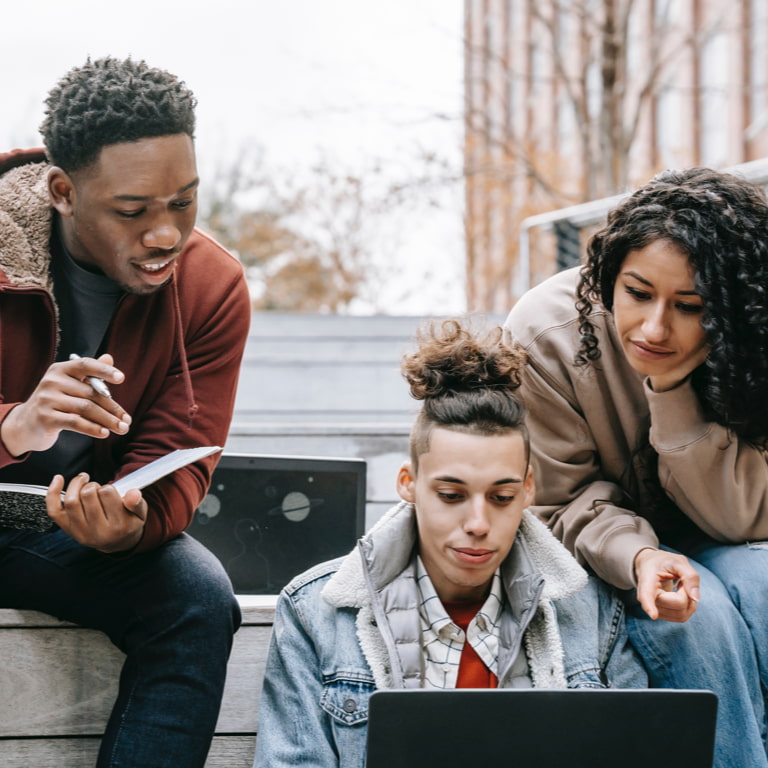 Nelson Mandela Day 2021
Nelson Mandela once said "There can be no greater gift than that of giving one's time and energy to helping others without expecting anything in return." On 18 July, the country will be celebrating the gift of giving in honour of Nelson Mandela. The ongoing pandemic has placed a threat on food security and opportunities for youth empowerment. With help from our partners, Momentum is offering #AdviceForSuccess for both sectors-following the example set by uTata. This Mandela Day, we'll be giving back through:
#AdviceForSuccess conversations: Mandela Day.

Online job-readiness educational workshops
Momentum joins forces with the Nelson Mandela Foundation
To cultivate a culture of giving and explore how we can further contribute to food safety, we've partnered with the Nelson Mandela Foundationopen_in_new. We launched our partnership on Madiba's birthday with an insightful conversation on food sustainability hosted by our Head of Momentum Brand, Charlotte Nsubuga-Mukasa. Charlotte sat down with Yase Godlo, Director Mandela Day and Outreach, Nelson Mandela Foundation, Carol Dyantyi, CEO of Ikageng, Nkosinathi Mahlangu, Youth Employment Portfolio Head and Sulaaiman Patel from Agri Enterprisesopen_in_new to chat about the role of food and nutrition in our communities during COVID19.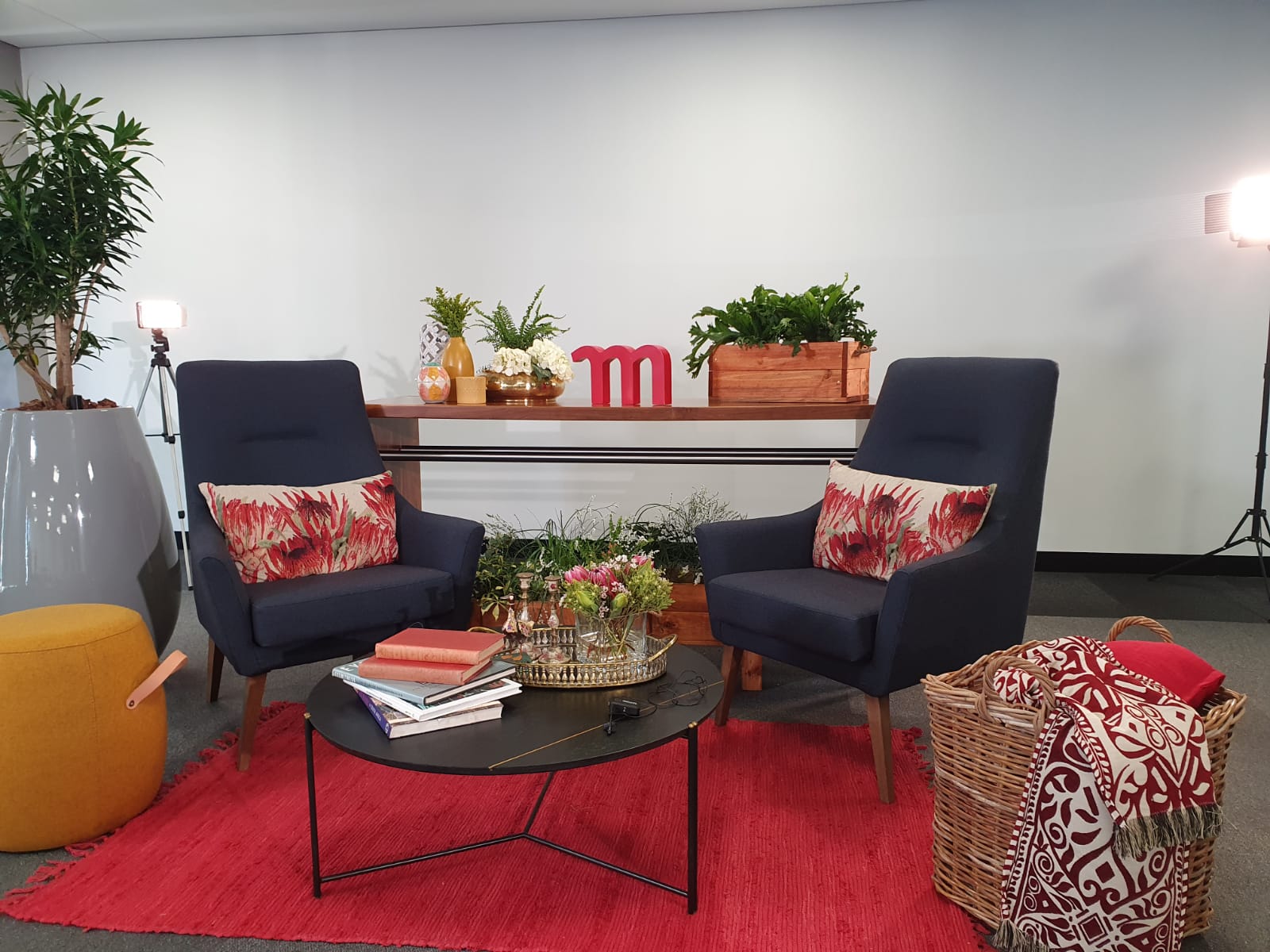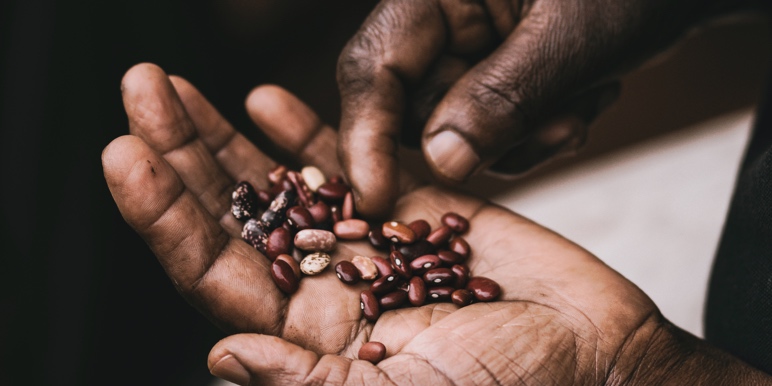 #Each1Feed1
We believe that if small scale farmers are given #AdviceForSuccess, skills and the capacity; their businesses can become sustainable and commercially viable, especially at a time when so many South Africans have been affected by job losses and businesses closing due to COVID-19.

That's why we've partnered with Agri Enteprisesopen_in_new to offer entrepreneurship skills and tools to support to 300 black female farmers in rural areas so they can be empowered to give back to their families and communities to affect positive change through food production, sustainability and security.
Mandela career expo

Youth empowerment is at the heart of what we do.
By partnering with like-minded organisations, we can help bridge the youth unemployment gap by offering learning and employment opportunities to young South Africans.
If you're a young South African looking for growth opportunities, then diarise these dates for the online expo:
27 and 29 July 2021
3 and 4 August 2021
Our workshops will introduce you to:
Learning and employment opportunities in software development through WeThinkCode
Giving your financial literacy skills momentum with the
Fineazy WhatsApp chatbot
Social media etiquette
Job-readiness skills
Experience a virtual mentorship

Learning success is about putting what you've learnt into action. That's why every Mandela career expo participant will be offered an opportunity to spend a day with a Momentum Metropolitan employee. Through this virtual mentorship, high school learners and post matric youth will be invited to talks on different career options and experience what their imagined future feels and
looks like.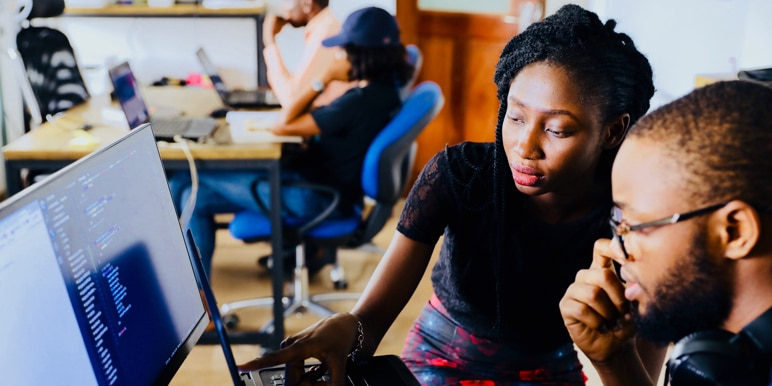 WeThinkCode_ established in 2015 as a tuition-free tech institution with the mission to train Africa's next generation of top tech talent to drive the digitisation of African business. They recruit youth from underserved communities and connect them with global thought leaders and cutting-edge technologies to provide clear pathways to employment and financial independence.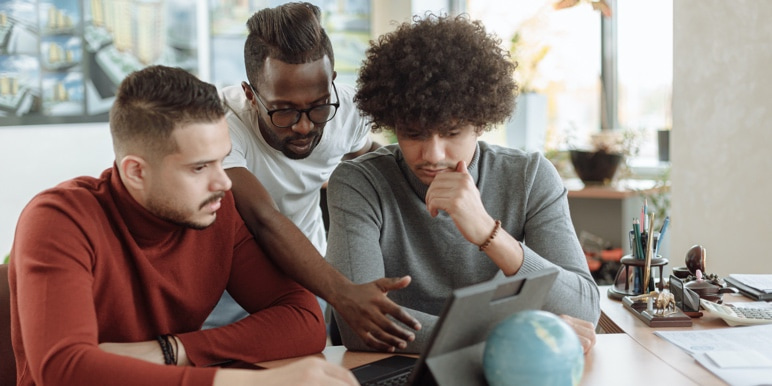 FinEazy is an AI-powered chatbot that teaches young people financial literacy. They believe that finance is hardly ever taught in a simple, engaging and accessible way. Until now. The chatbot can be found on multiple platforms and is conversational - making learning about finances easy.
Join the conversation on #AdviceForSuccess
You can create a positive effect on those around you. Join the conversation on
our social media platforms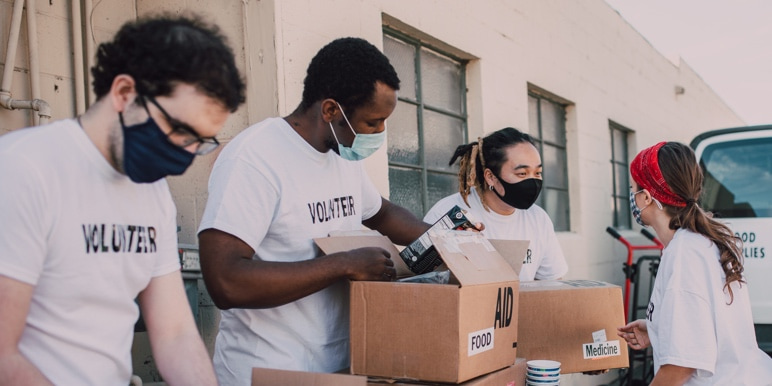 Give your 67 minutes momentum on
Mandela day
Giving back is part of our core values at Momentum. Along with our CSI initiatives, we encourage and empower our employees to serve their communities. Through platforms like forgoodopen_in_new and initiatives like
Rally to Readopen_in_new, our employees regularly commit their time and money to serve those who need it most.

Join us on Mandela Dayopen_in_new as we give freely to those in need. We know that COVID-19 and lockdown restrictions have made it hard to give in person. forgood has taken the act of giving virtual with options to donate cash or goods to a cause of your choice.

How will you make your 67 minutes count this Mandela Day?
R16 Million
Dedicated to youth employment
to date
1 503
Young people trained


927
Young people placed in jobs
52% female, 48% male