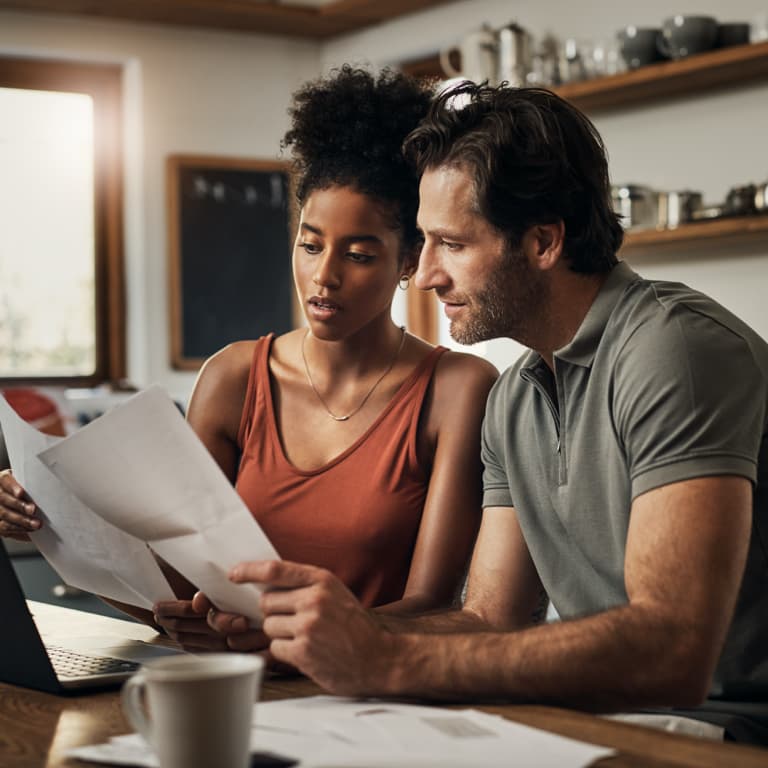 The journey to success starts with financial goals
Why is it important to have financial goals? Simply put, identifying your financial goals empowers you to get focused, and gives you the momentum you need to start working towards achieving them. Take action towards your financial future. Get #AdviceForSuccess

Whatever your goals, an expert Financial Adviser can empower you to:
Set your goals.
Create a roadmap to achieving them.
Work out a financial budget on how much you'll need to save every month.
The importance of financial advice
The past year has been tough on all of us, leaving little room to focus on our financial goals. It's now time to look for expert advice that can put you back on course and refocus your goals.

According to the 9th Momentum Unisa Household Financial Wellness Insights report, advice from a professional is an important building block to achieving financial success.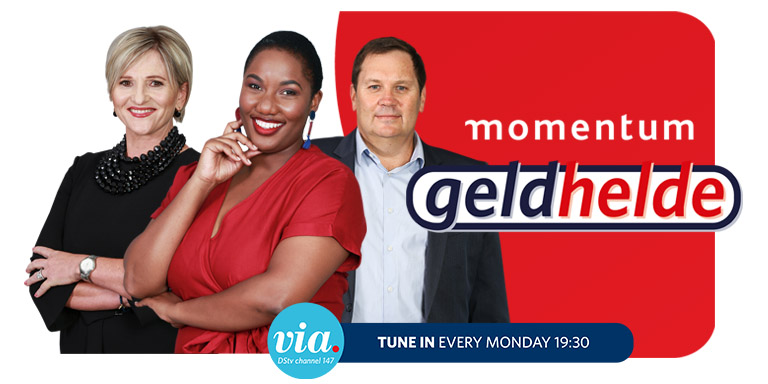 EPISODE 1: FINANCIAL GOALS
Geldhelde returns to our screens
It's a new year and a new season of Geldhelde. In the season premiere on 22 February, Jeanette Marais, deputy CEO of Momentum Metropolitan and CEO of Momentum Investments, will be giving viewers fresh financial tips on taking control of their financial life by setting financial goals.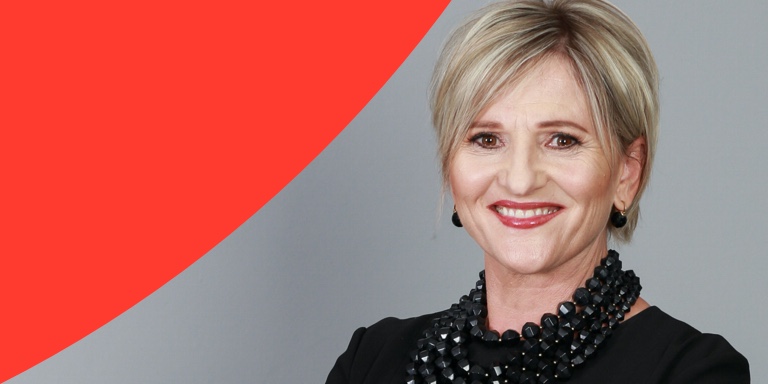 Setting financial goals. Jeanette's top tips:
All of your financial goals combined will give you a financial roadmap and a plan of what your financial future looks like.
Split your goals into 3 categories - short-term: e.g. saving towards an emergency fund to cover at least 3 months' worth of your salary, medium-term: e.g. buying a car or saving for your child's education, long-term: putting away for a comfortable retirement.
Goals can be your criteria that you use to measure every financial decision you take.
Join the conversation
#AdviceForSuccess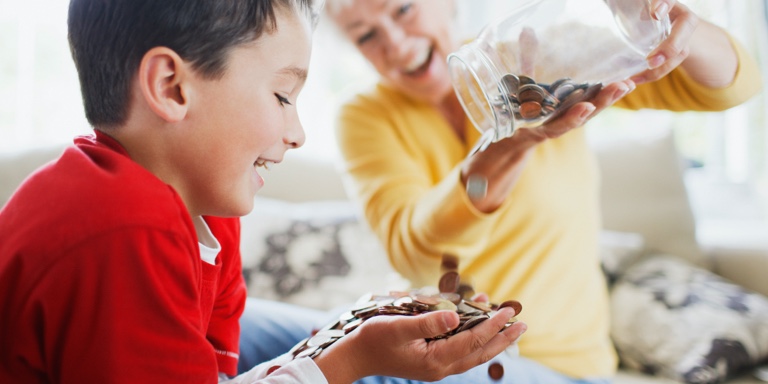 COMING UP NEXT WEEK
EPISODE 2 | 1 MARCH 2021 | FINANCIAL PLANNING
Build your wealth with a financial plan
One thing that 2020 taught us is that our financial situations can change at any moment, we need to prepare and have a financial plan. Next week we'll tackle reasons for having a solid financial plan.