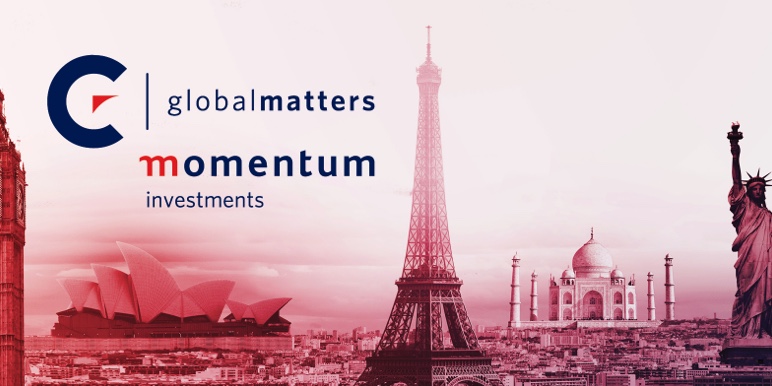 Global Matters event
On Thursday, 16 April 2020, we hosted the first Global Matters virtual engagement with more than 700 delegates. During the Global Matters virtual engagement we discussed the tough economic environment and provided insights into what we see the future holds for financial advisers and clients with regards to their investment portfolios.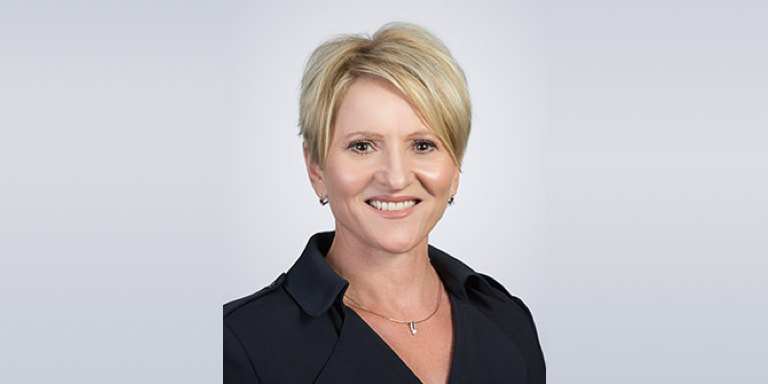 Jeanette Marais -
Partnerships during turmoil
Jeanette Marais, CEO of Momentum Investments, sets the scene for Global Matters.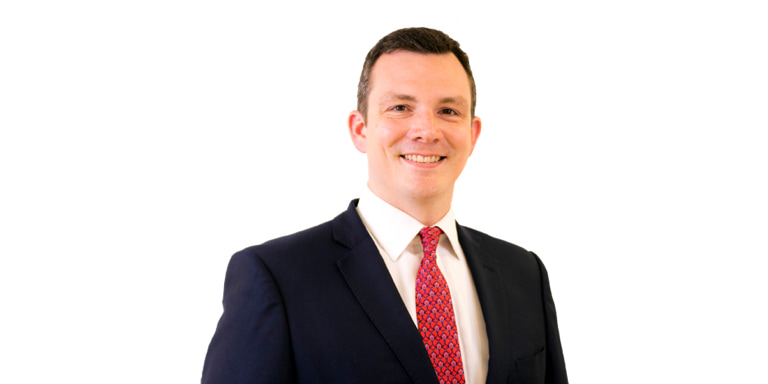 James Klempster -
Global investing post Corona Virus
James Klempster, CFA, outlines the main drivers of market and portfolio returns for the year to date and how the global investment landscape might change as a result of COVID-19. James identifies long-term opportunities that will be unearthed by the crisis and areas that are most vulnerable to secular changes.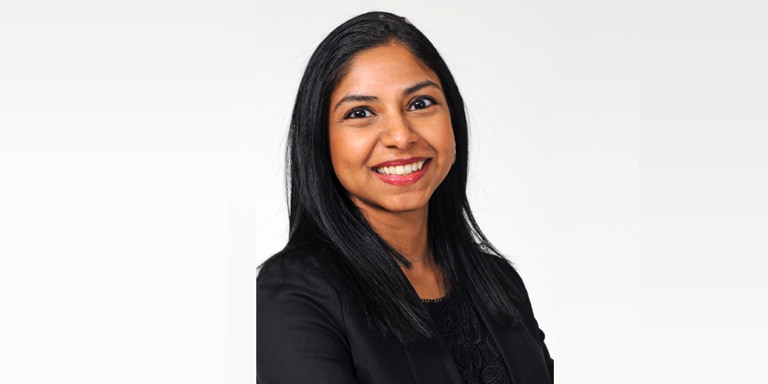 Sanisha Packirisamy -
COVID-19 economic scenarios
Our economist, Sanisha Packirisamy, takes us through a scenario-based analysis of the COVID-19 health and economic crisis and what this means for the global and local economy in 2020 and 2021. A range of plausible scenarios are outlined in an effort to create a framework in which to analysis the harsh effects of the COVID-19 pandemic on the economy.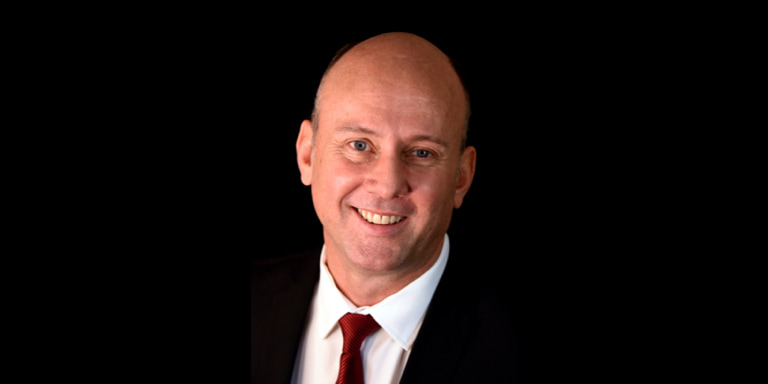 Wouter Fourie -
Fundamentals of offshore investing
Being an offshore investment solutions provider for more than two decades where we have built partnerships with adviser networks globally, we were privileged to host a well-known FPI award winner, Wouter Fourie, at our inaugural Global Matters conference. Wouter takes you on a journey on what many consider to be 'foreign' in finding the right offshore solutions for your clients.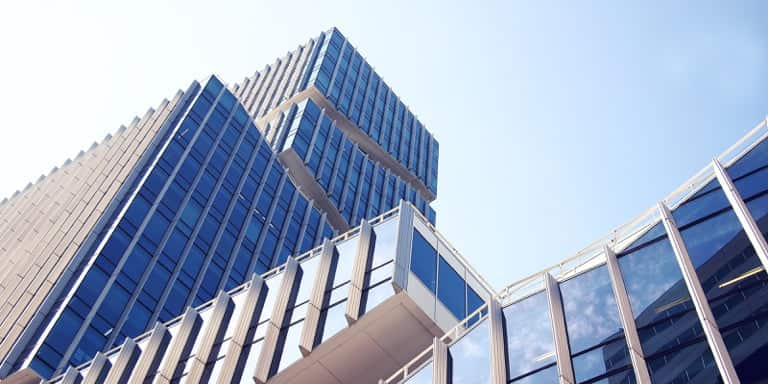 Global Matters
Questions and Answers
Our panel of experts answer questions from the delegates, covering a wide range of themes.