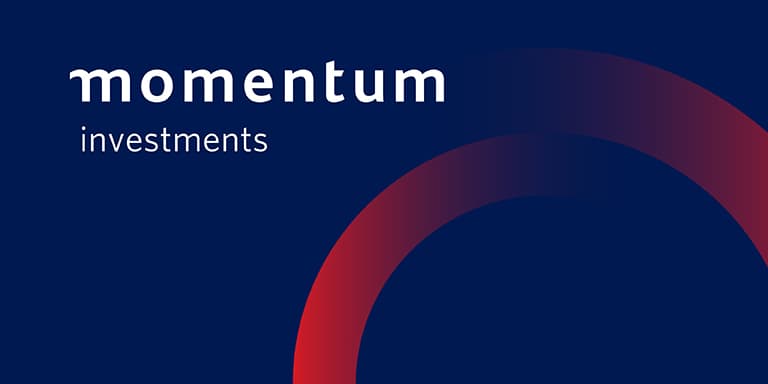 Moments with our investment gurus
At our virtual 'moments with our investment gurus' event, held on 12 March 2021, our global and local investment professionals discussed the lessons learnt on what should be done differently in future but also, what remains the same, as well as how they are starting to envision a world where vaccinations ramp up.
Event presentations
Watch our investment gurus share their insights on the latest
market trends.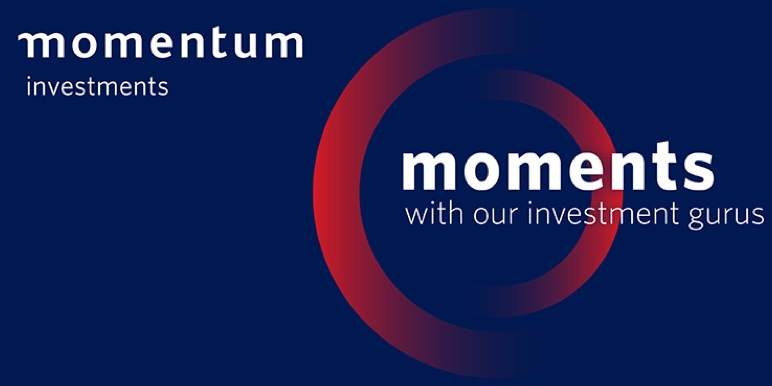 Download event presentations
Previous events
At our virtual investment team session, held on 21 October 2020, our investment professionals discussed what shape the recovery will take and what should investors consider for the rest of 2020 and beyond, as we look at the world after COVID-19. They showcased how our investment capabilities navigate the waters in the current uncertain environment.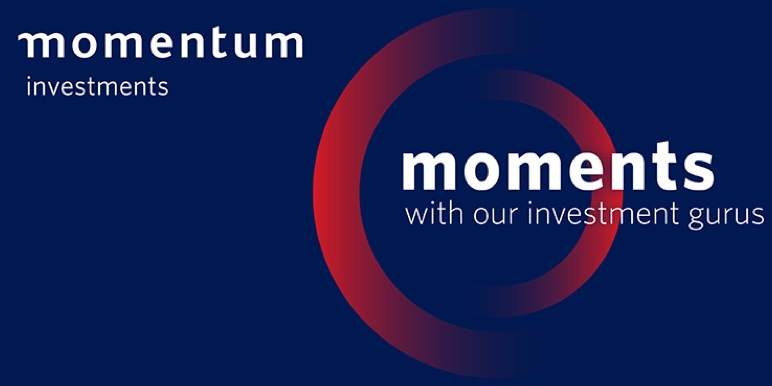 Download event presentations
Get access to a comprehensive list of investment resources for individuals, businesses and financial advisers. See our latest brochures, forms and fund fact sheets and stay up to date with our press releases, trustee newsletters and news and updates.