Moments with our investment gurus
At our first 'moments with our investment gurus' webinar held on 17 March 2022, our investment team provided insights on how our funds have stacked up against the only thing that matters: The investment goals you've been setting with your clients. Watch the event and read the presentations below.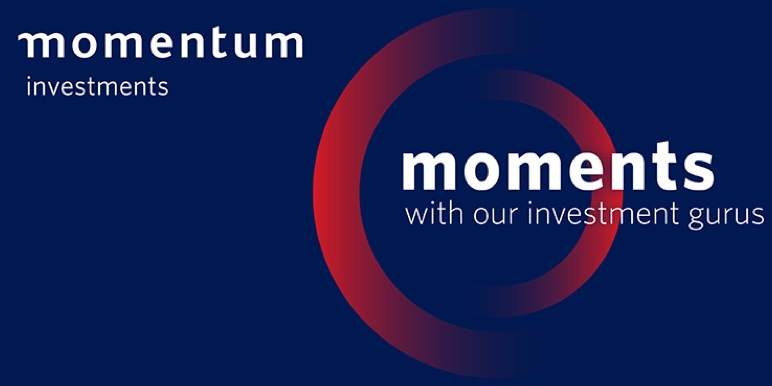 Event presentations


Watch our investment gurus share their insights on the latest market trends.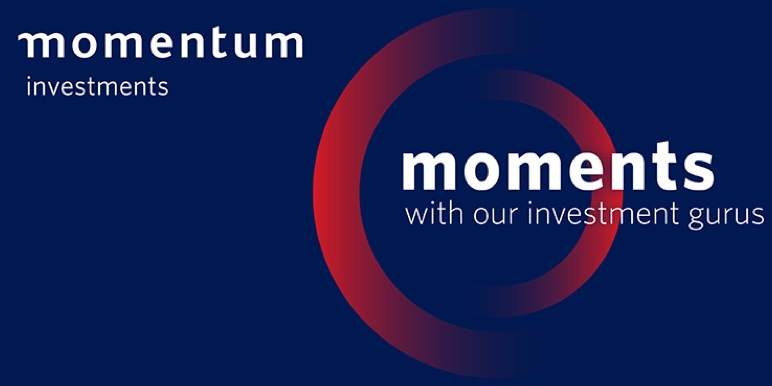 Welcome and introduction
Sonja Saunderson, Chief Investment Officer, welcomes attendees and introduces the investment gurus.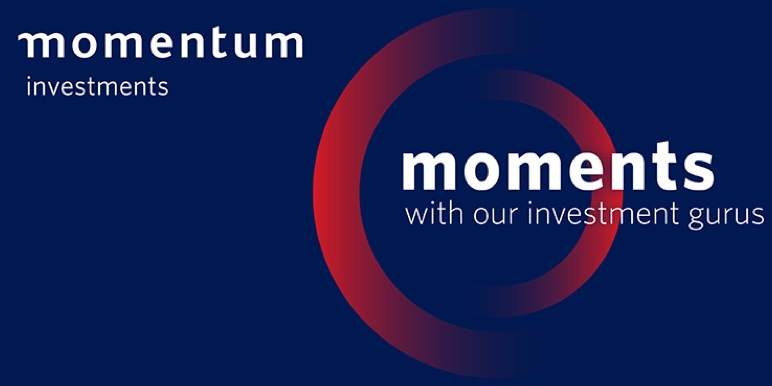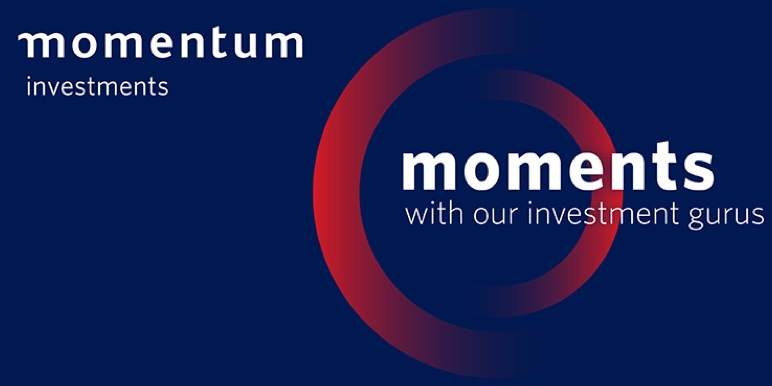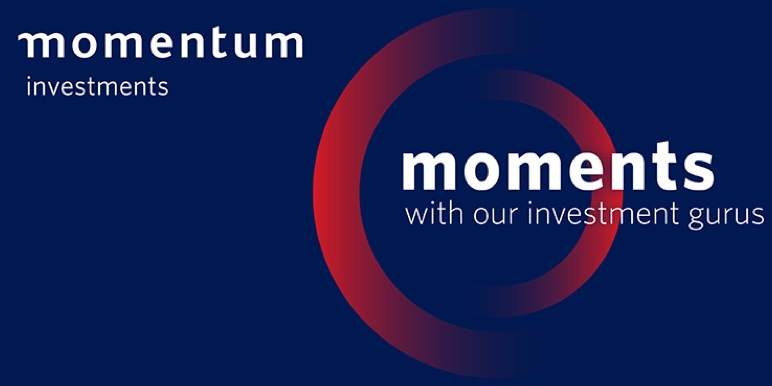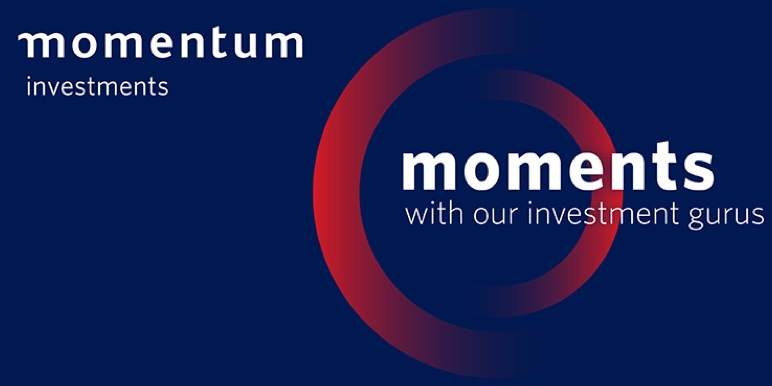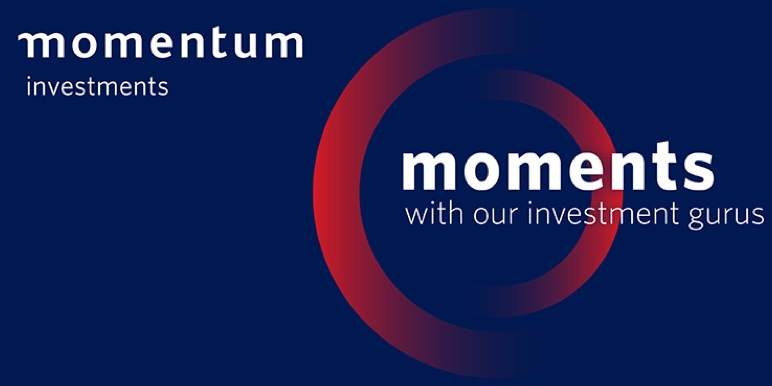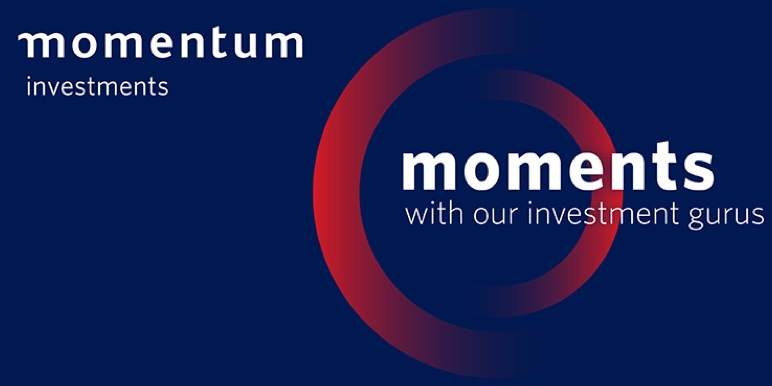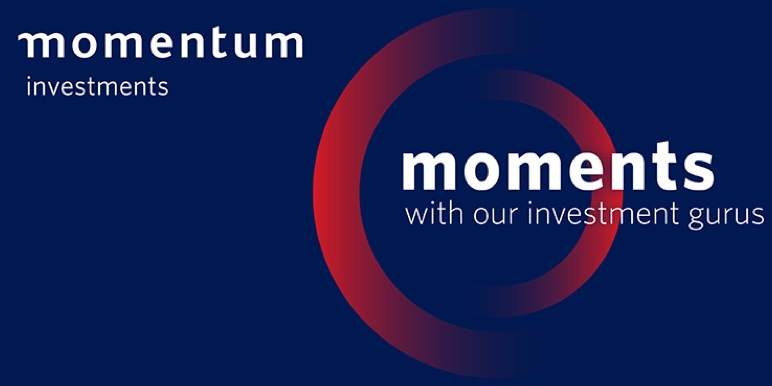 What to expect from us
Theo Terblanche, Executive Head of Investment Management, gives a glimpse of what to expect in 2022.
Get access to a comprehensive list of investment resources for individuals, businesses and financial advisers. See our latest brochures, forms and fund fact sheets and stay up to date with our press releases, trustee newsletters and news and updates.