Moments with our investment gurus
With our virtual 'moments with our investment gurus,' our investment professionals discuss how they manage their funds, assess the evolving opportunities, and invest accordingly. Our property guru, Pelo Manyeneng, asks whether the shift towards the hybrid model will affect demand for office space. Ian Scott updates on fixed income, and Wayne Dennehy compares market index funds to smart-beta funds. Rian Smit discusses the sustainable development goals we support, as well as our alternative investment projects.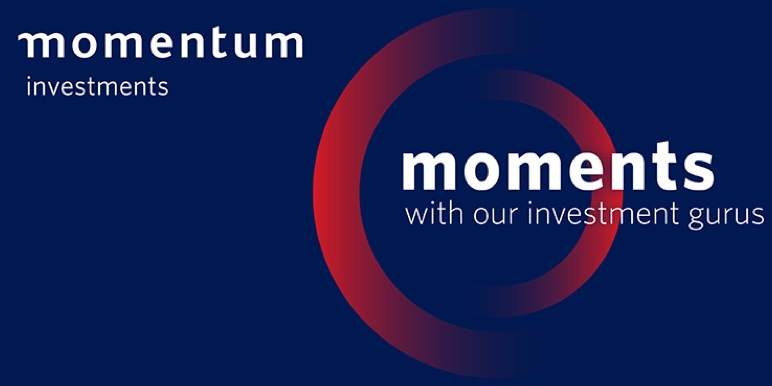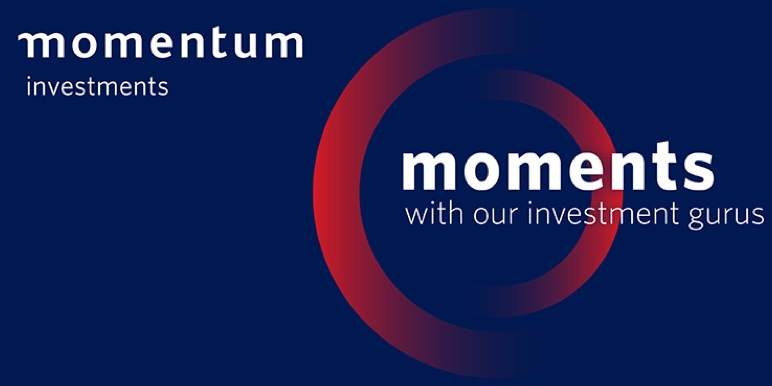 At our virtual 'moments with our investment gurus' event, held on 15 July 2021, our investment professionals discussed how they manage their funds across equity, fixed income and listed property, and how they assess the evolving opportunities and invest accordingly. We also showed why alternative asset classes, especially those related to infrastructure and other real assets, represent a perfect example of where we can invest in generating a positive, measurable social impact alongside a sustainable financial return.
Download previous event presentations
Get access to a comprehensive list of investment resources for individuals, businesses and financial advisers. See our latest brochures, forms and fund fact sheets and stay up to date with our press releases, trustee newsletters and news and updates.